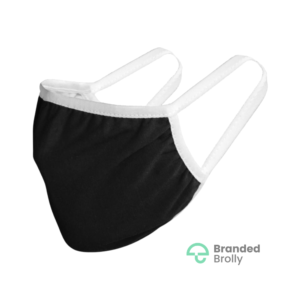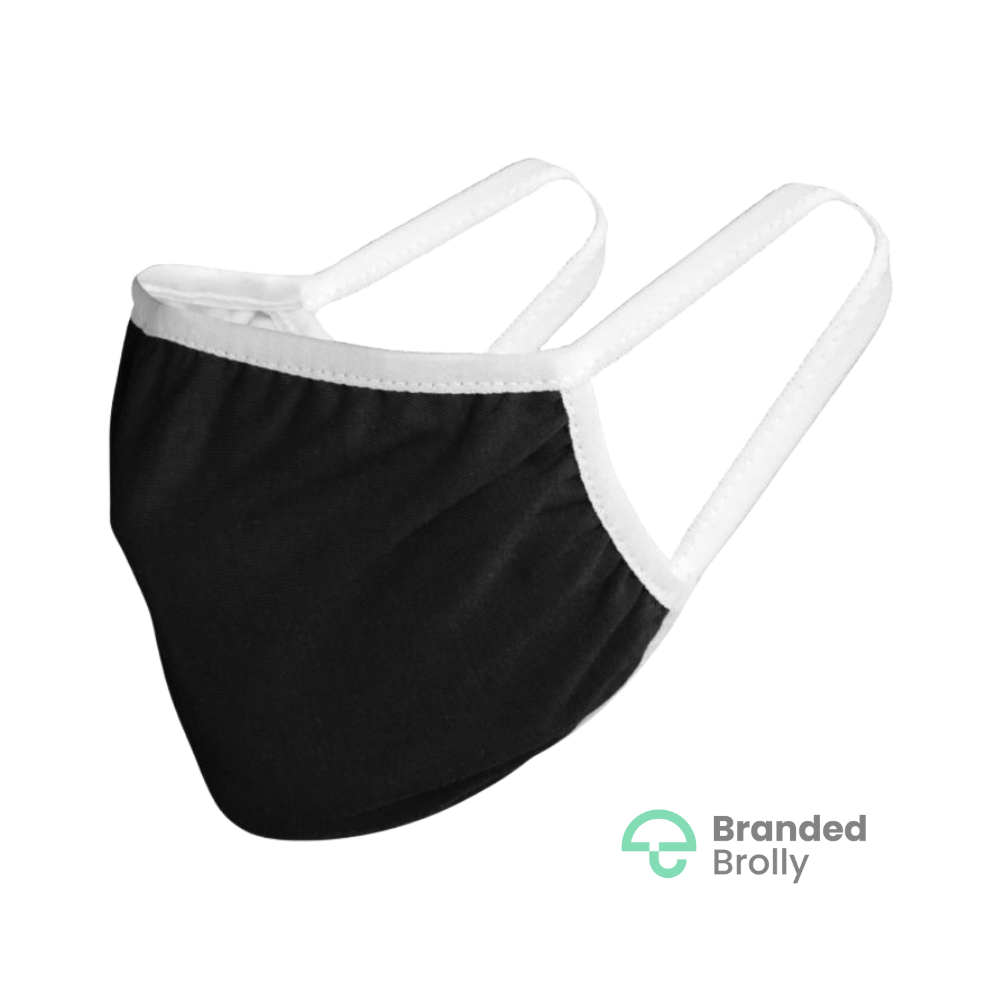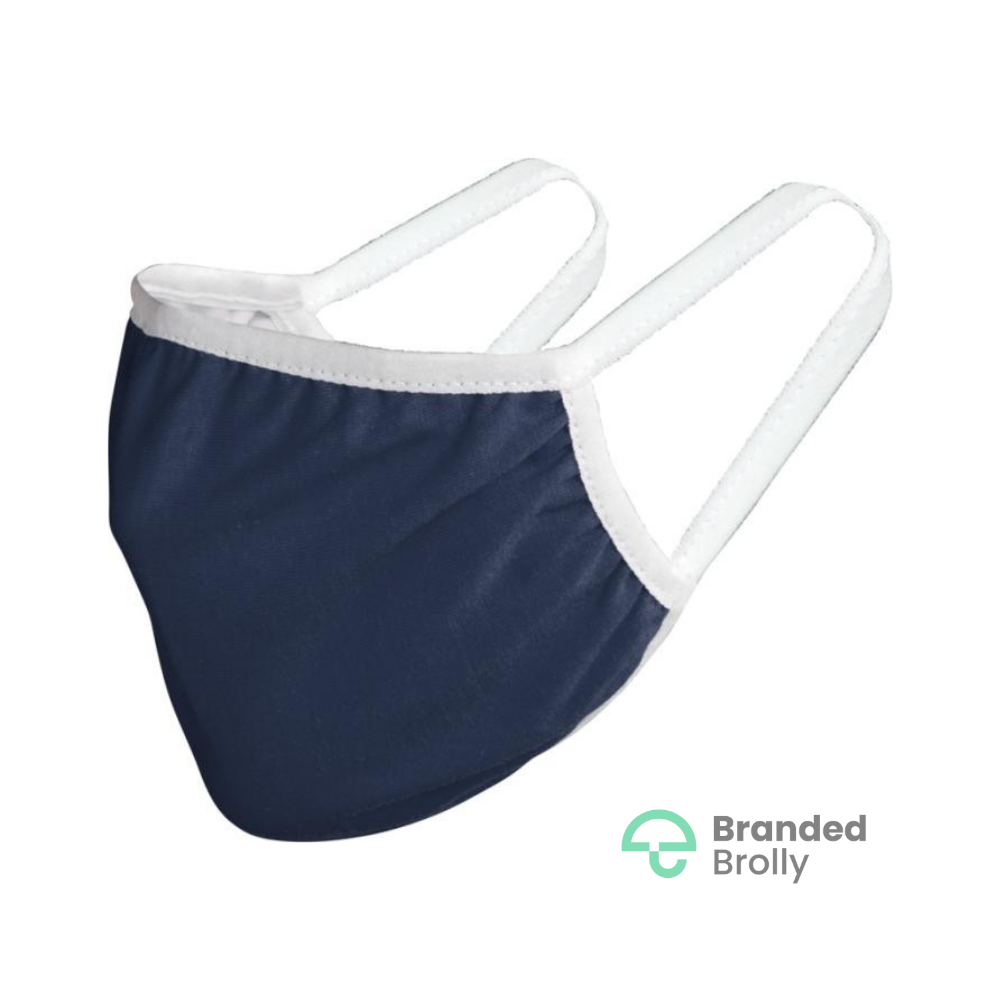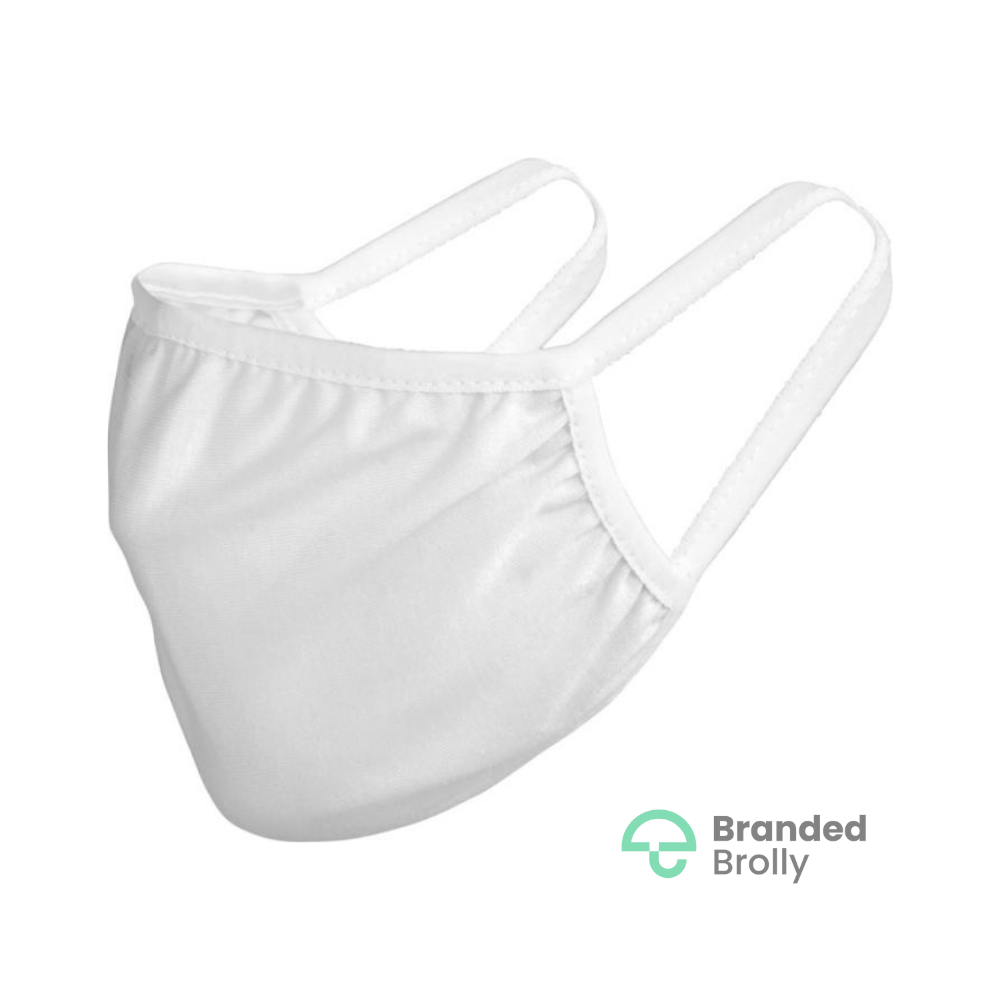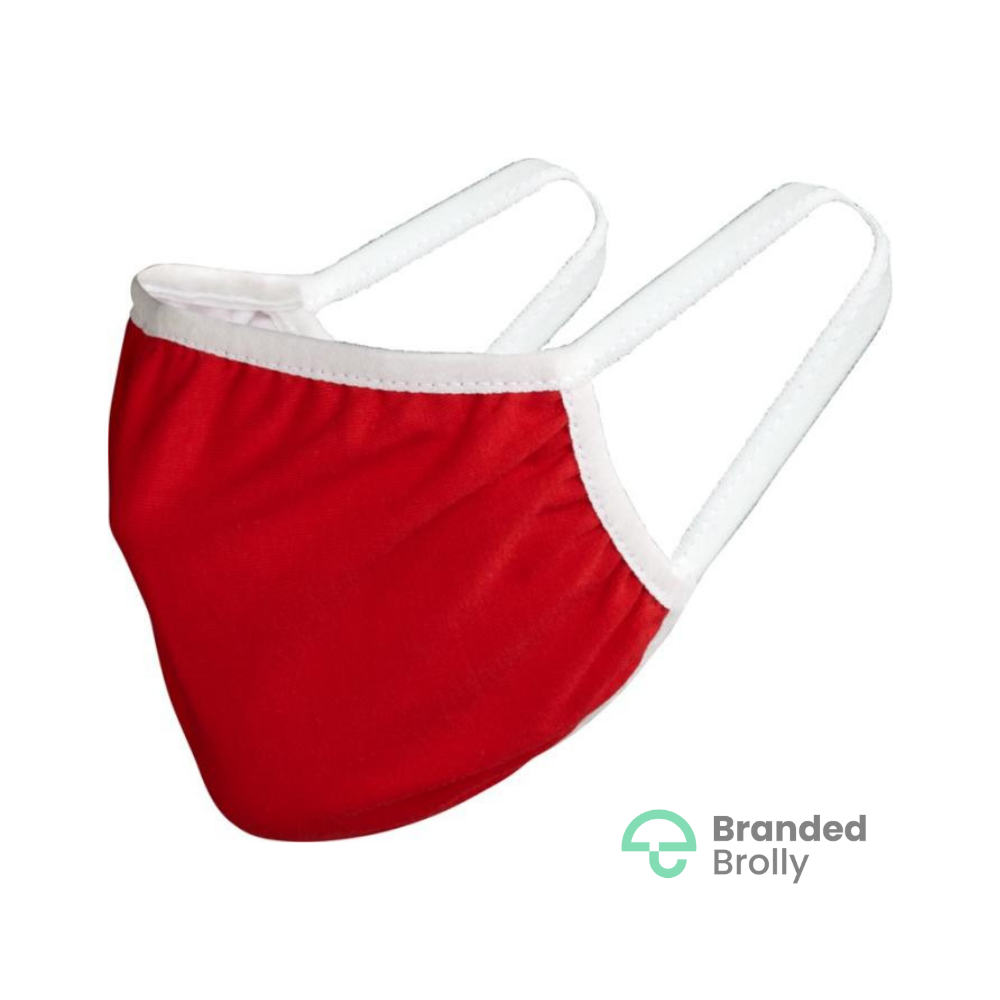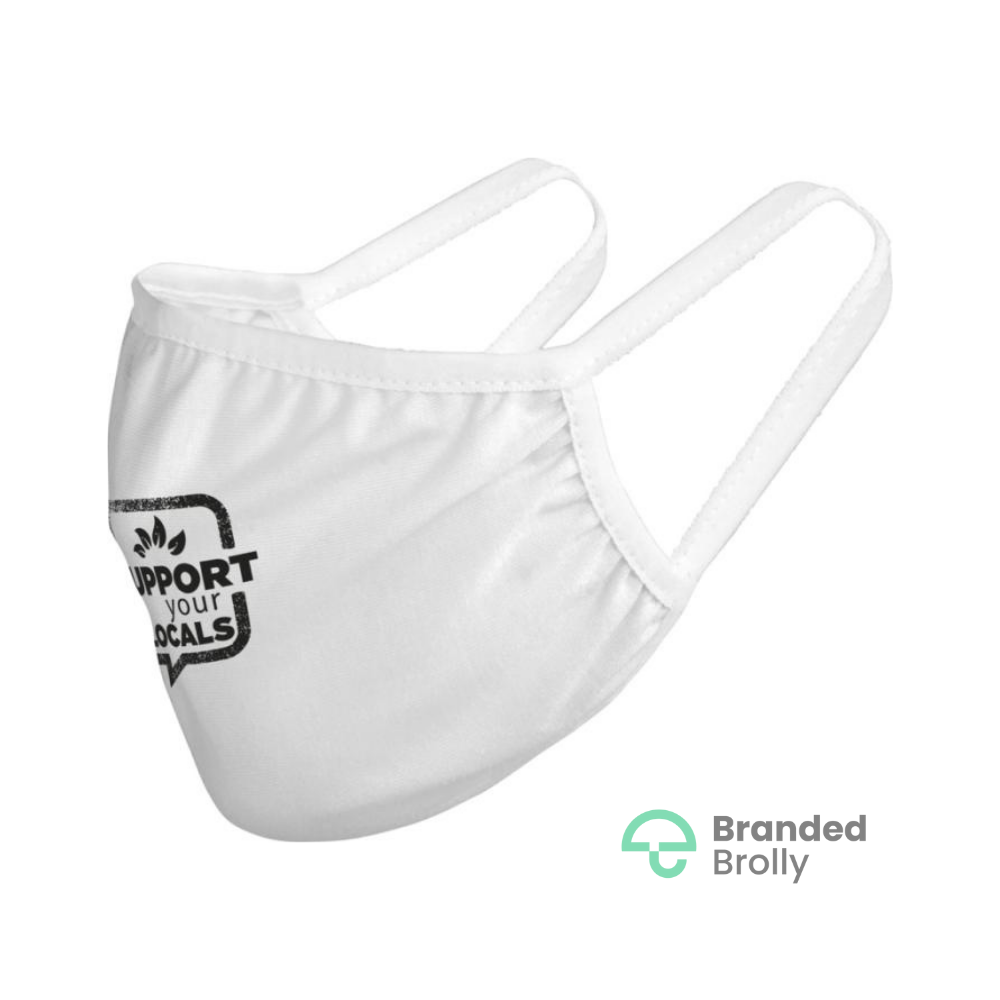 Single Jersey knit of 95% Cotton and 5% Elastane
Left, Right or Centre Print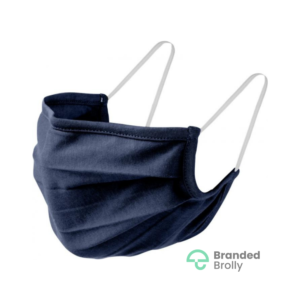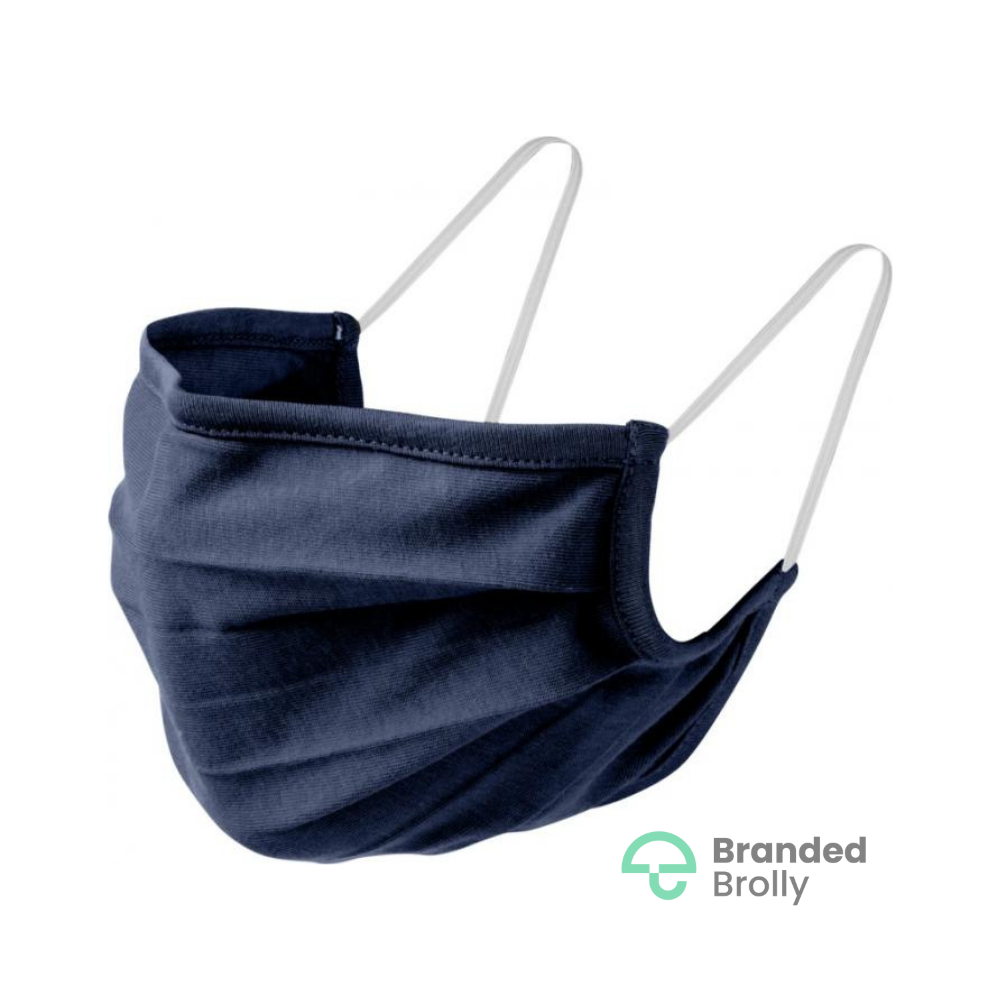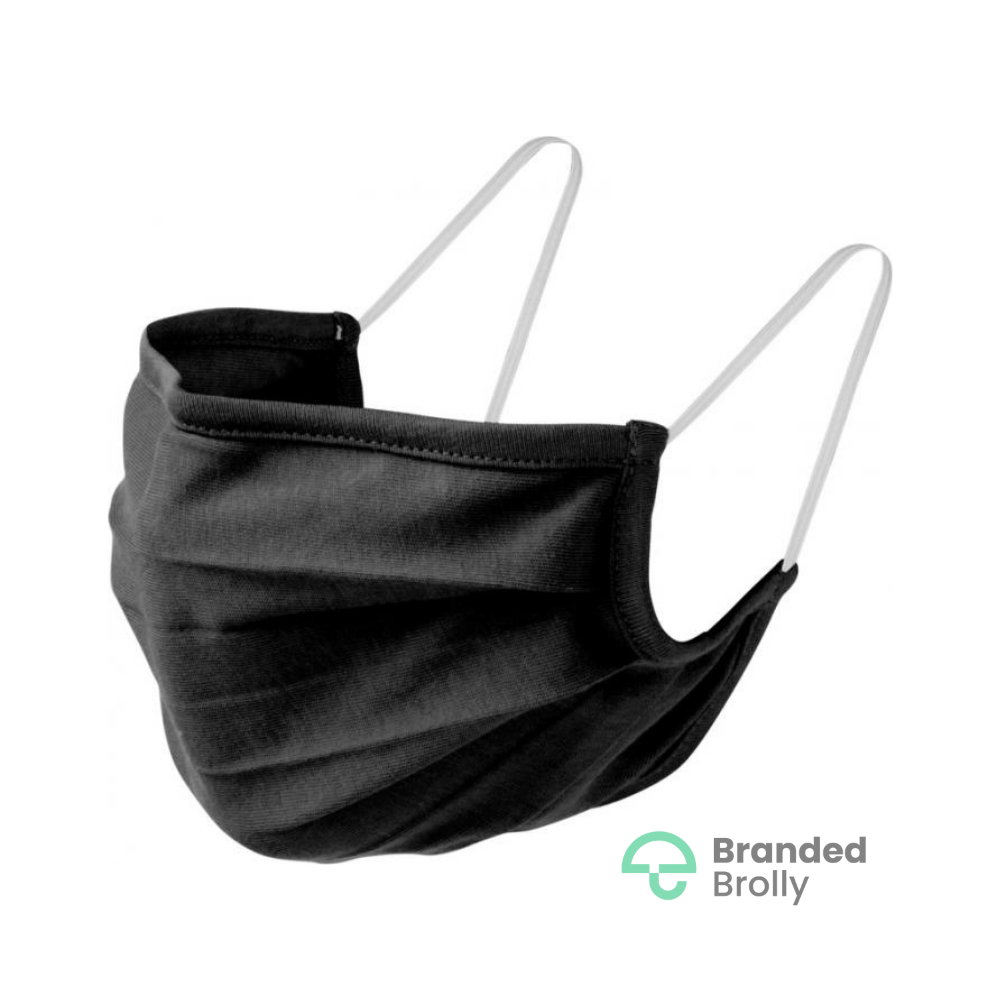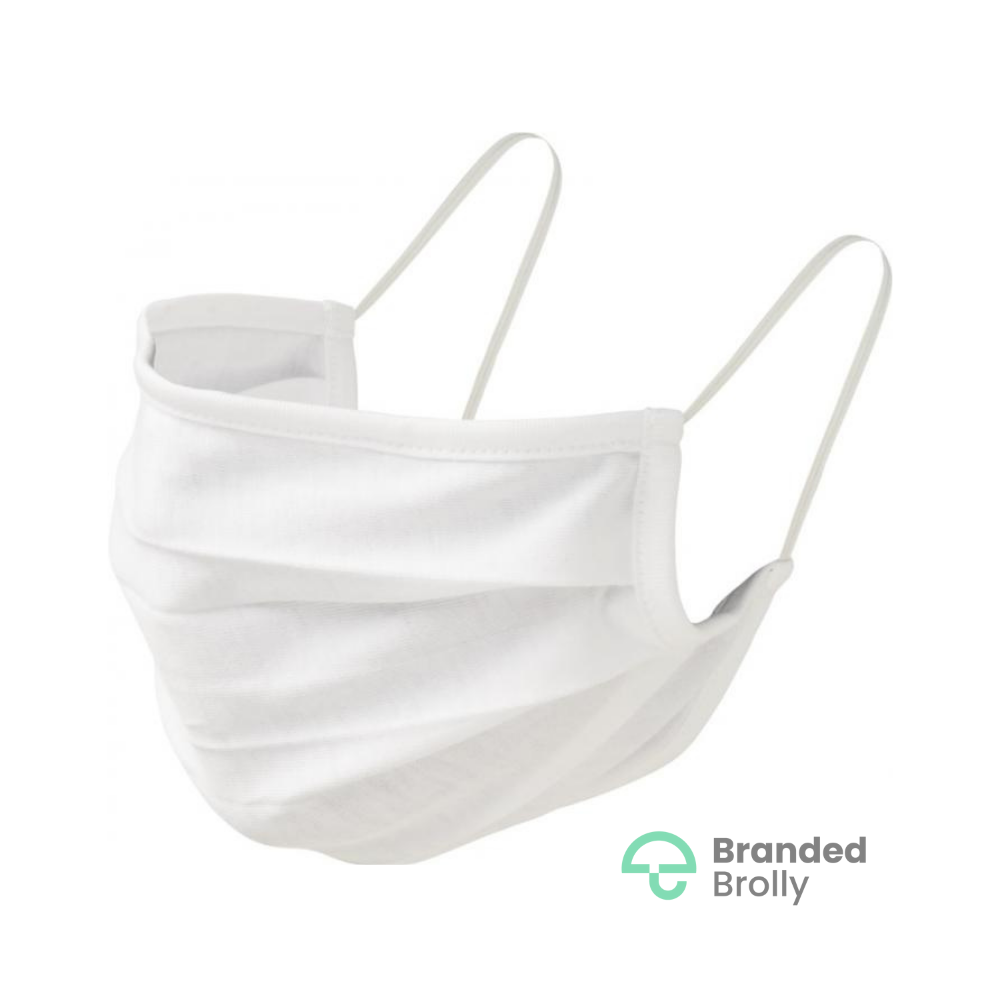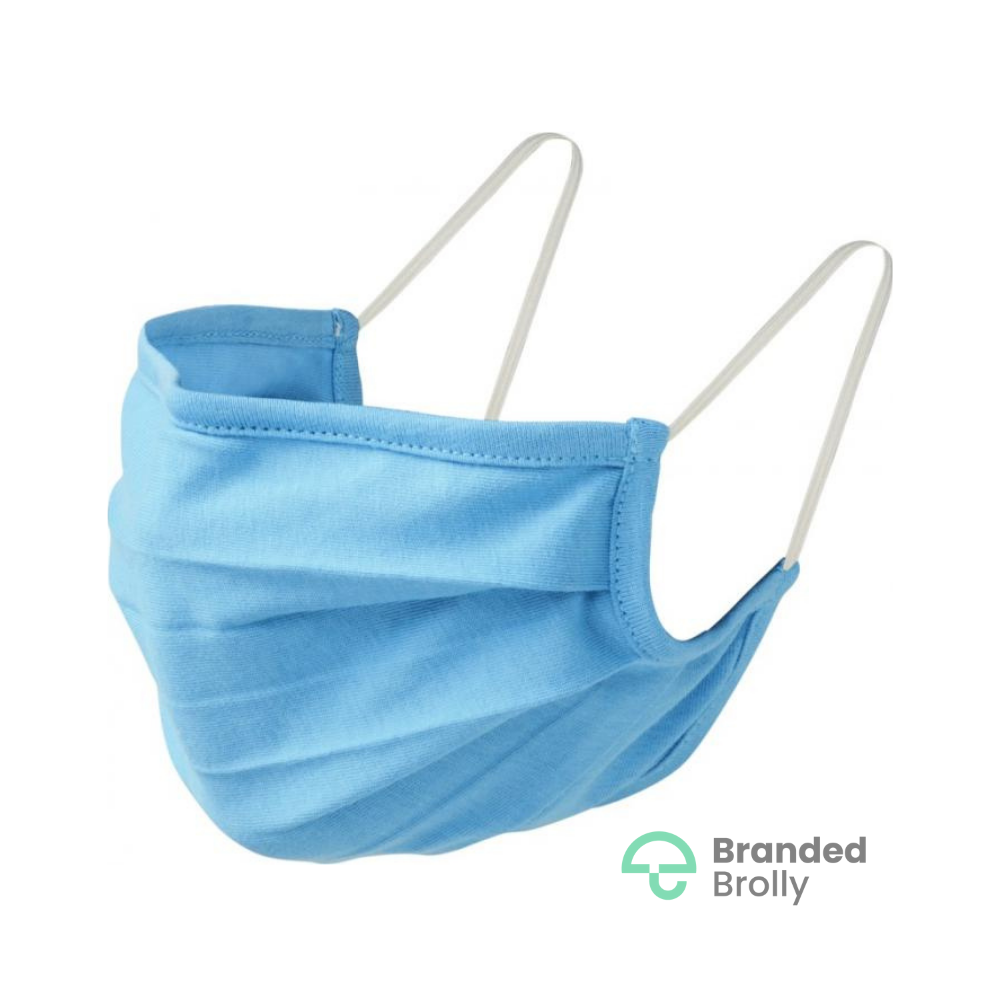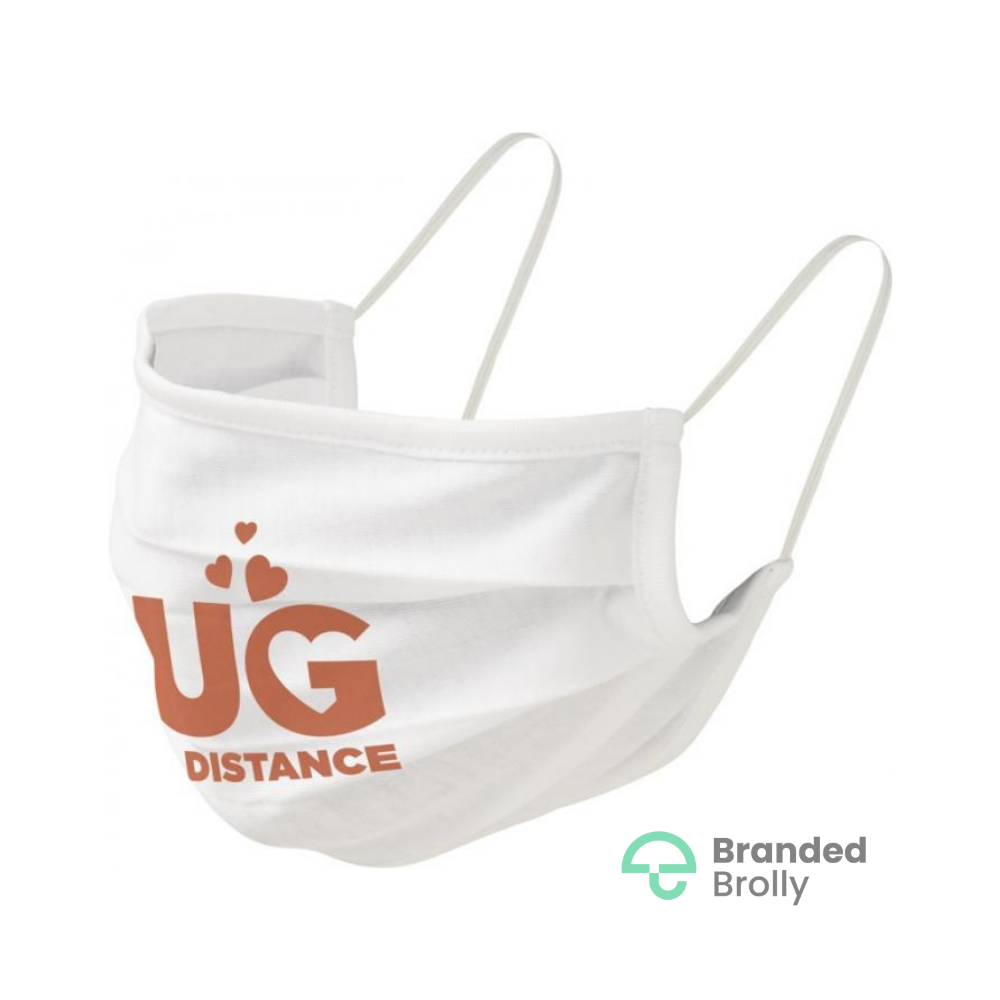 One-layer face mask with metal nose bridge
Made of soft and comfortable 100% certified organic cotton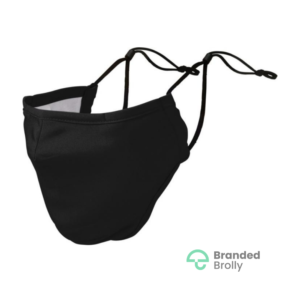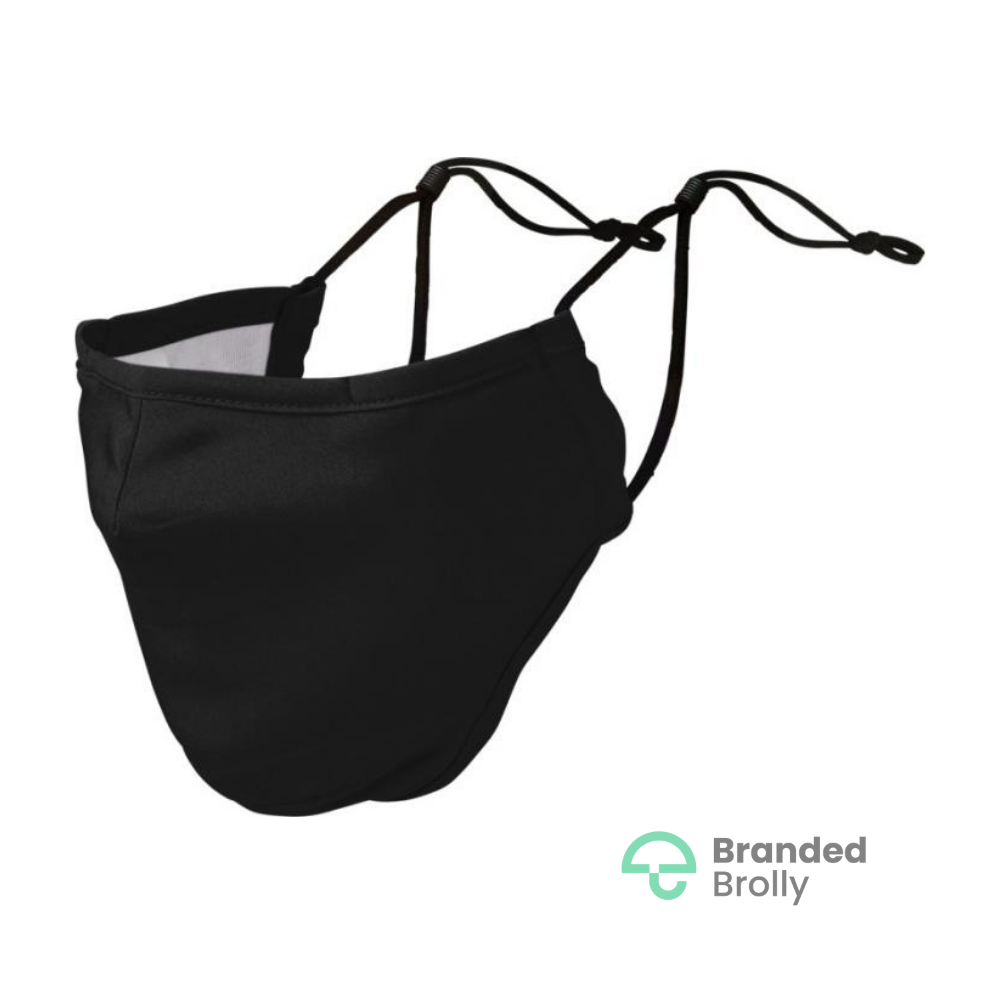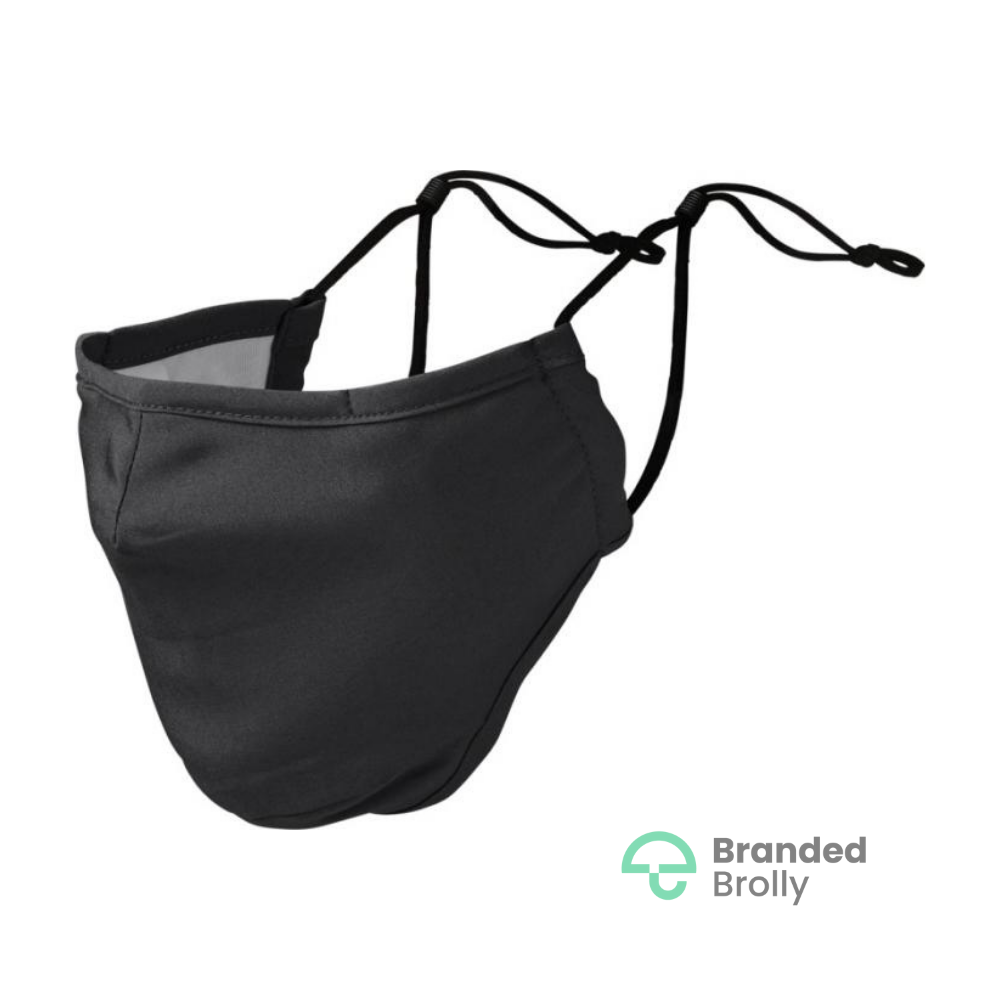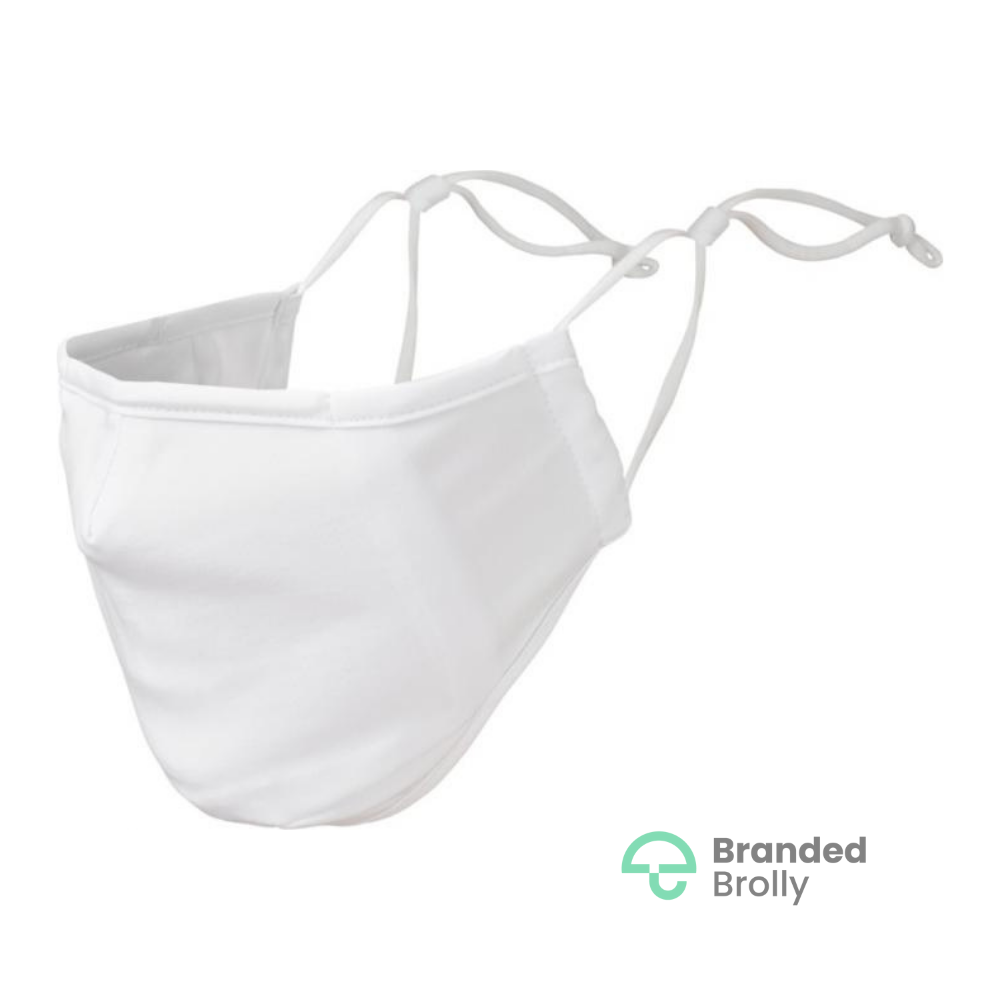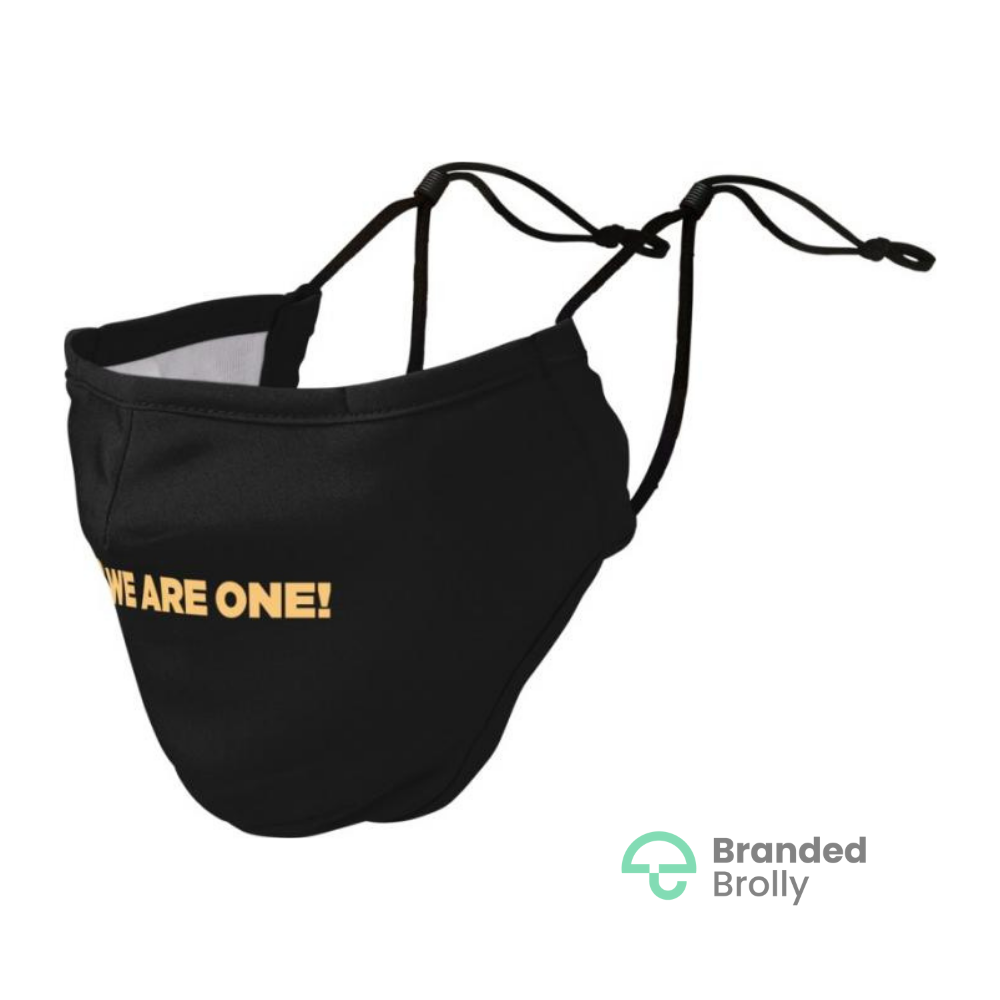 Add-in filter pocket (filter not included)
Elastic straps with adjustable stopper.
Ergonomic shape to protect mouth and chin
Made of lightweight and comfortable 94% certified recycled polyester and 6% elastane.
100D woven with water repellent finish of 94% Polyester and 6% Elastane
All our branded face masks are COMPLETELY customisable. Speak with the team today. Promotional Branded Face Masks
Here at Branded Brolly, we are dedicated to helping you and your business grow and succeed. No matter if you're a new startup or a long-standing company who simply wants to get your brand out there to more people, we can assist you. We are dedicated to helping you achieve this with the use of customised promotional pens. Get the desired look you want, at a price you can afford! We offer a fully customised service with customer satisfaction guaranteed. Customised Design
Our custom printed masks can be fully personalised to showcase your company brand. This can include patterns, images, a logo or text. You can also choose your preferred style you want your company logo or name printed onto it. Get The Look You Want
We can help you to achieve your desired look with a range of custom masks in various styles and sizes. There are many options available that will allow you to customise the design on your chosen branded masks. Once you have chosen your style and size, you can then create your very own bespoke design, including adding your company name, logo and any branding. Printing Options
We can advise you on your printing options and what would look best on the finished pen. We will provide a digital mock up of the intended design, so that you can see how it will look before printing begins. This also enables you to make any changes to your design. We can assist you with colour options, and the size of text and logos, to help optimise your brand when being showcased on the pens. Colours, images and text will be bold, sharp and eye catching.
Showing 1–12 of 19 results