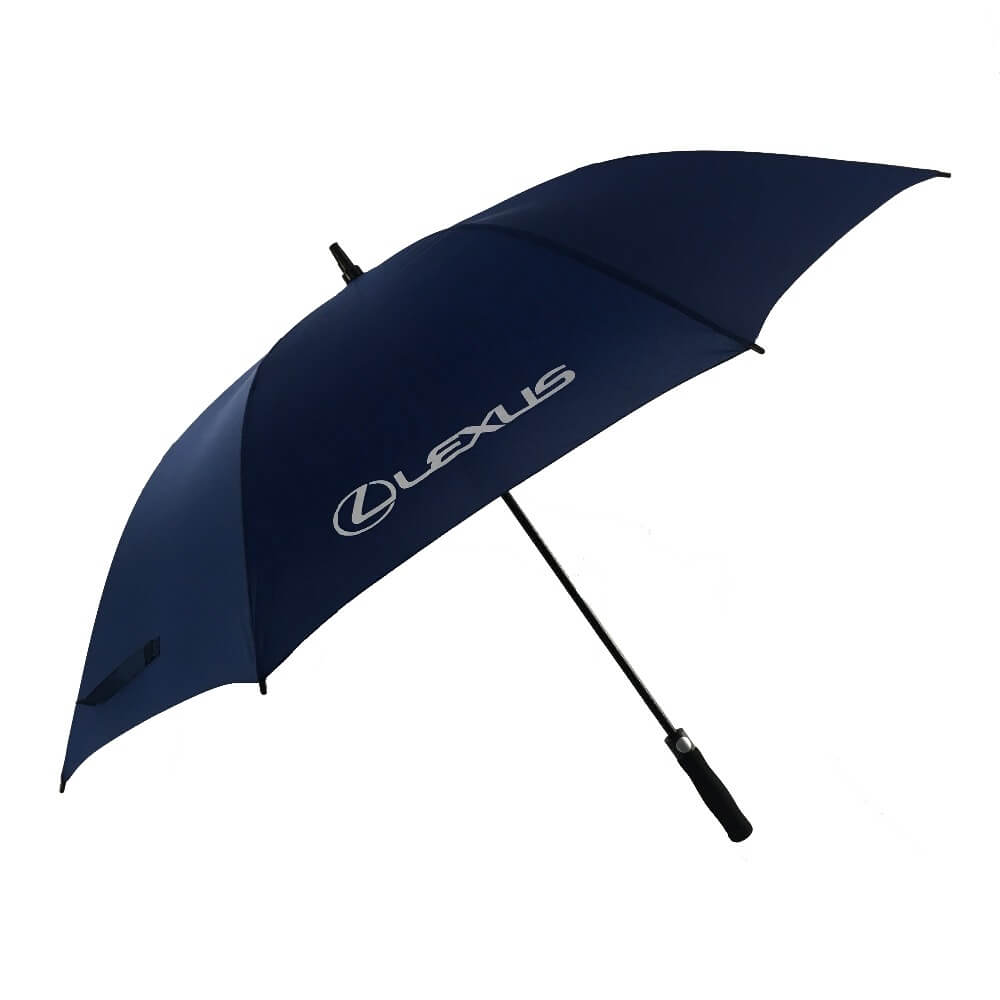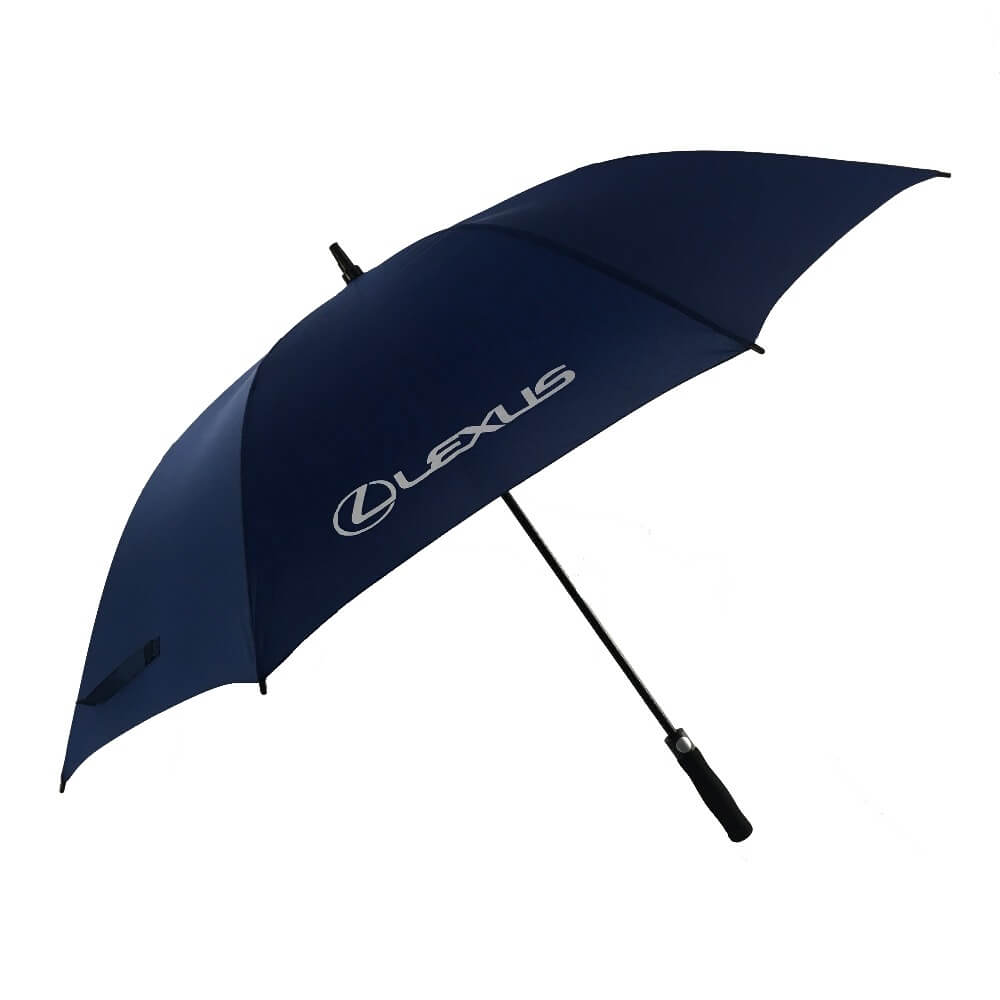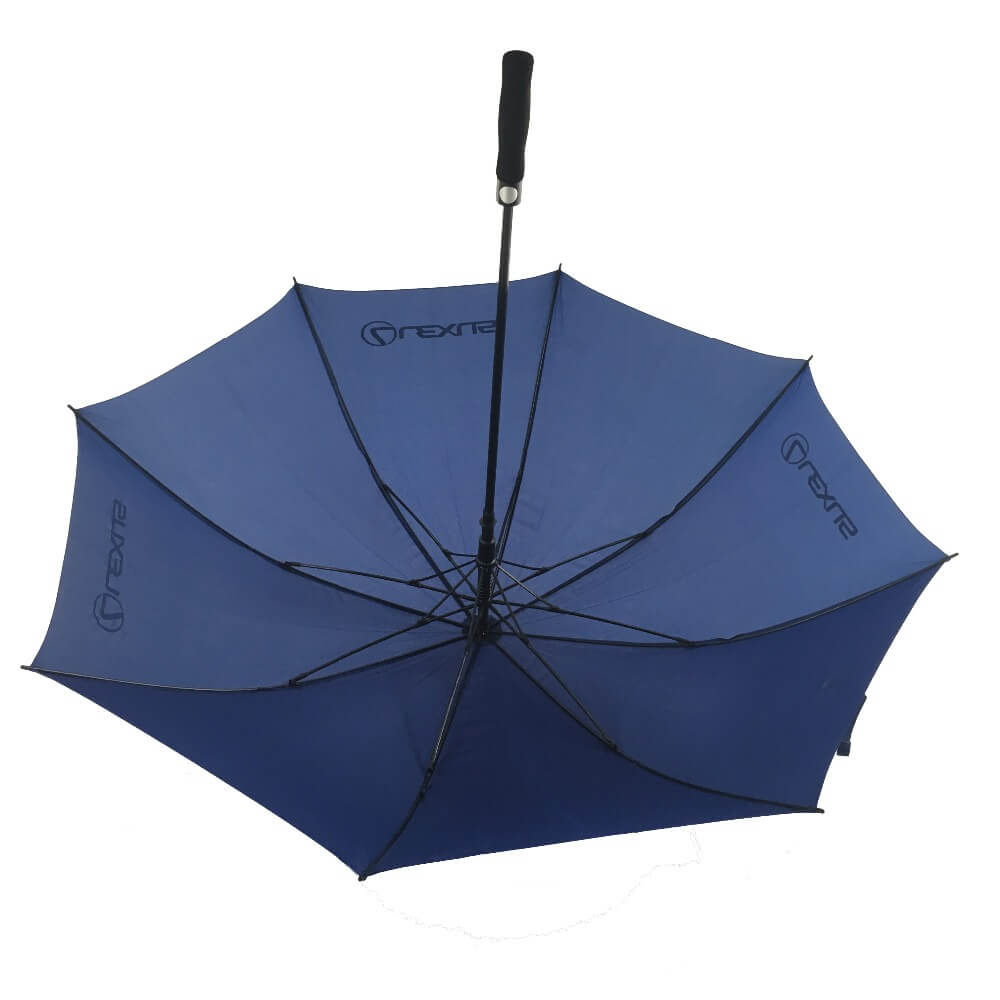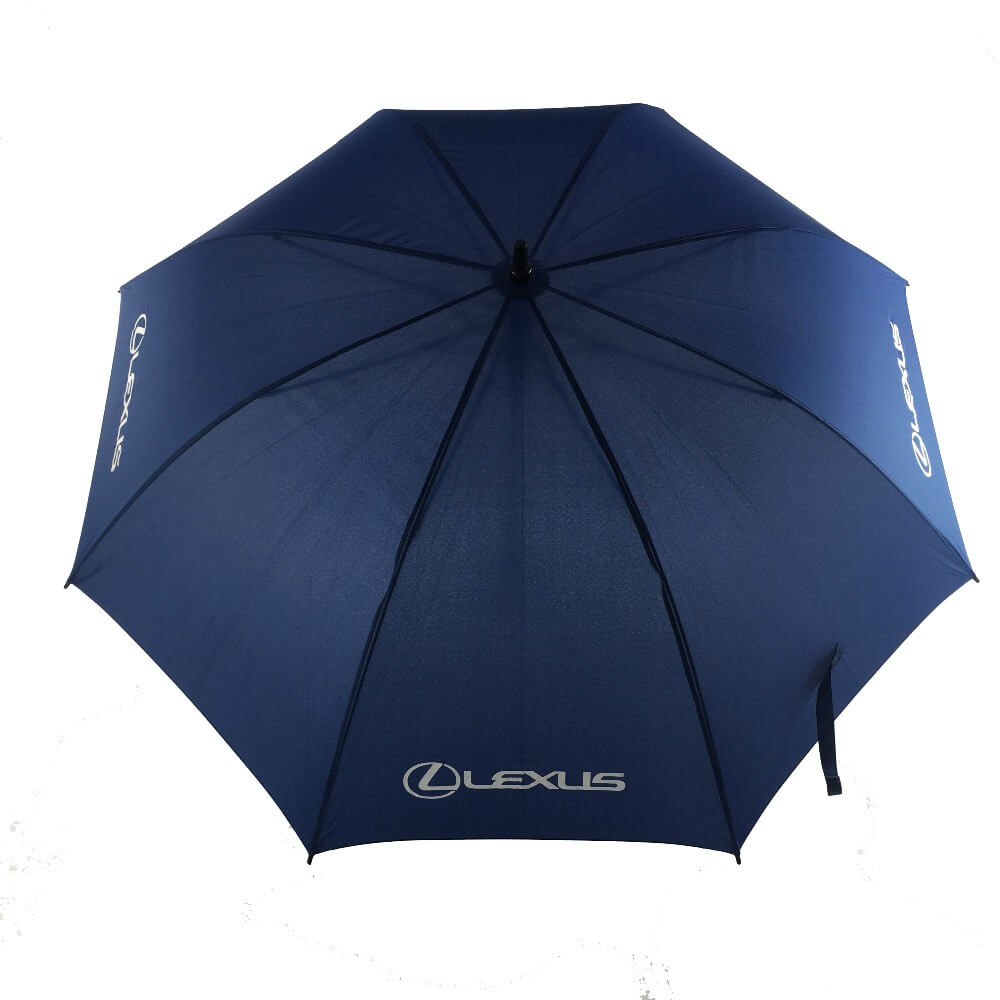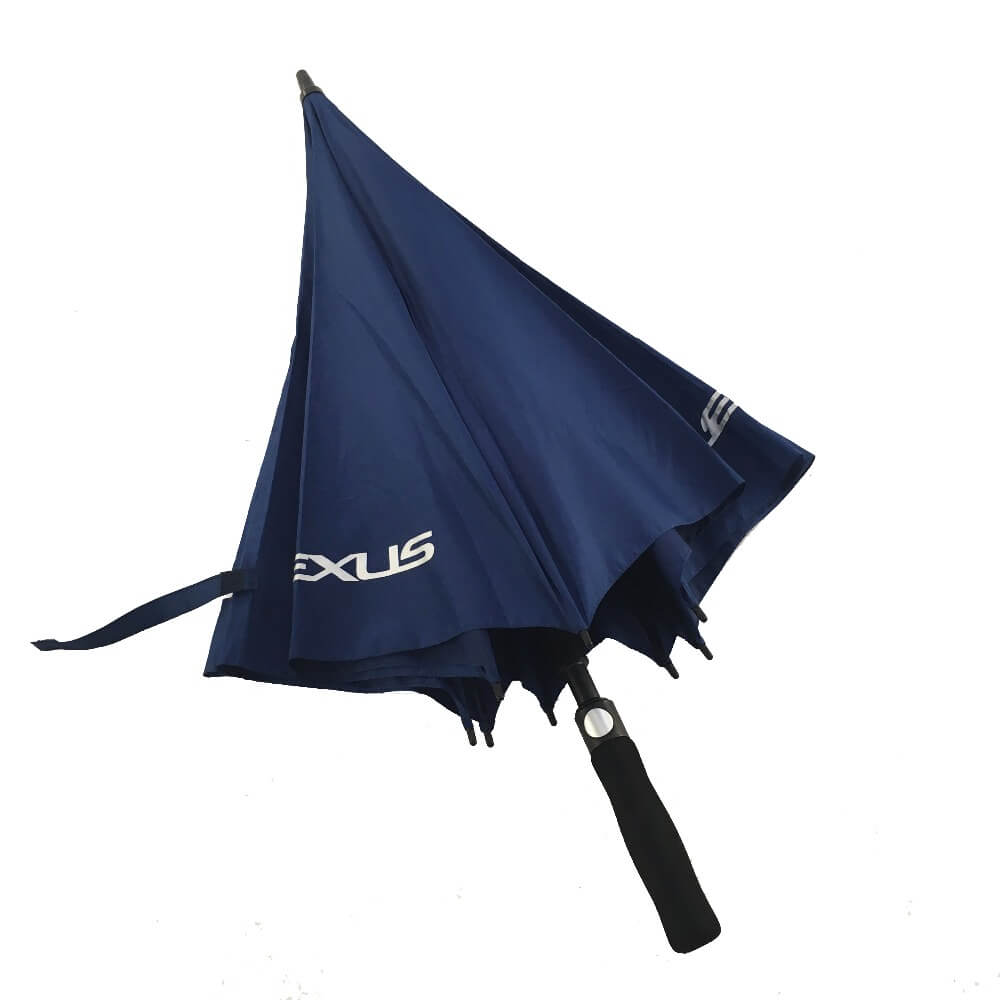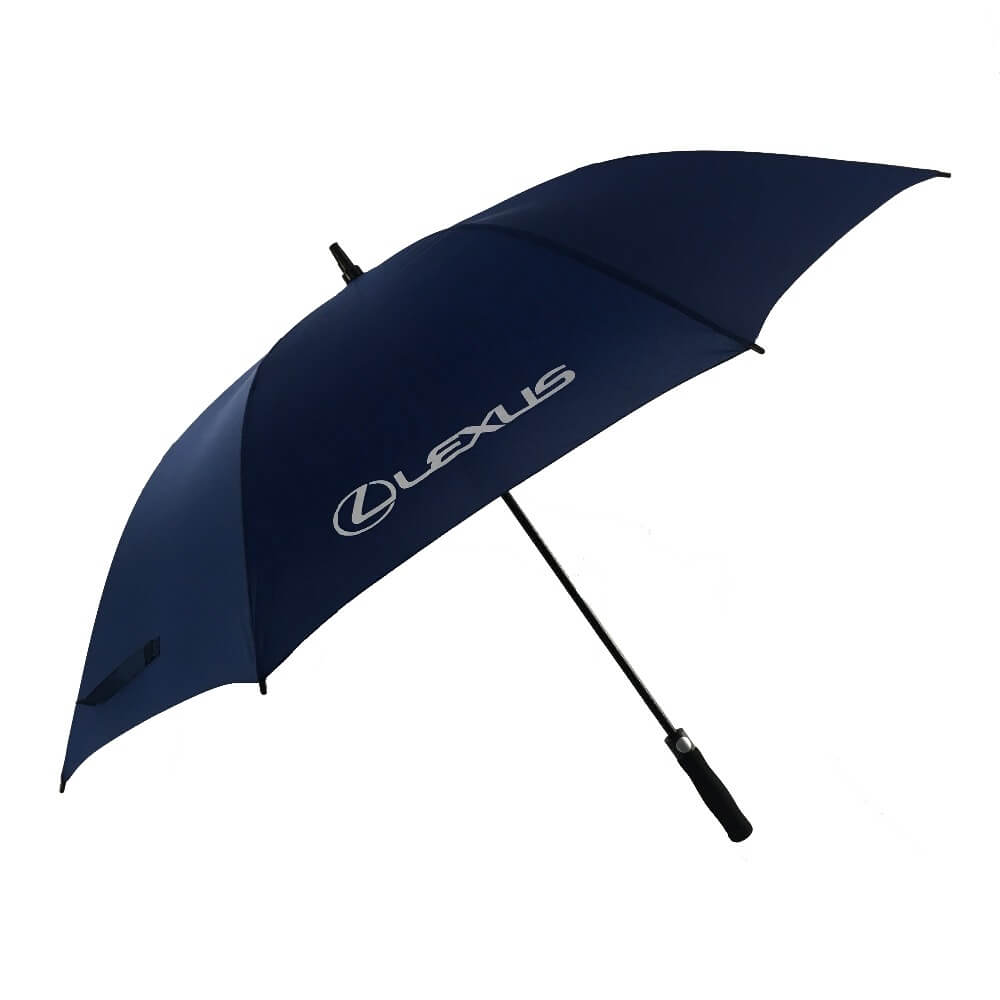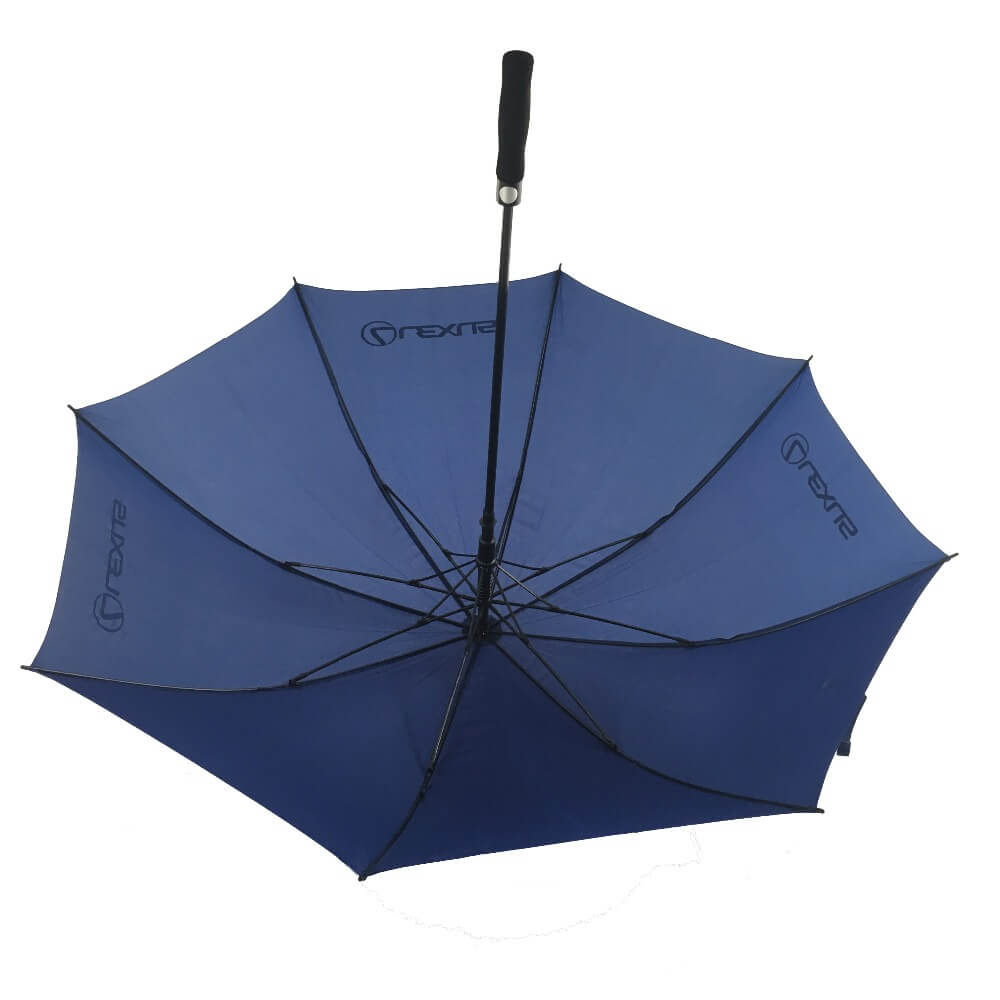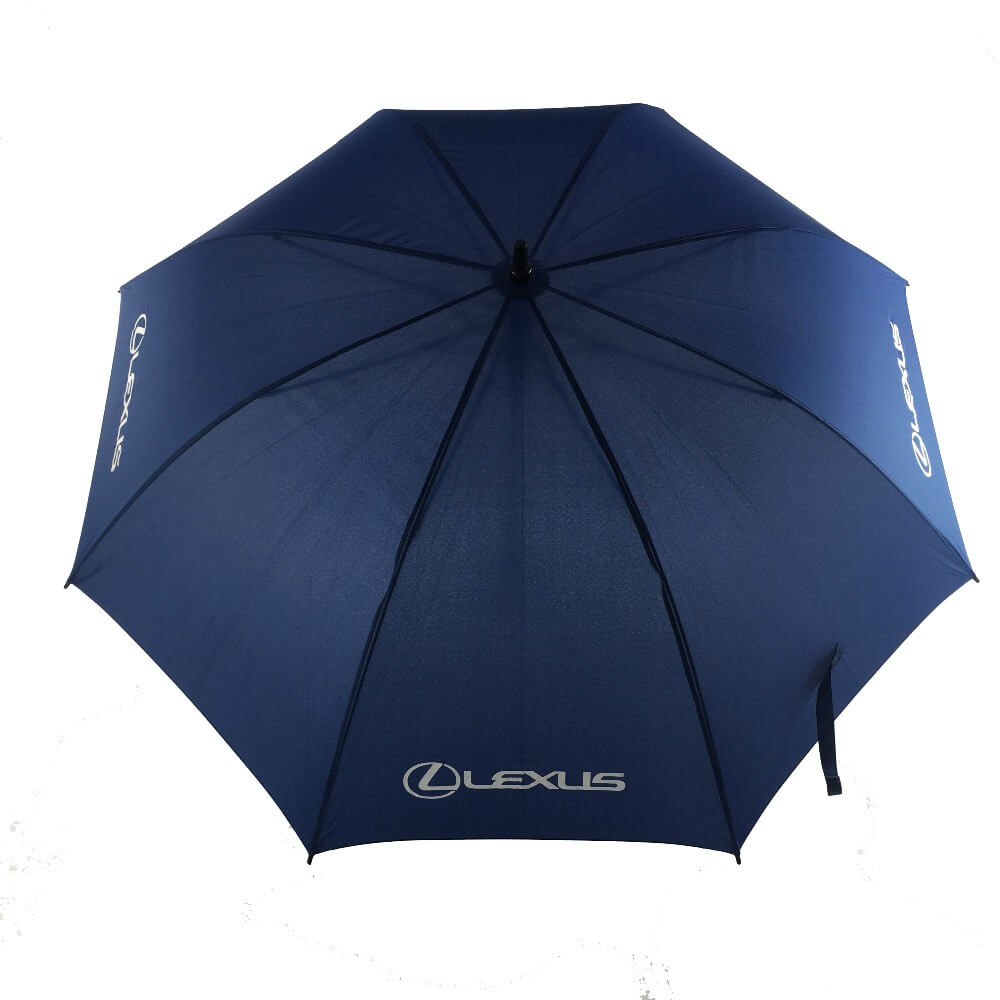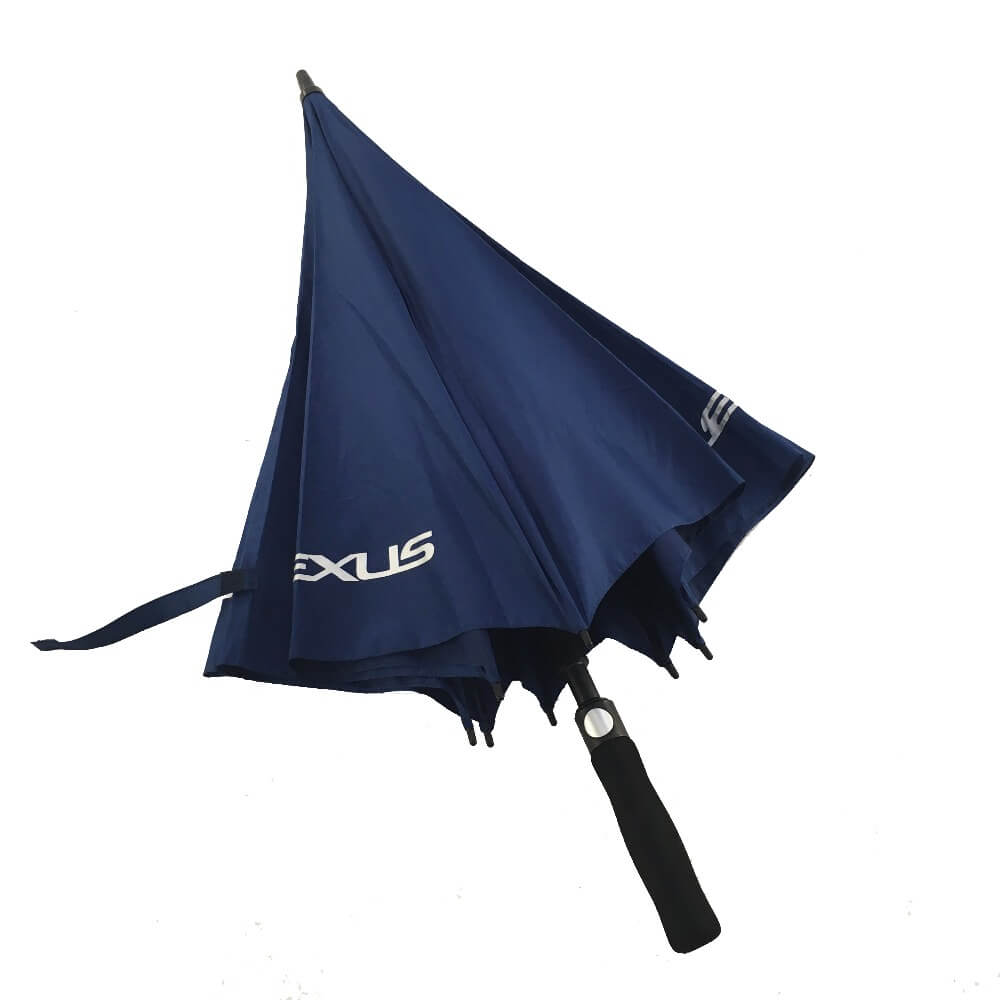 Auto Open Executive Golf Umbrella
From £8.34 ex VAT.
Completely Wind & Storm Proof
'Push To Open' Button System
Wide Range Of Stock Colours Available
210T Pongee Canopy with Anti-Tear & Water Resistant Quick Dry Technology
keyboard_arrow_leftPrevious
Nextkeyboard_arrow_right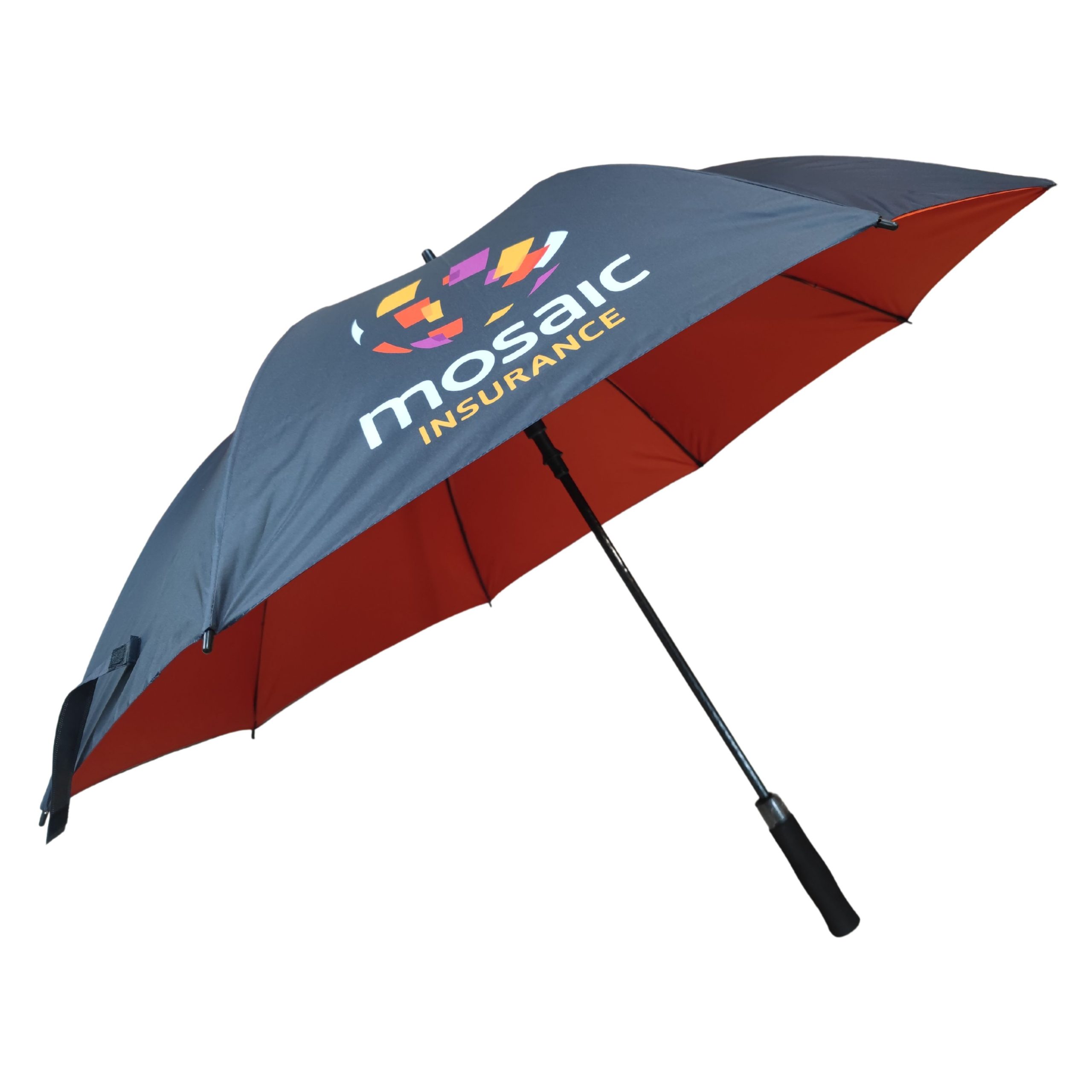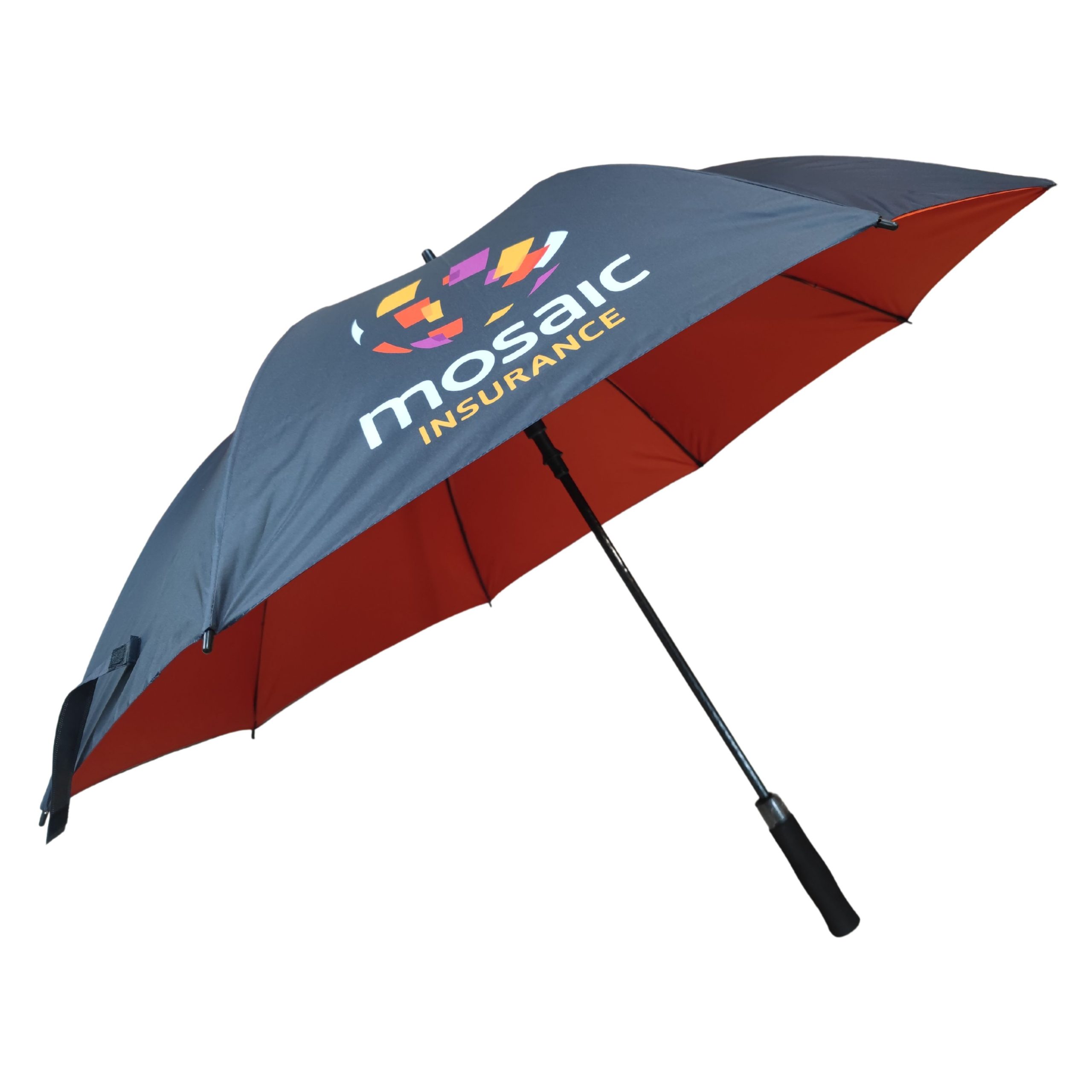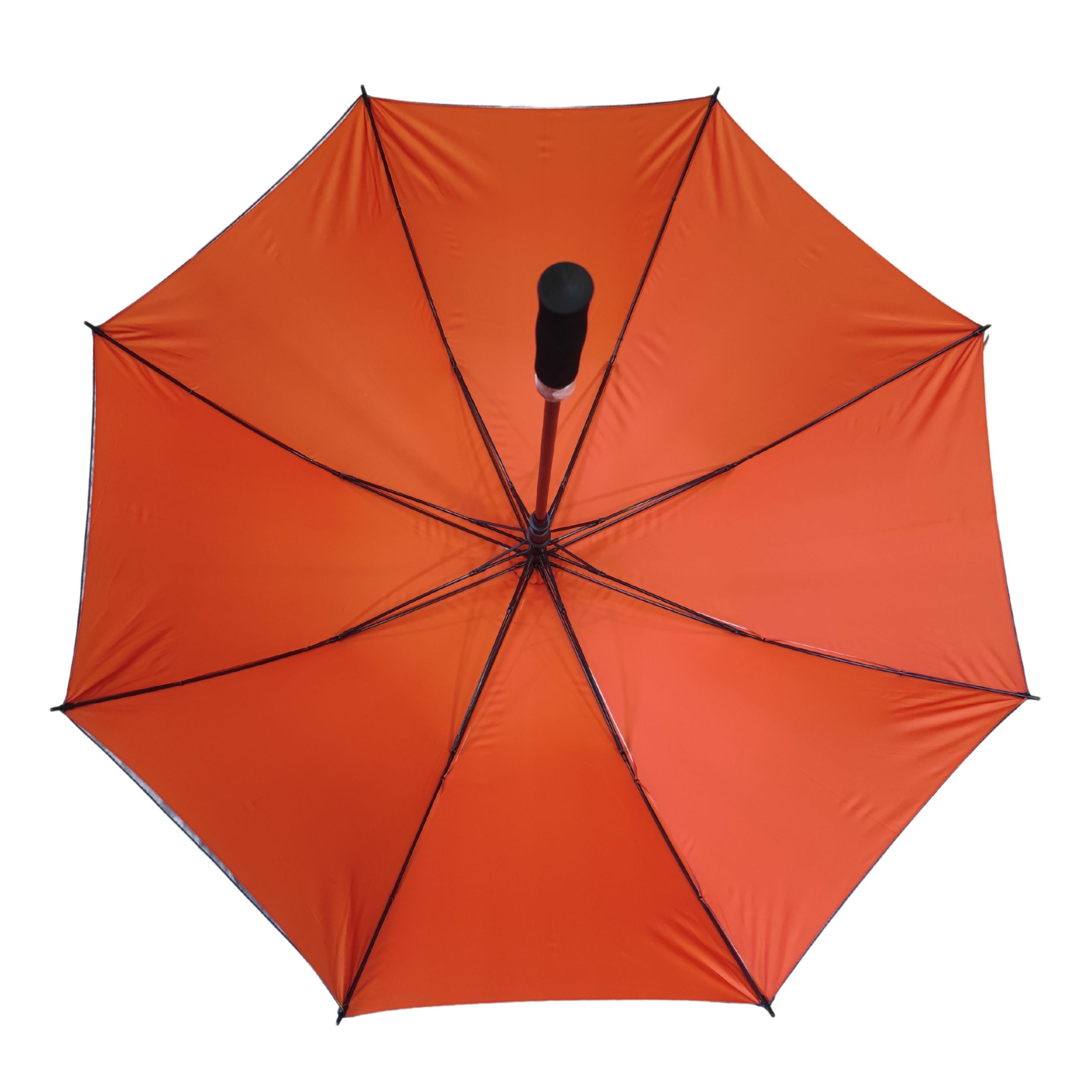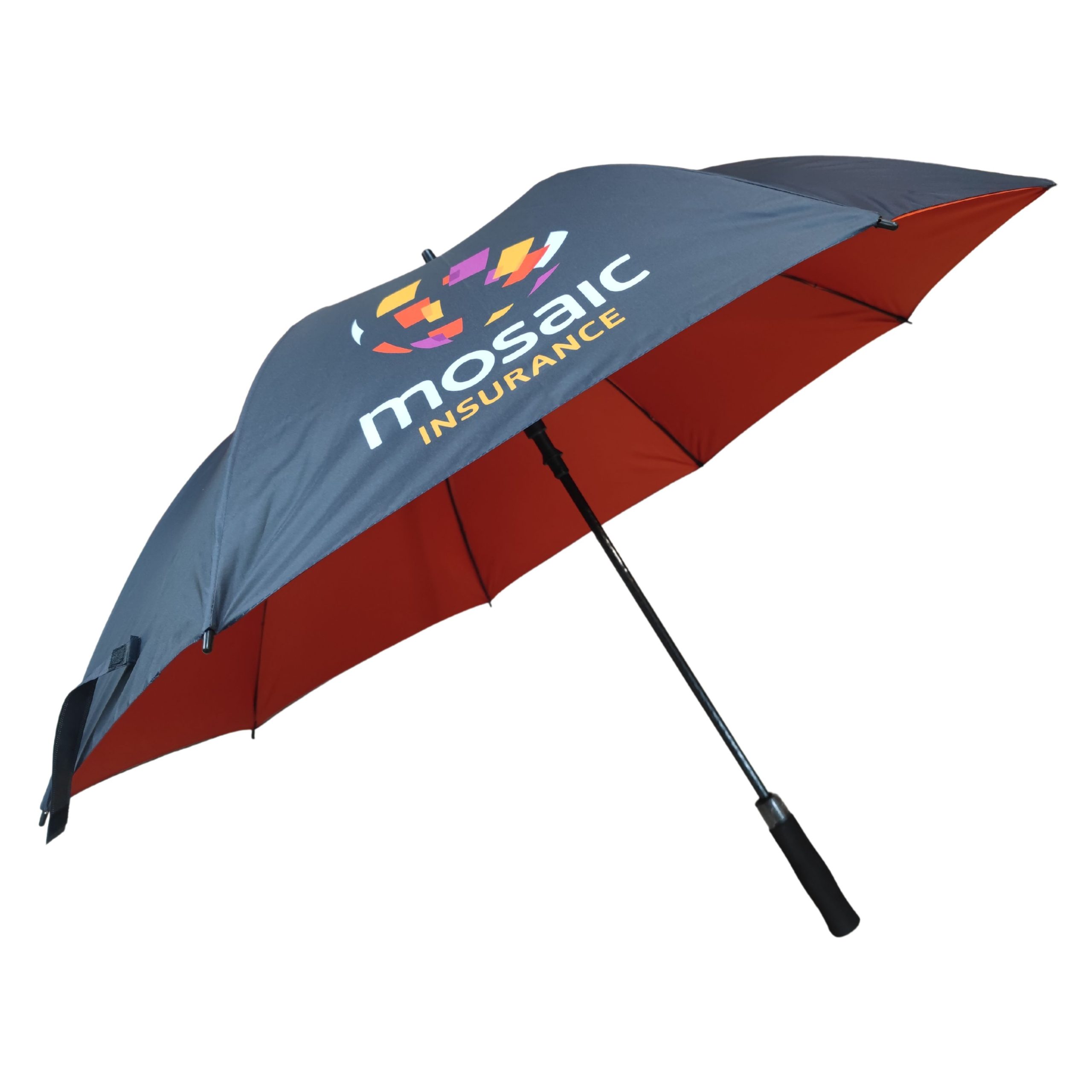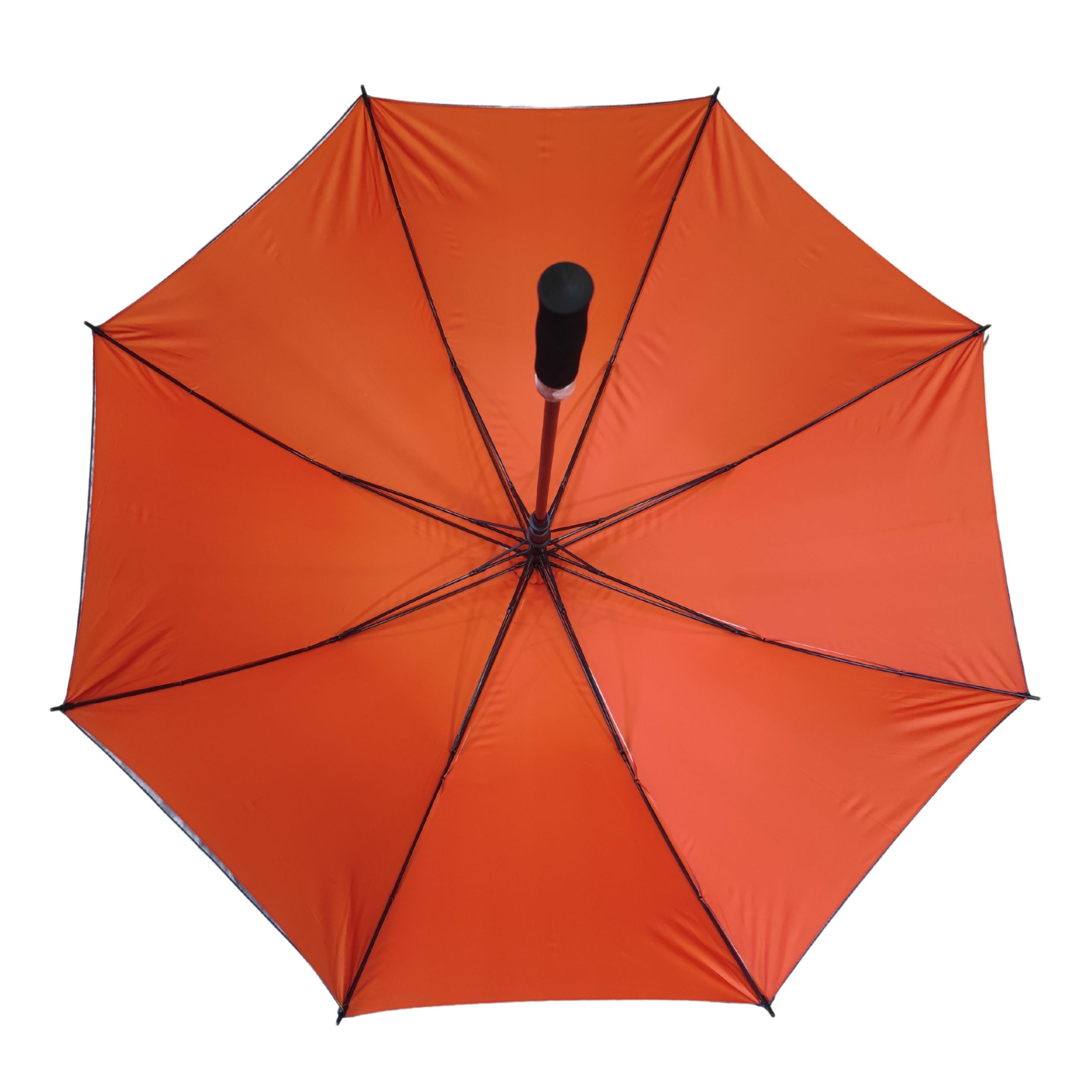 Auto Open Dual Canopy Golf Umbrella
From £10.88 ex VAT.
Completely Wind & Storm Proof
Coloured Bottom Canopy or Even a Full Photo Print Design!
Pantone and Stock Colours Available
keyboard_arrow_leftPrevious
Nextkeyboard_arrow_right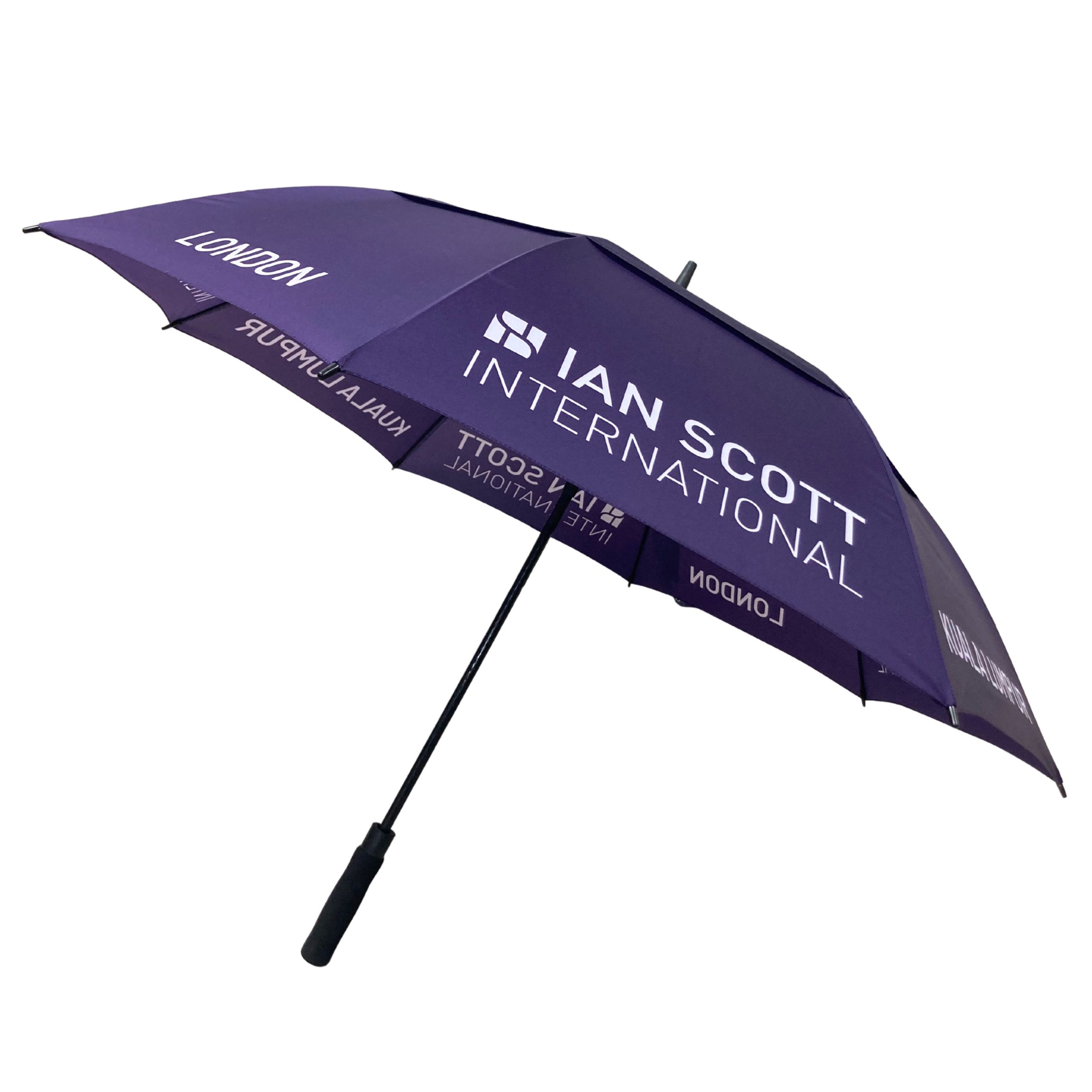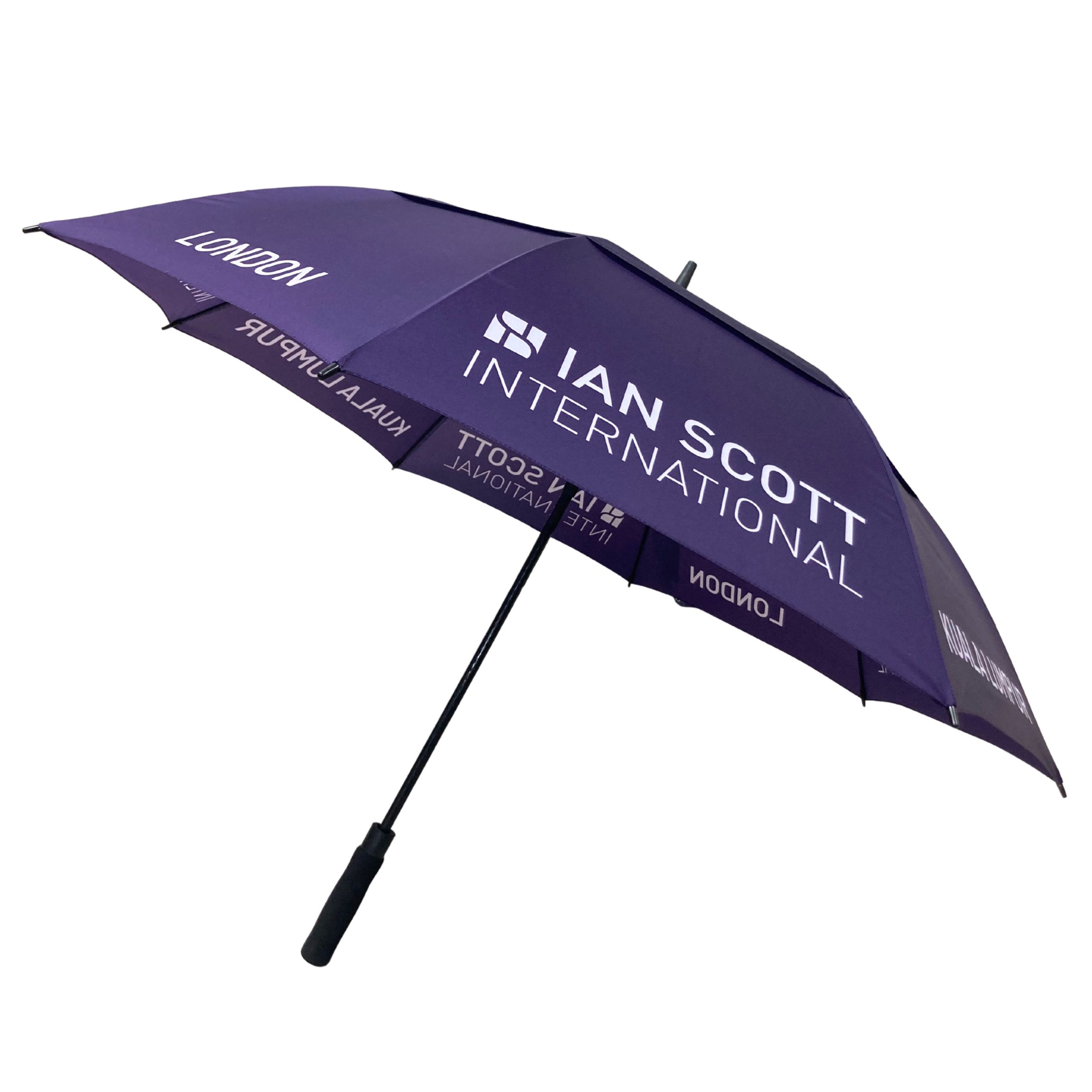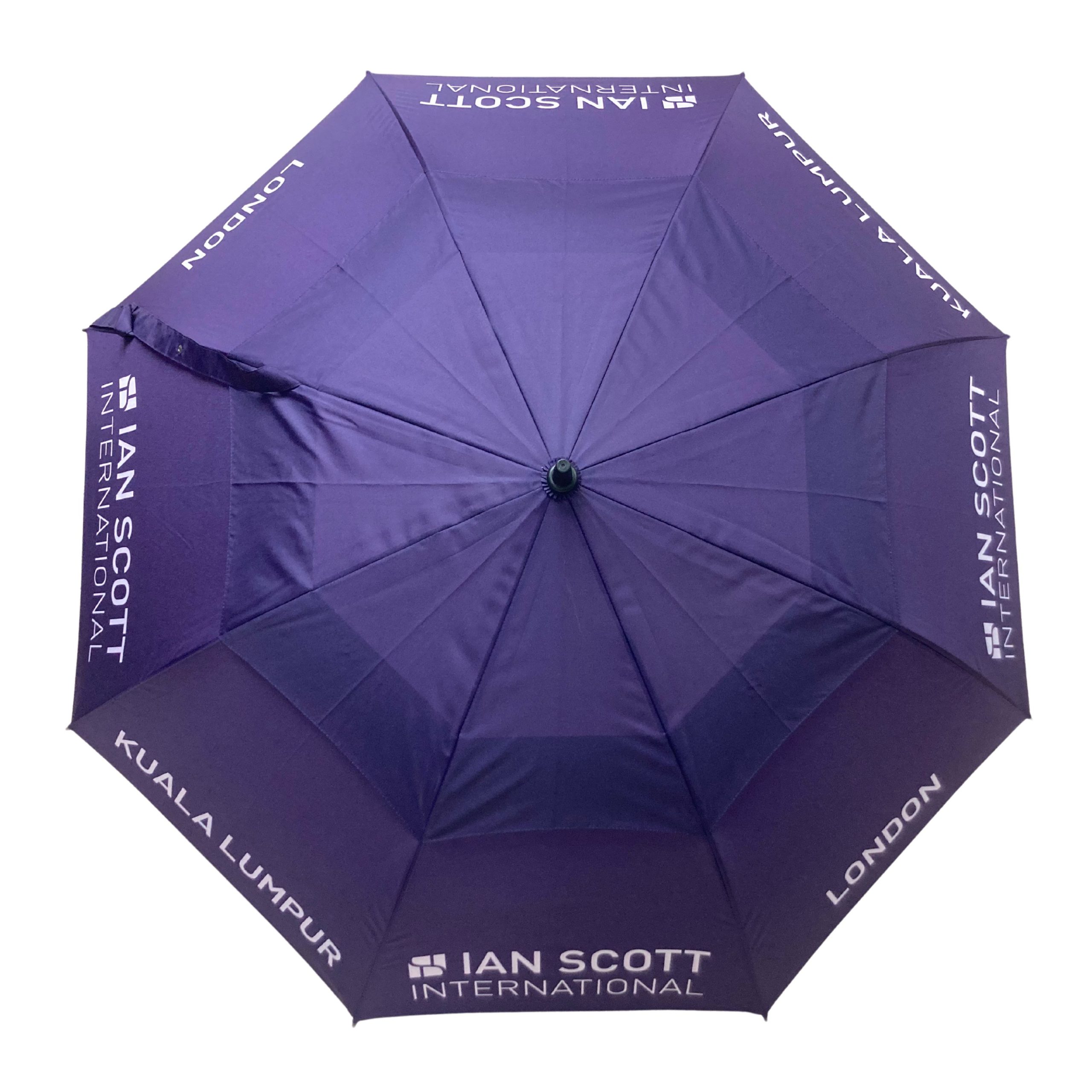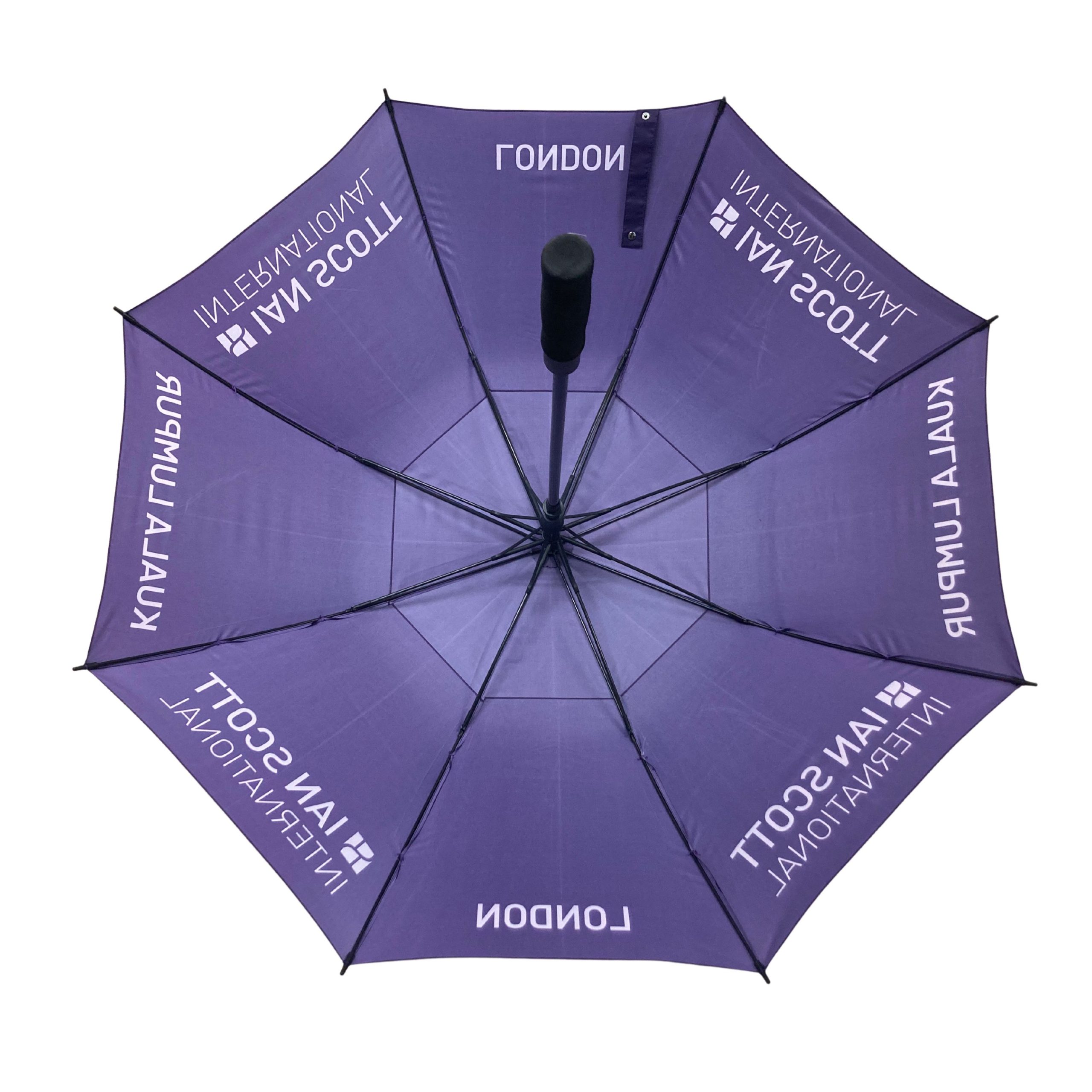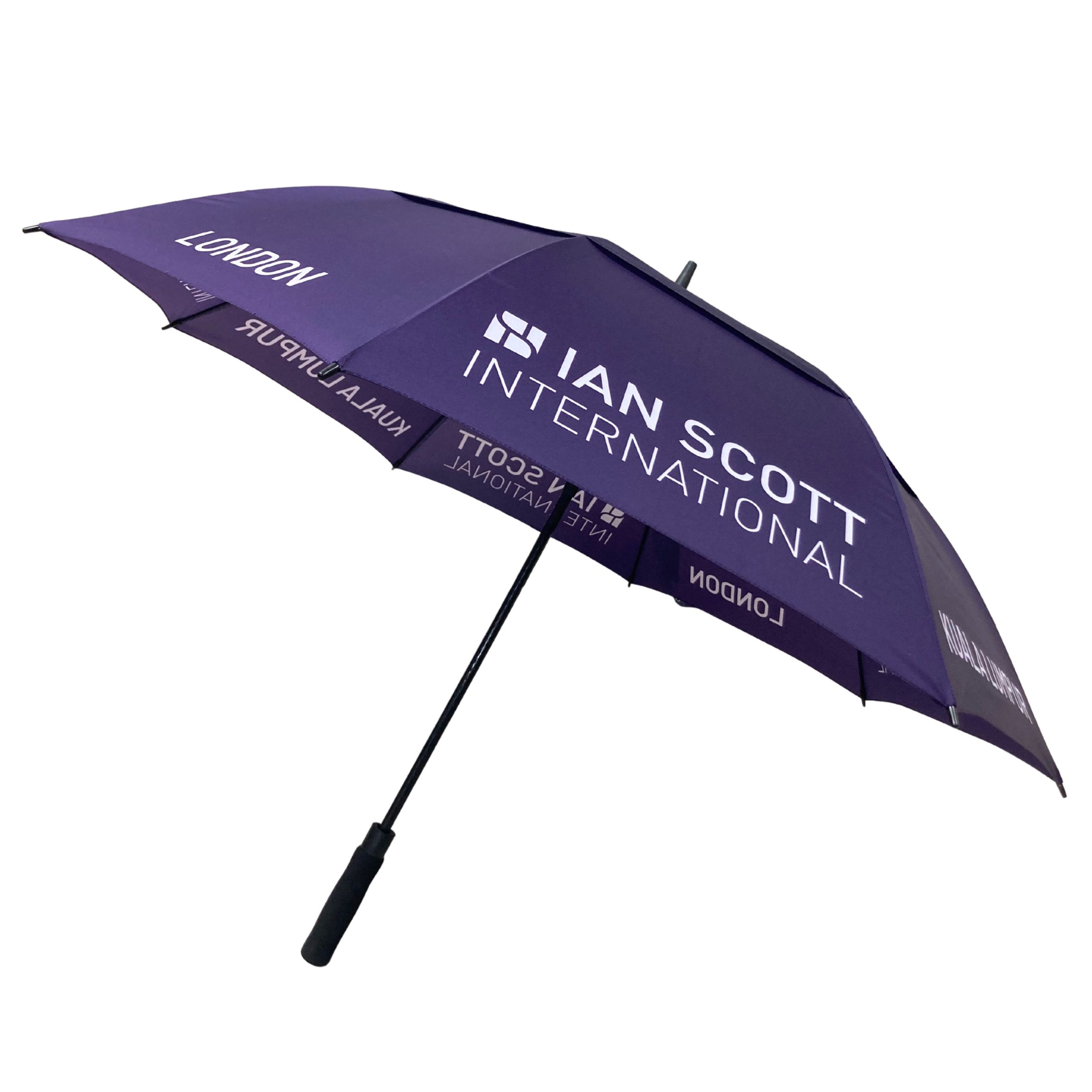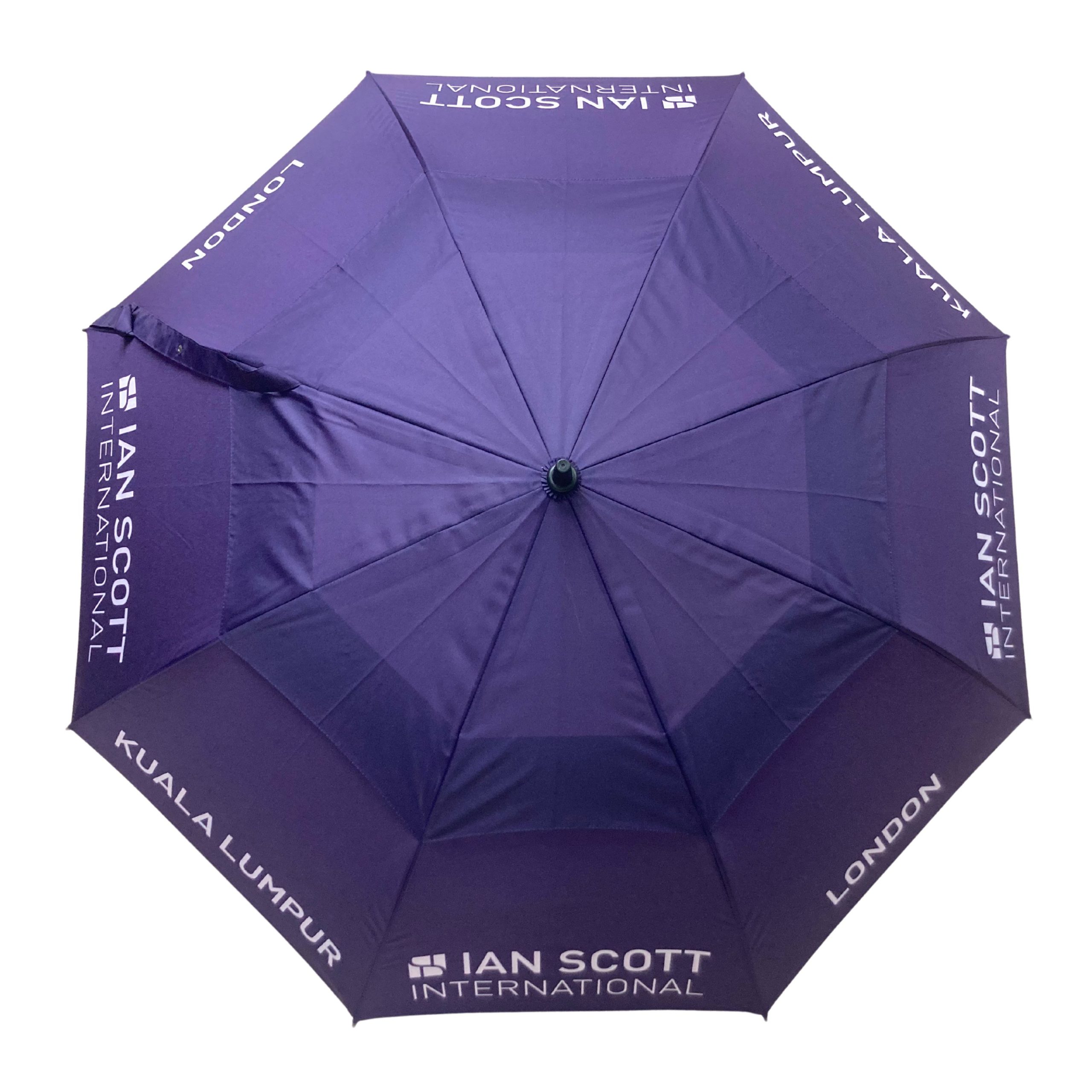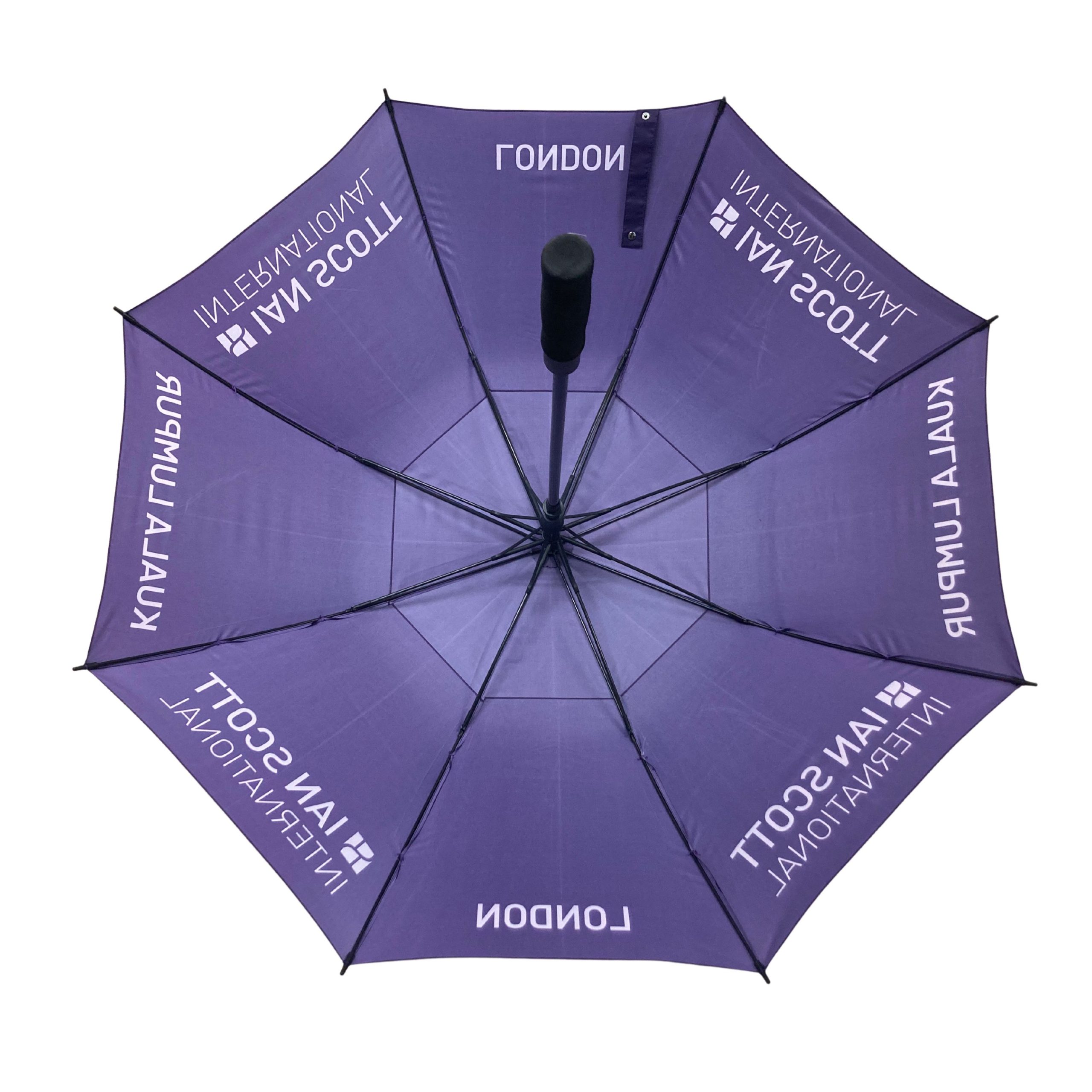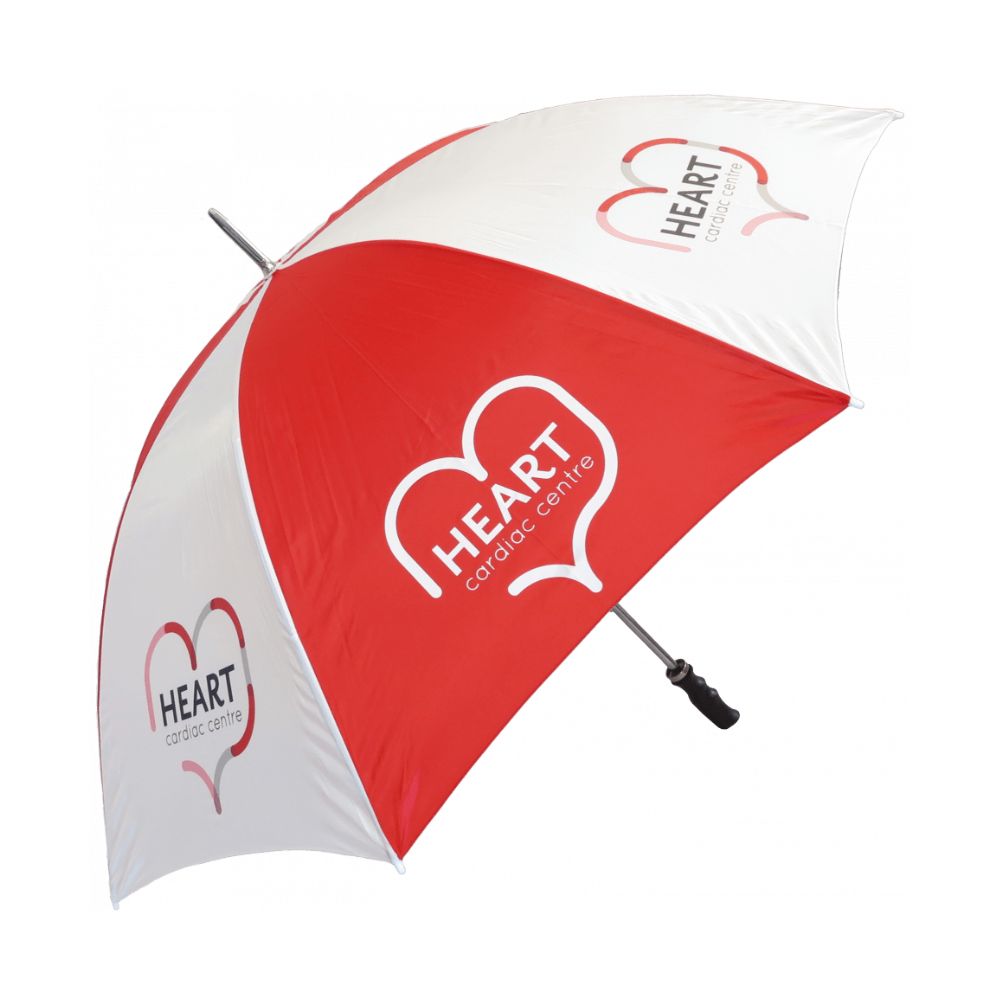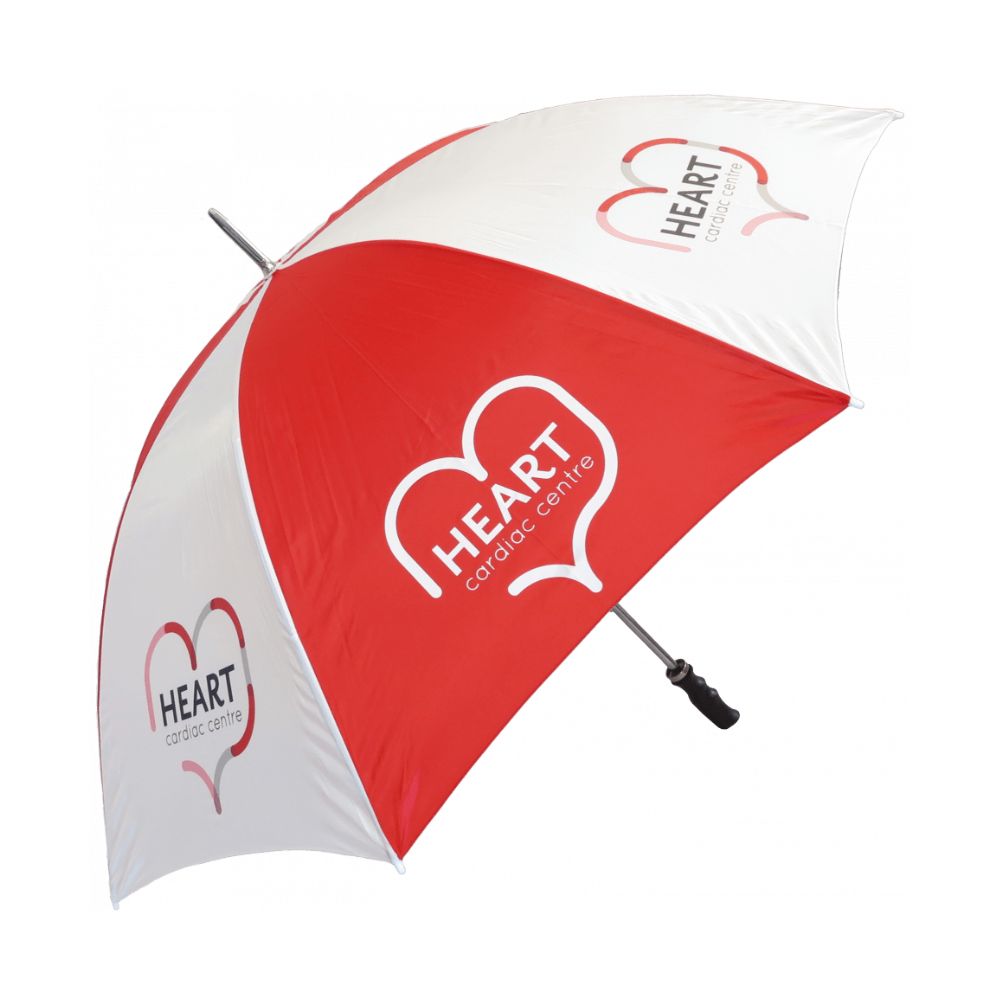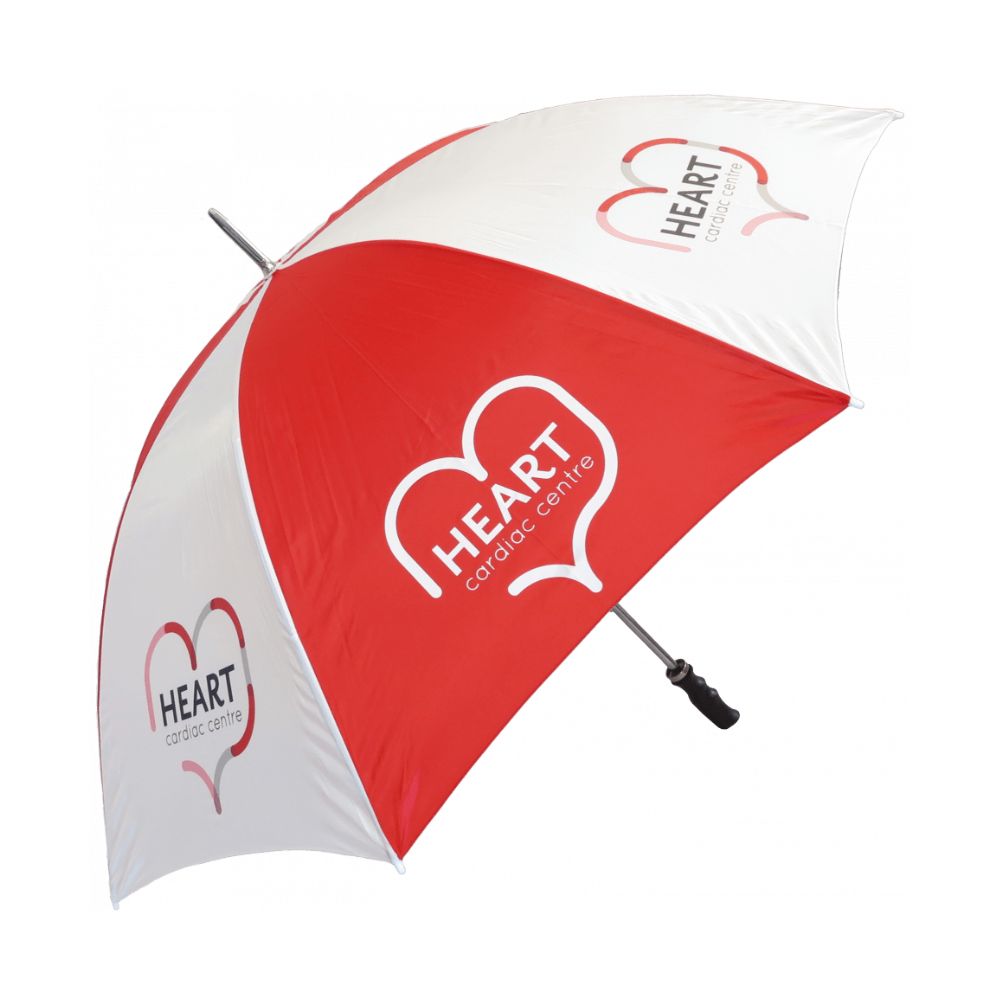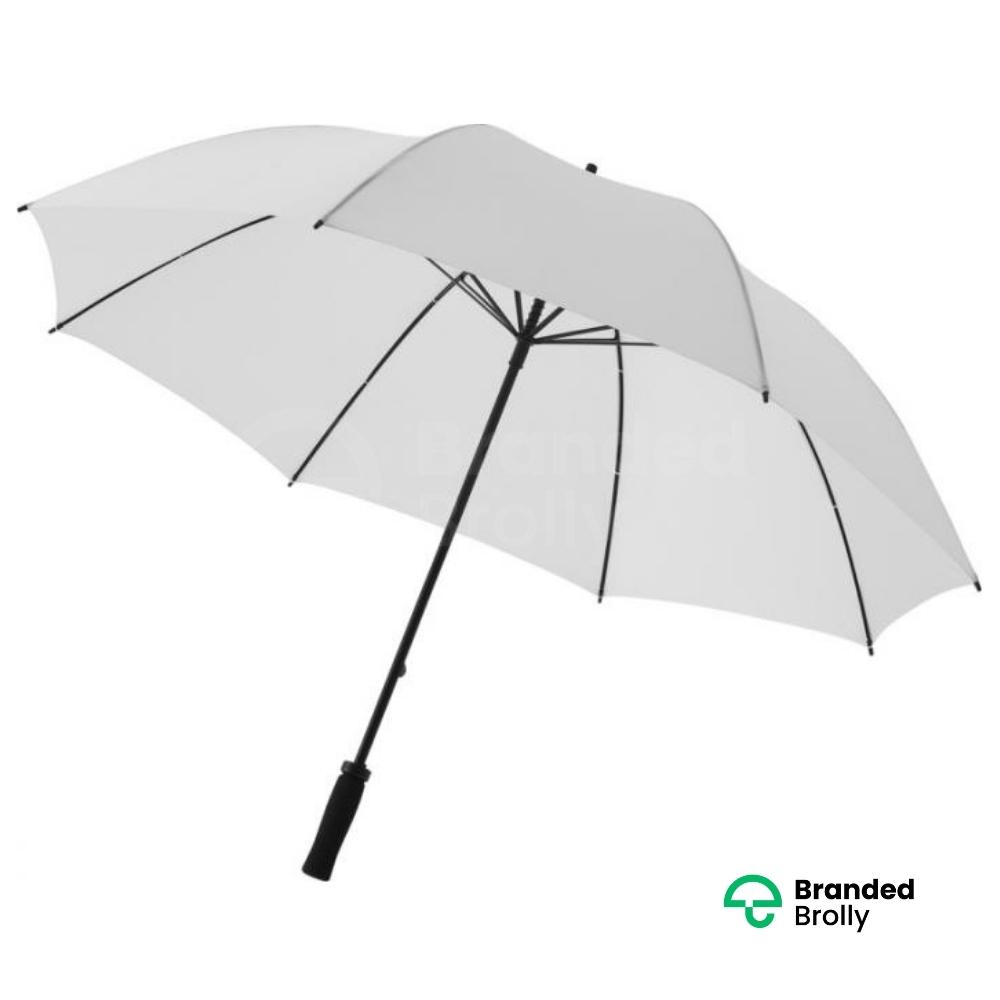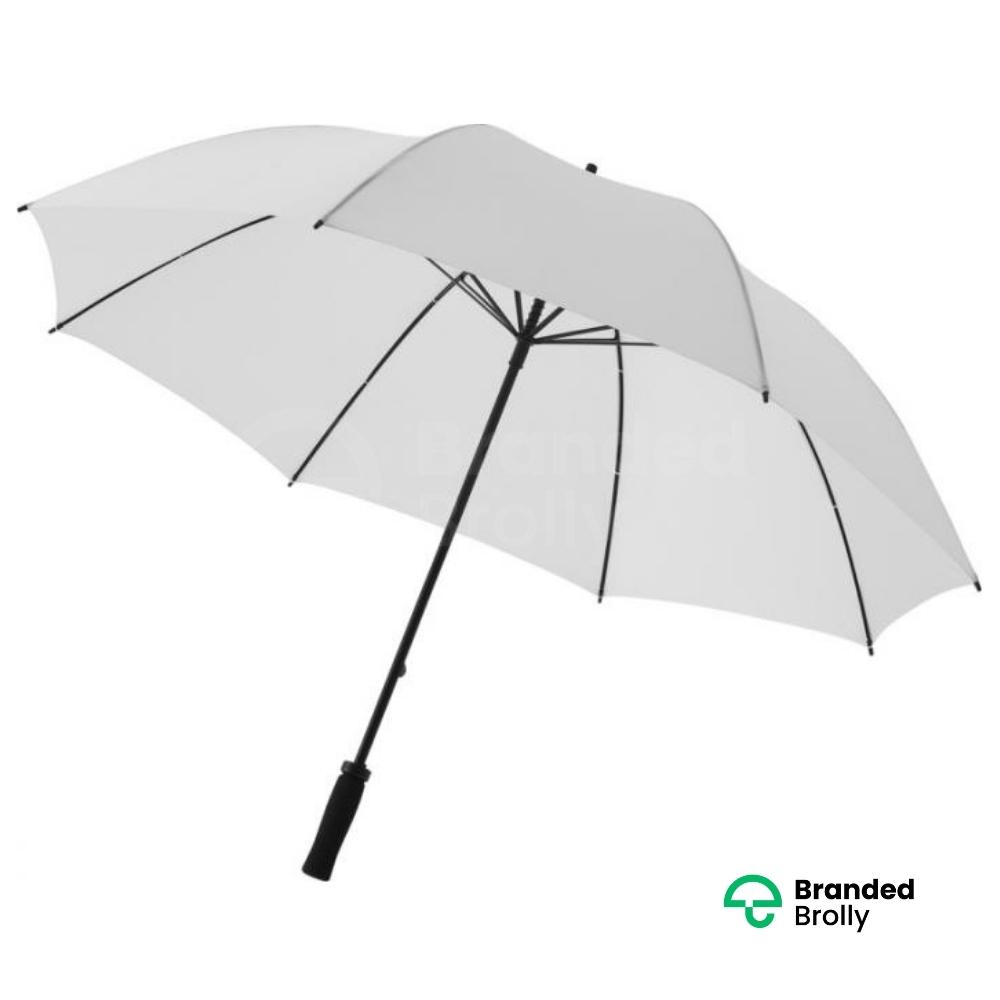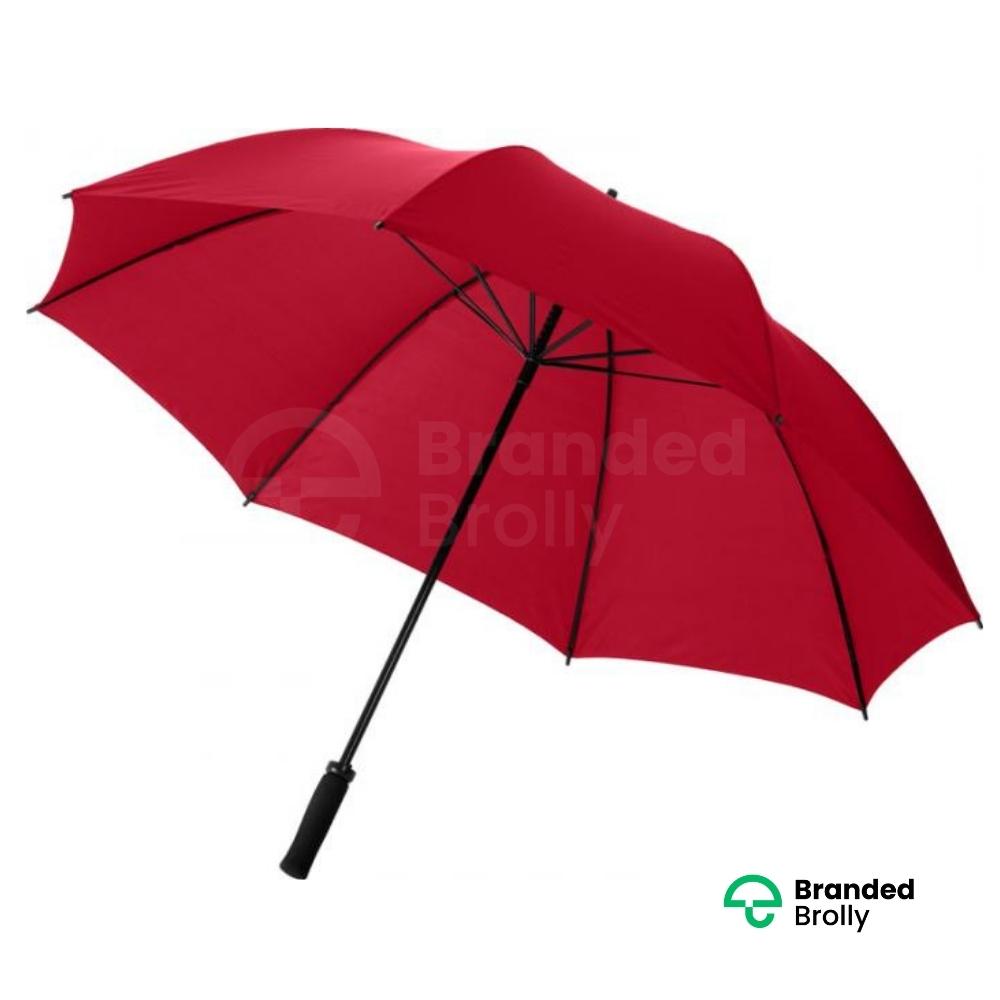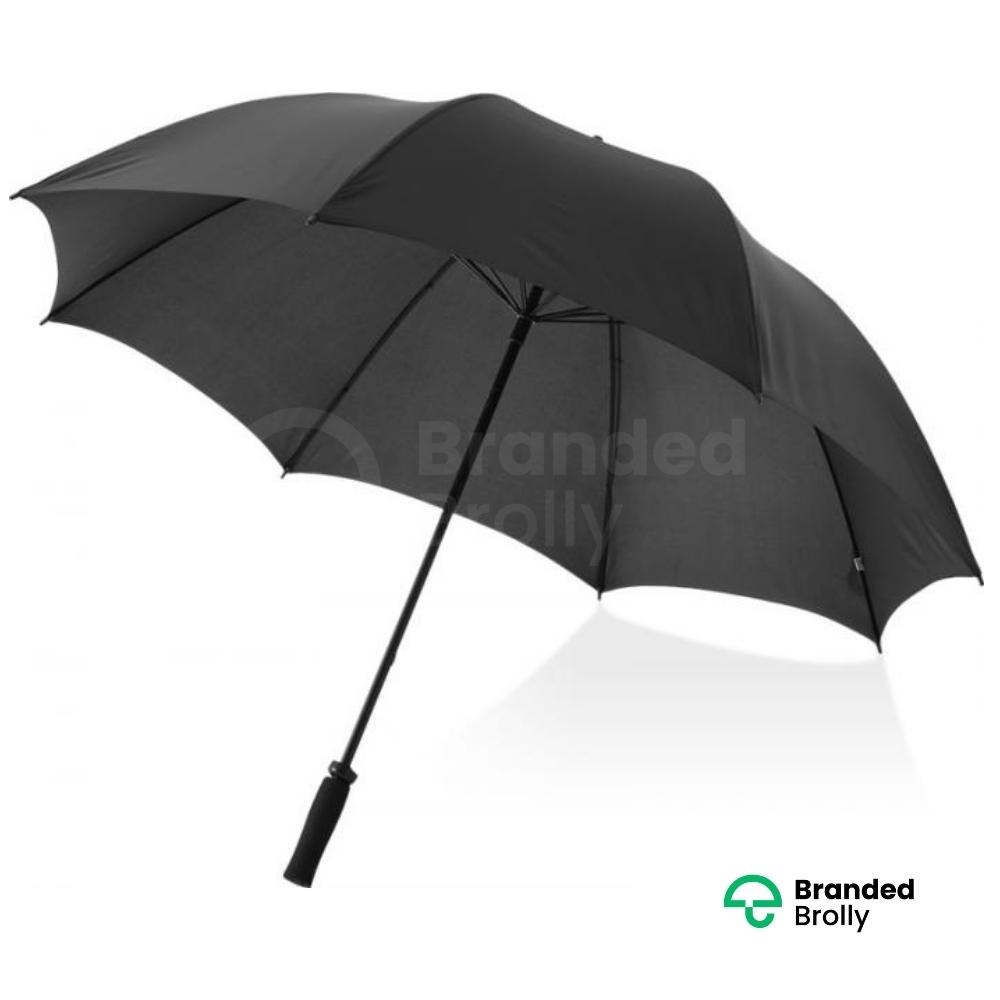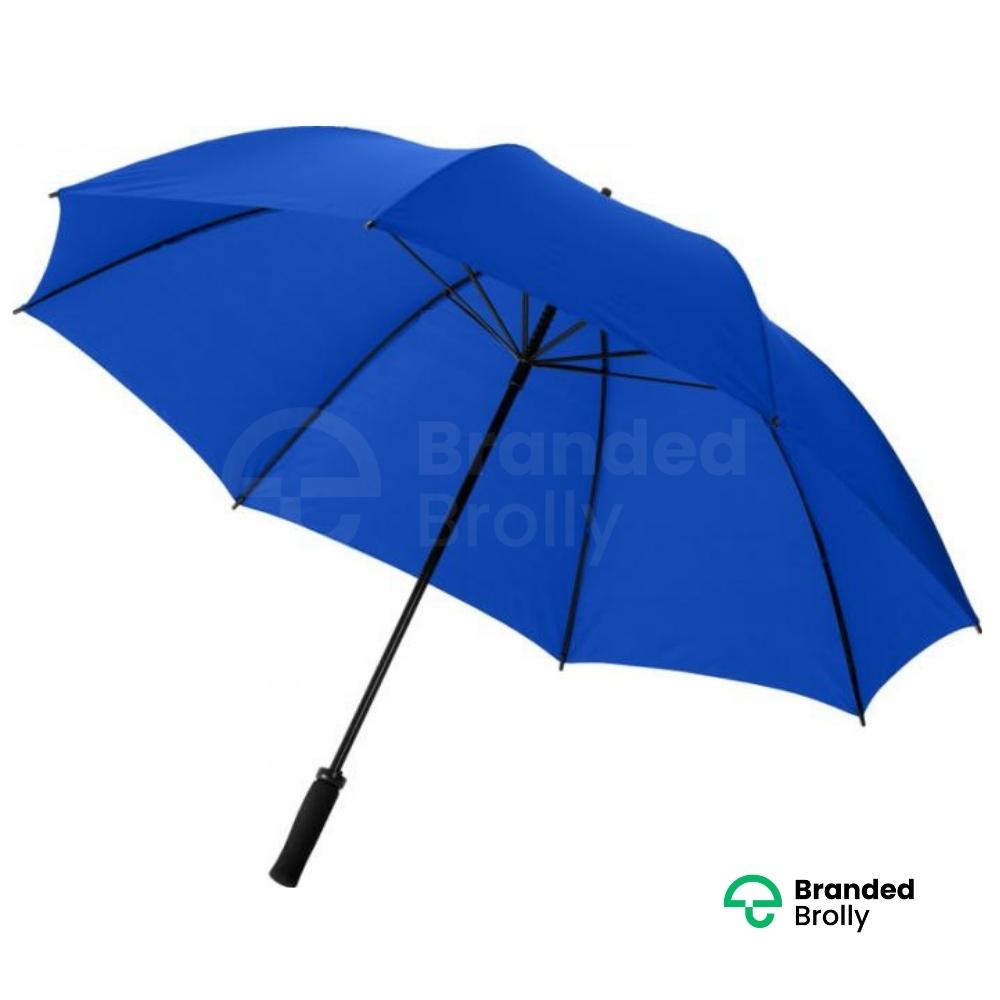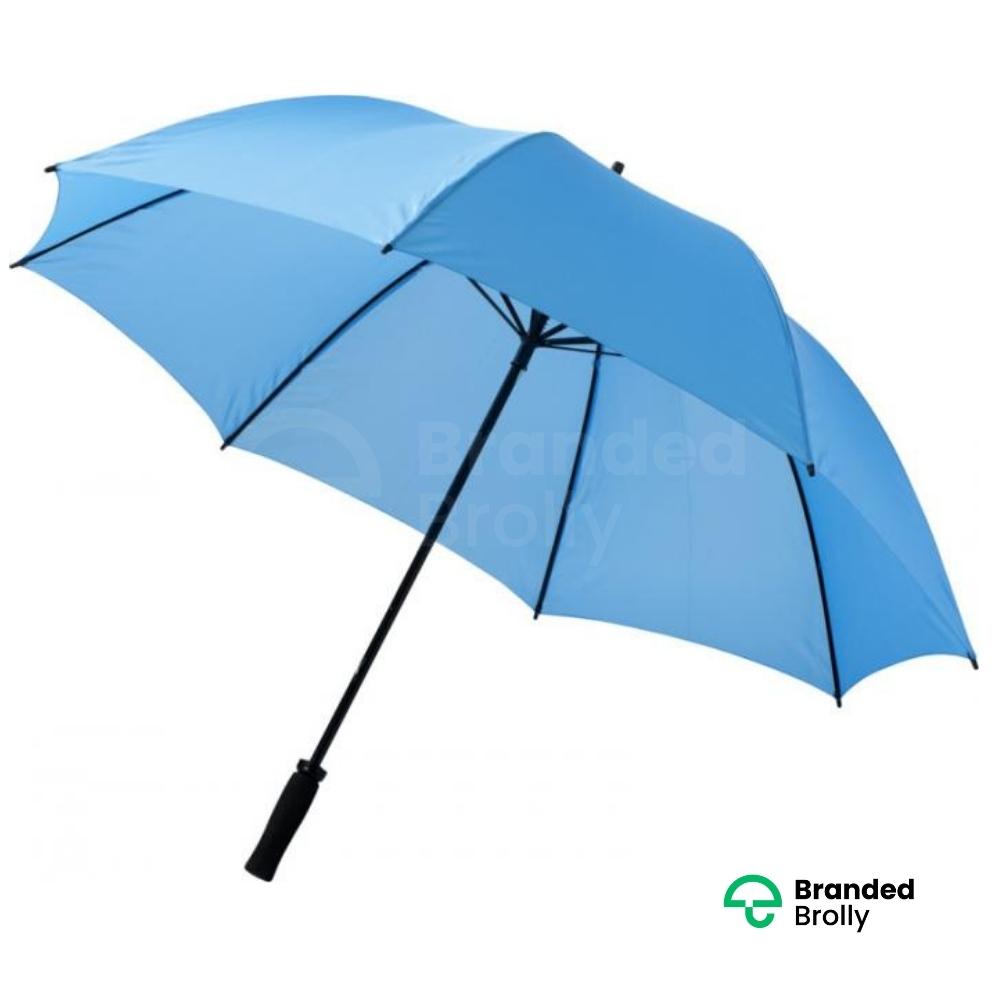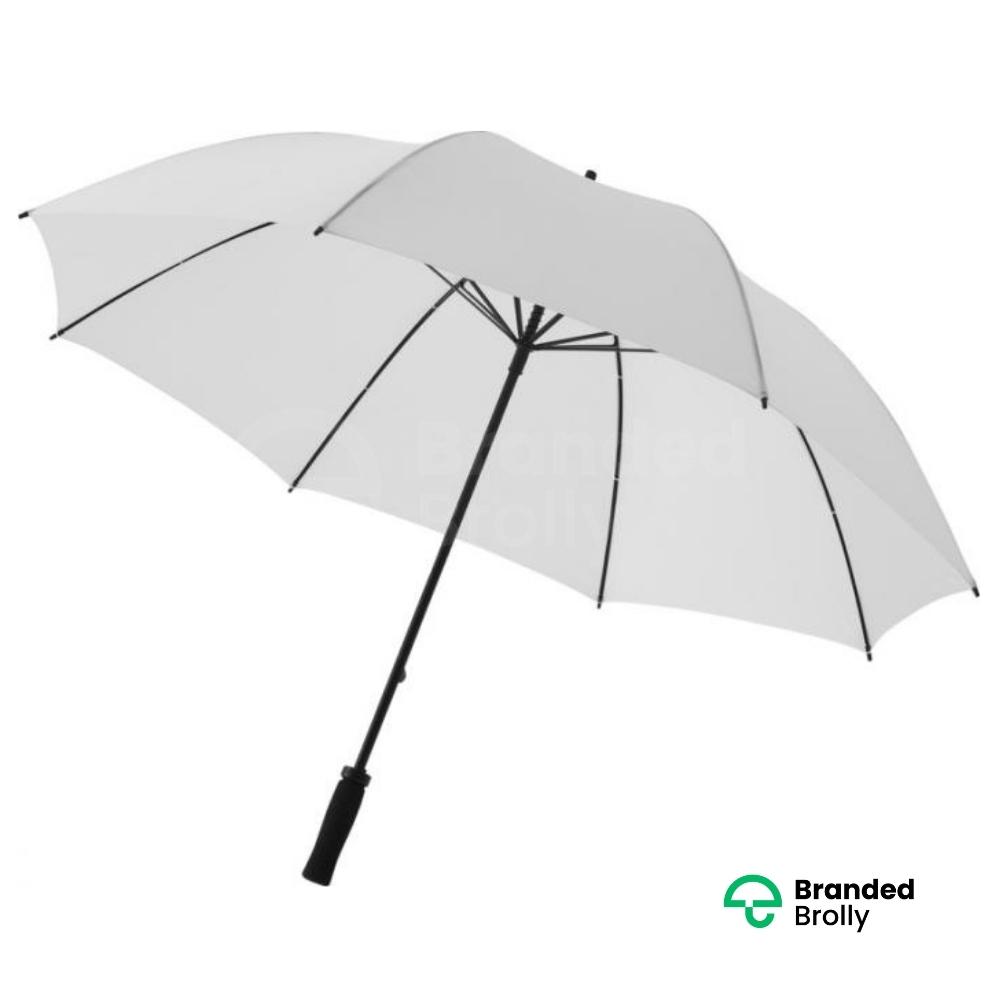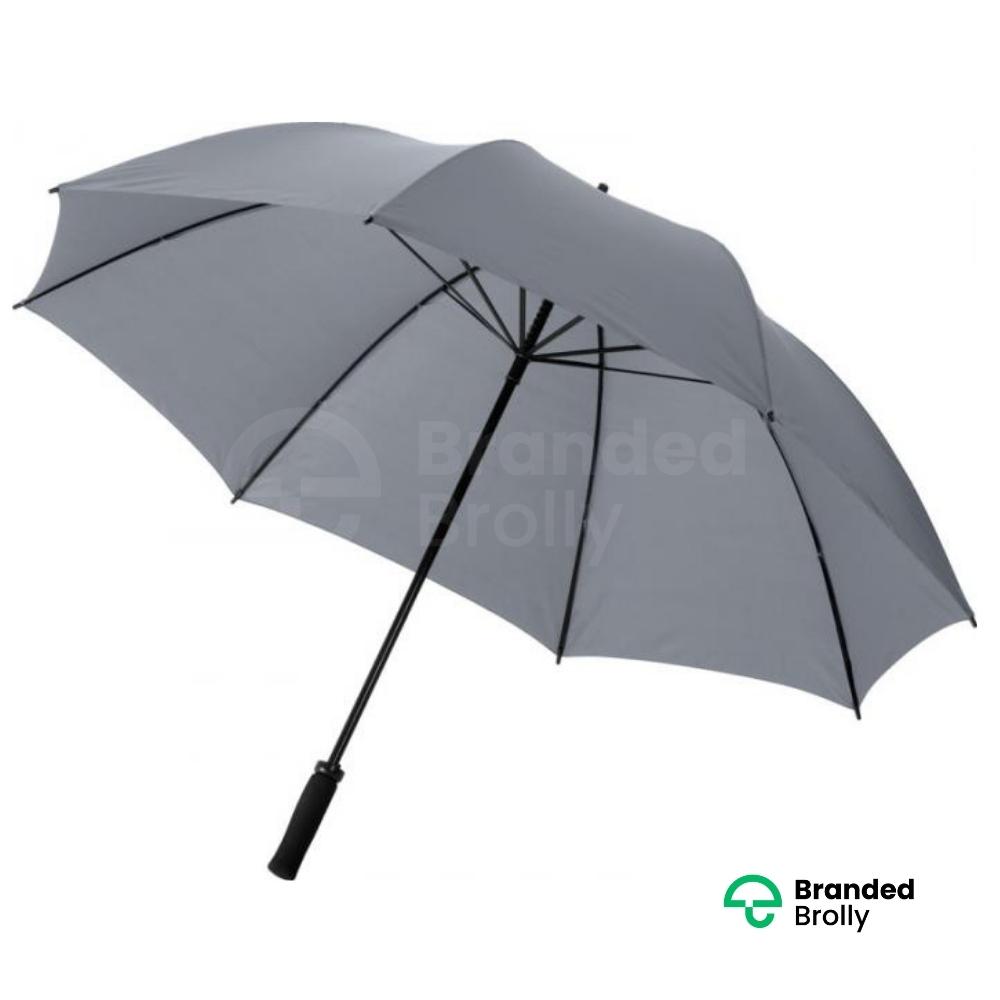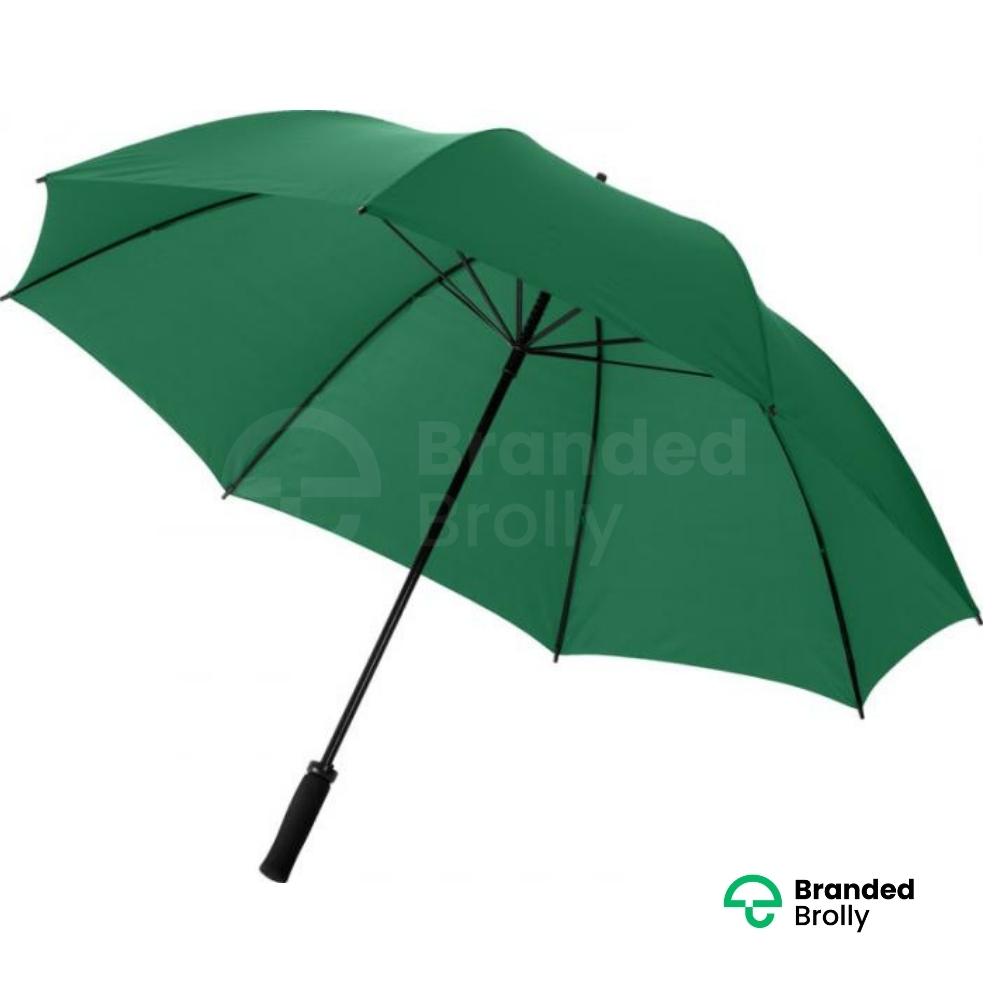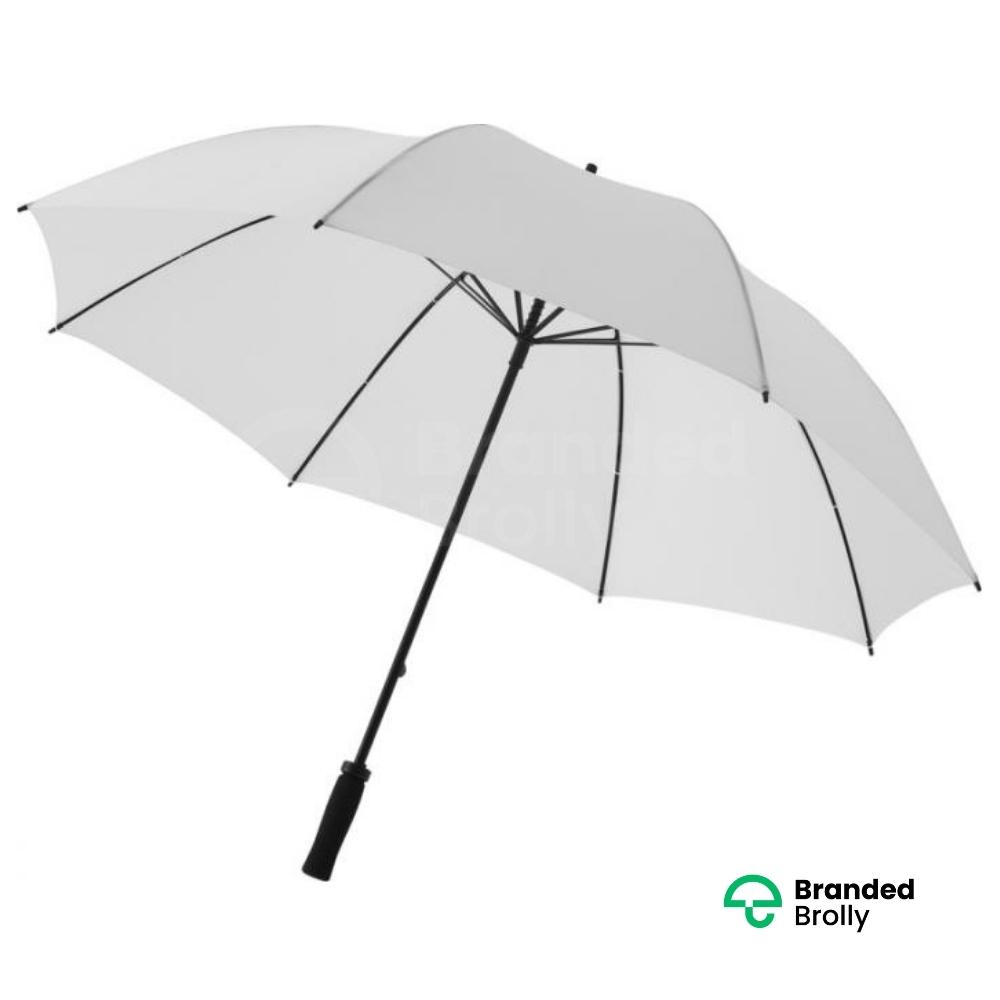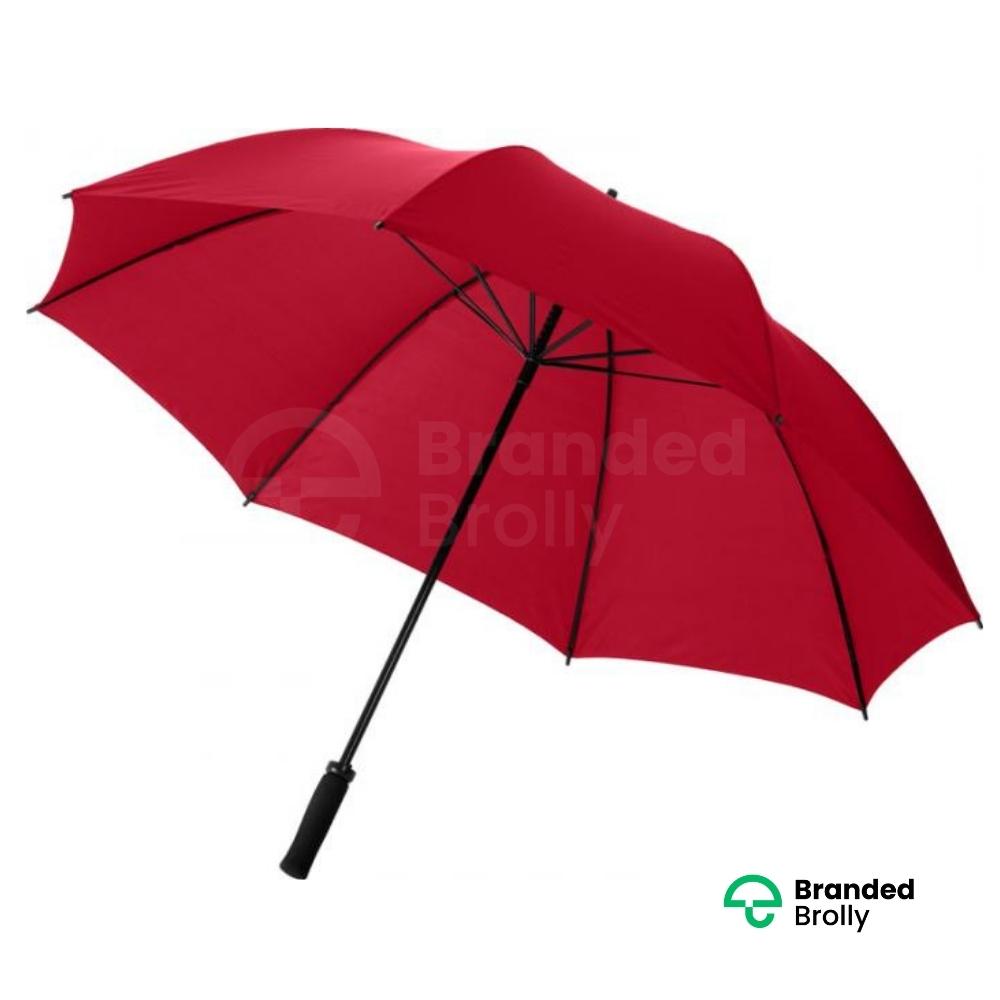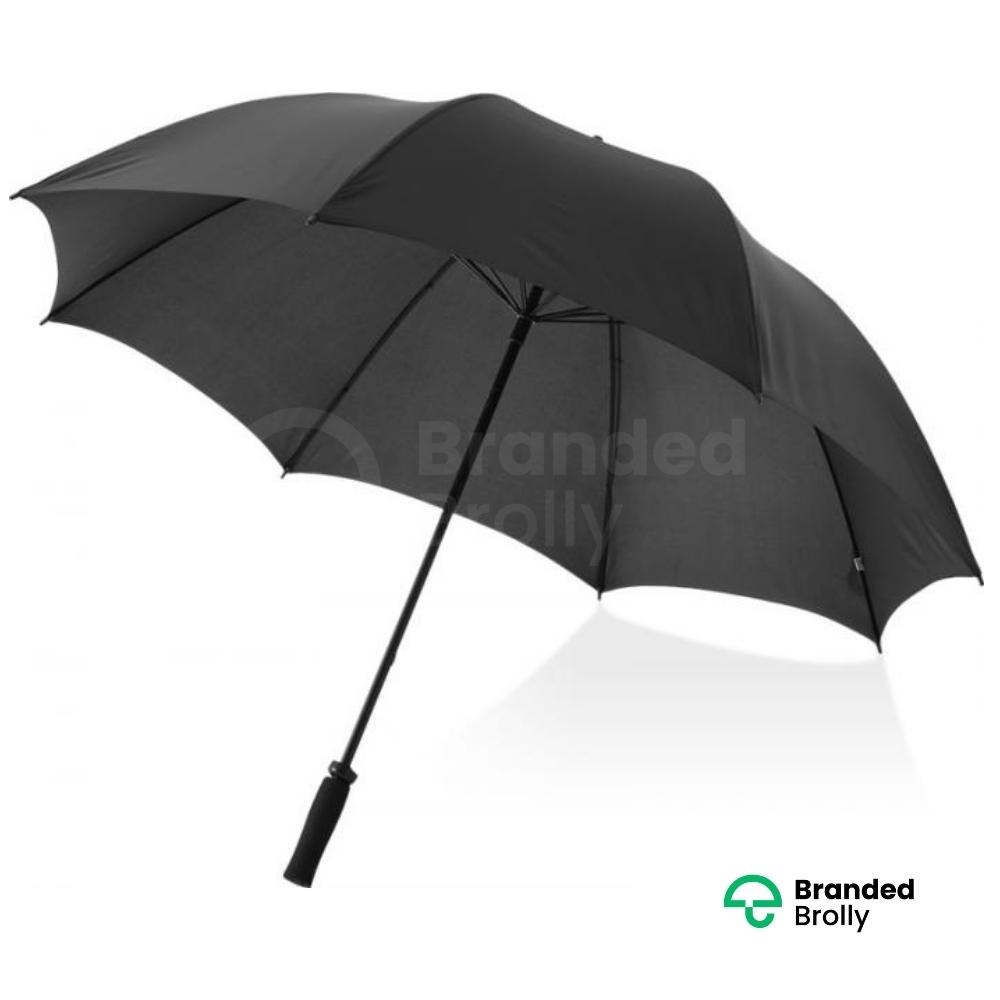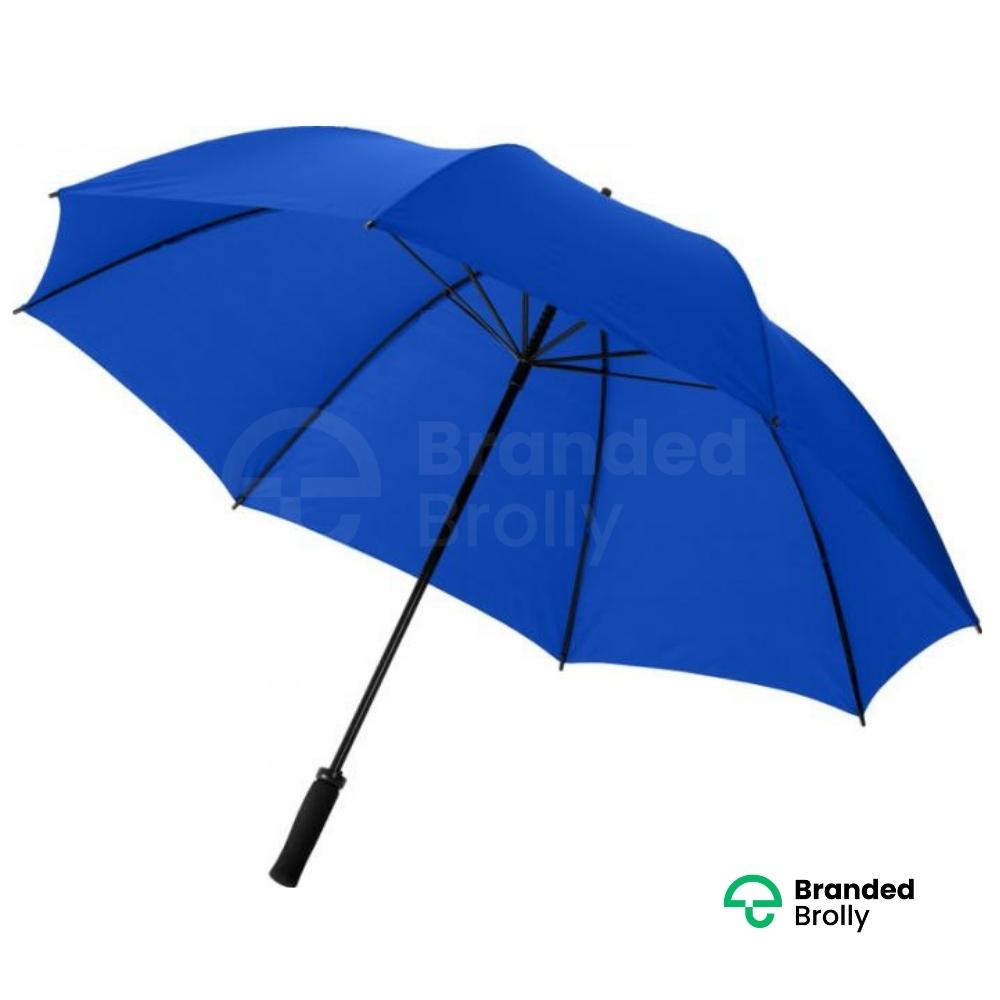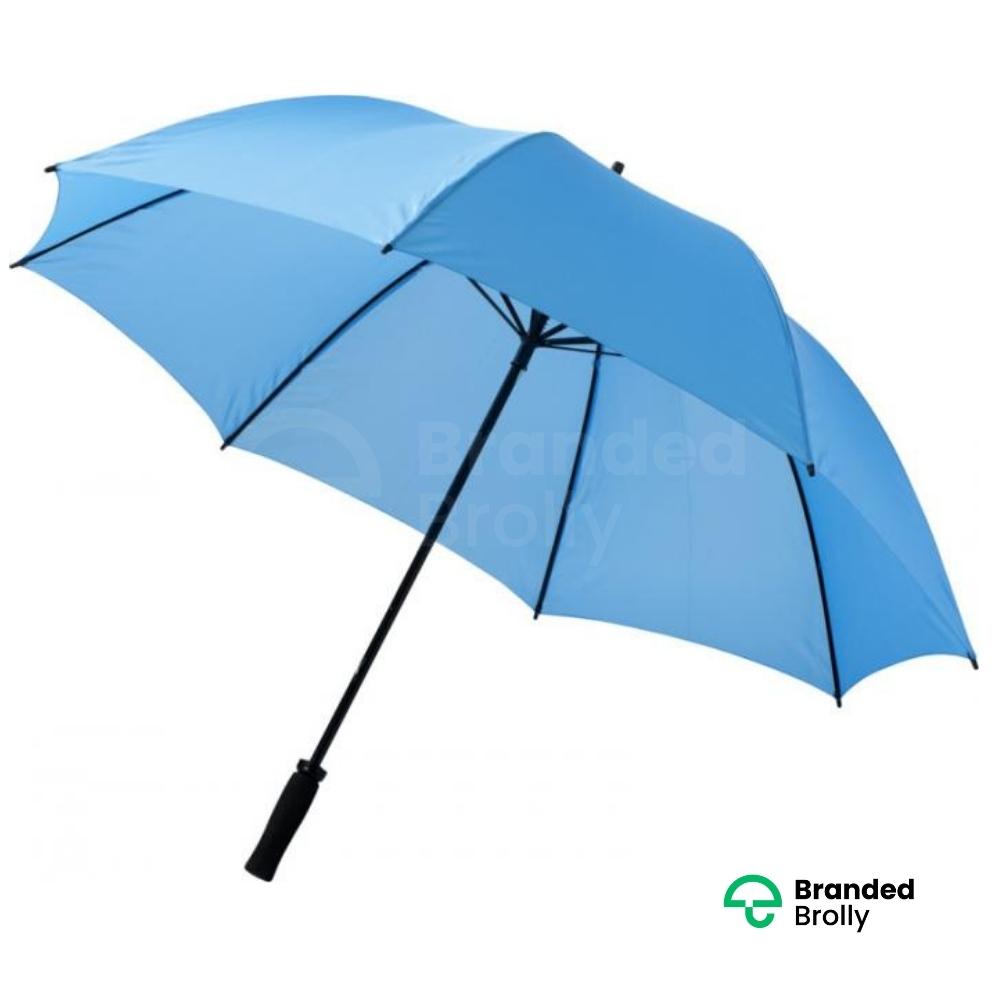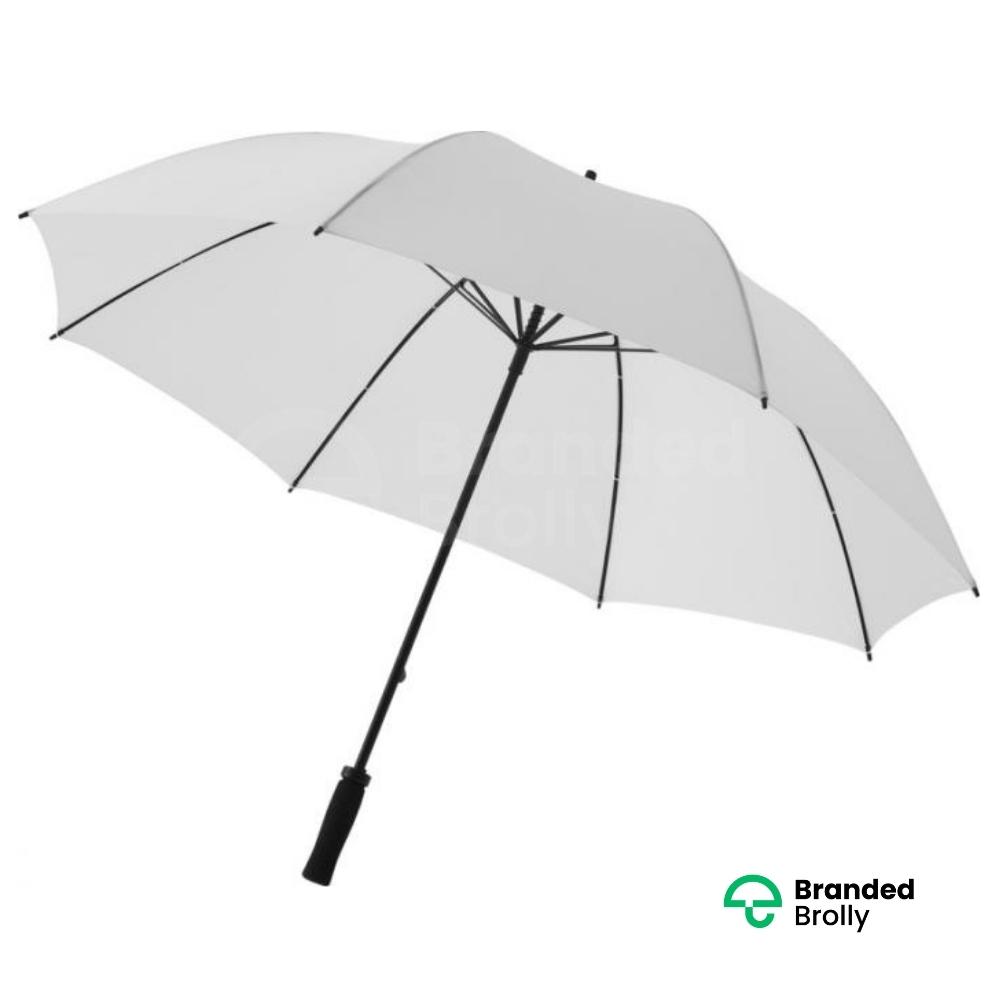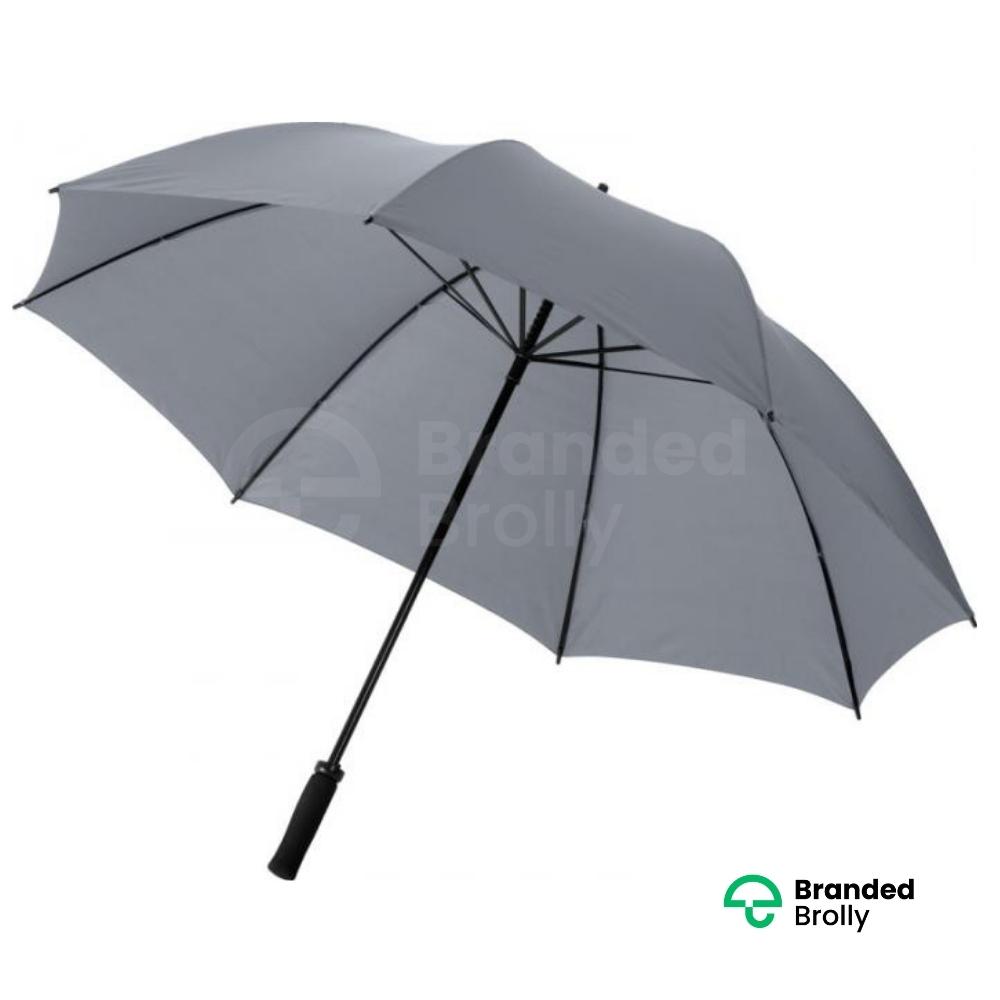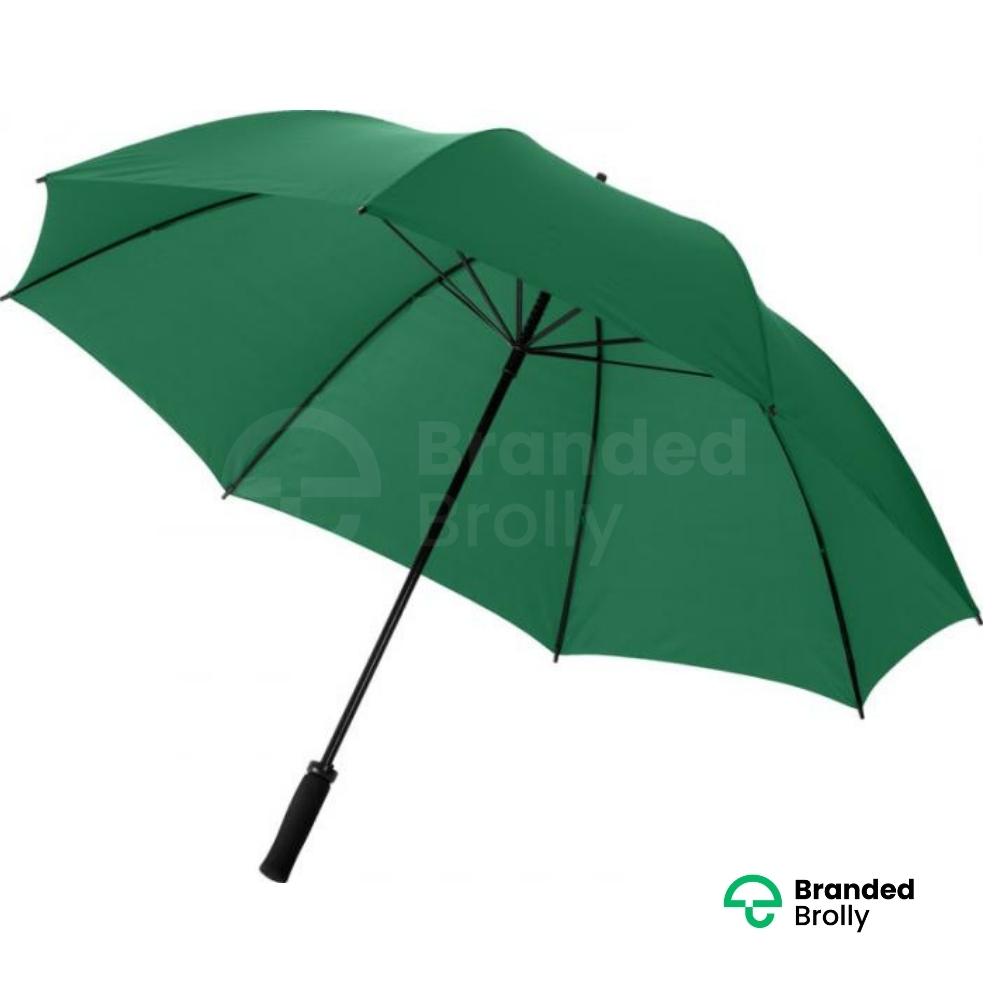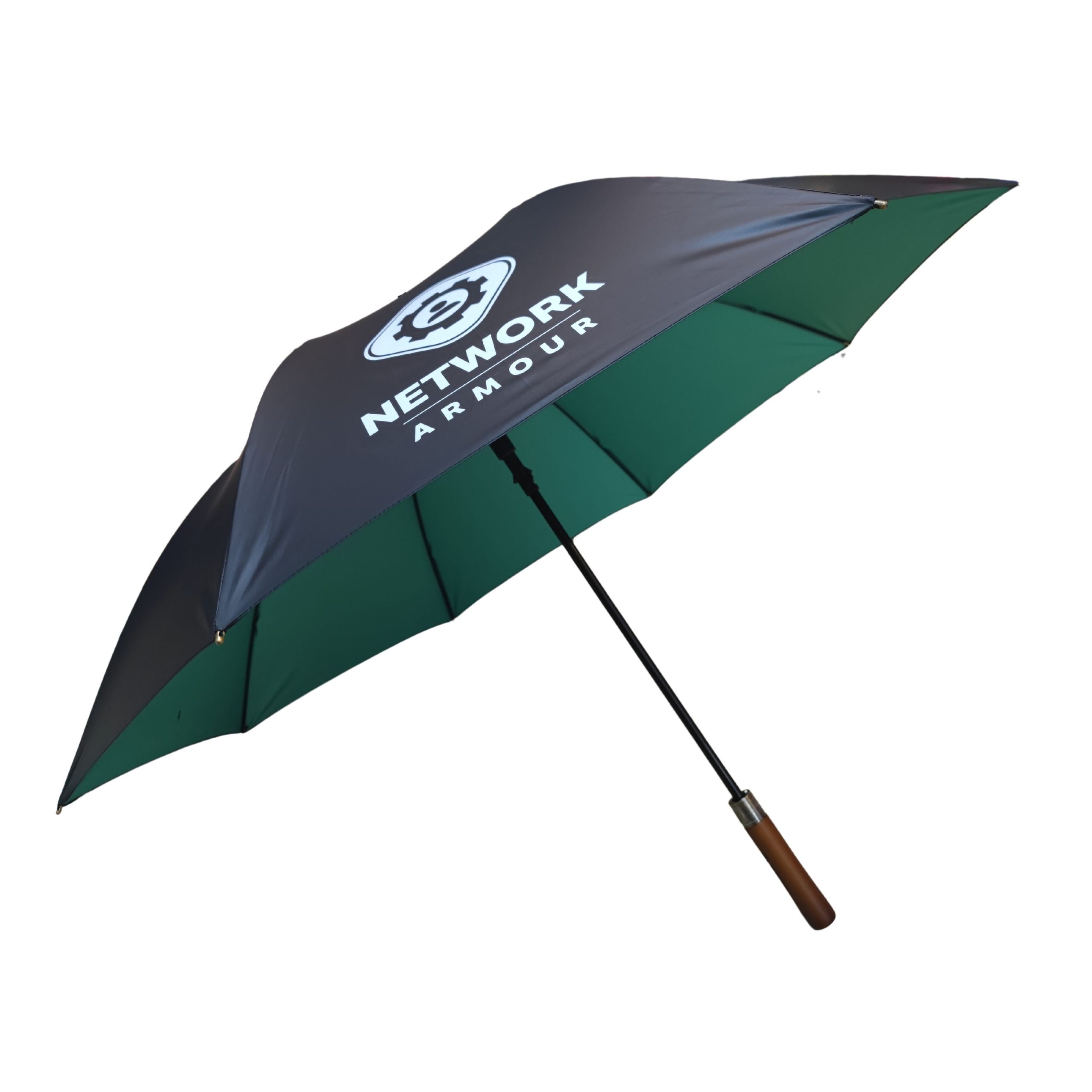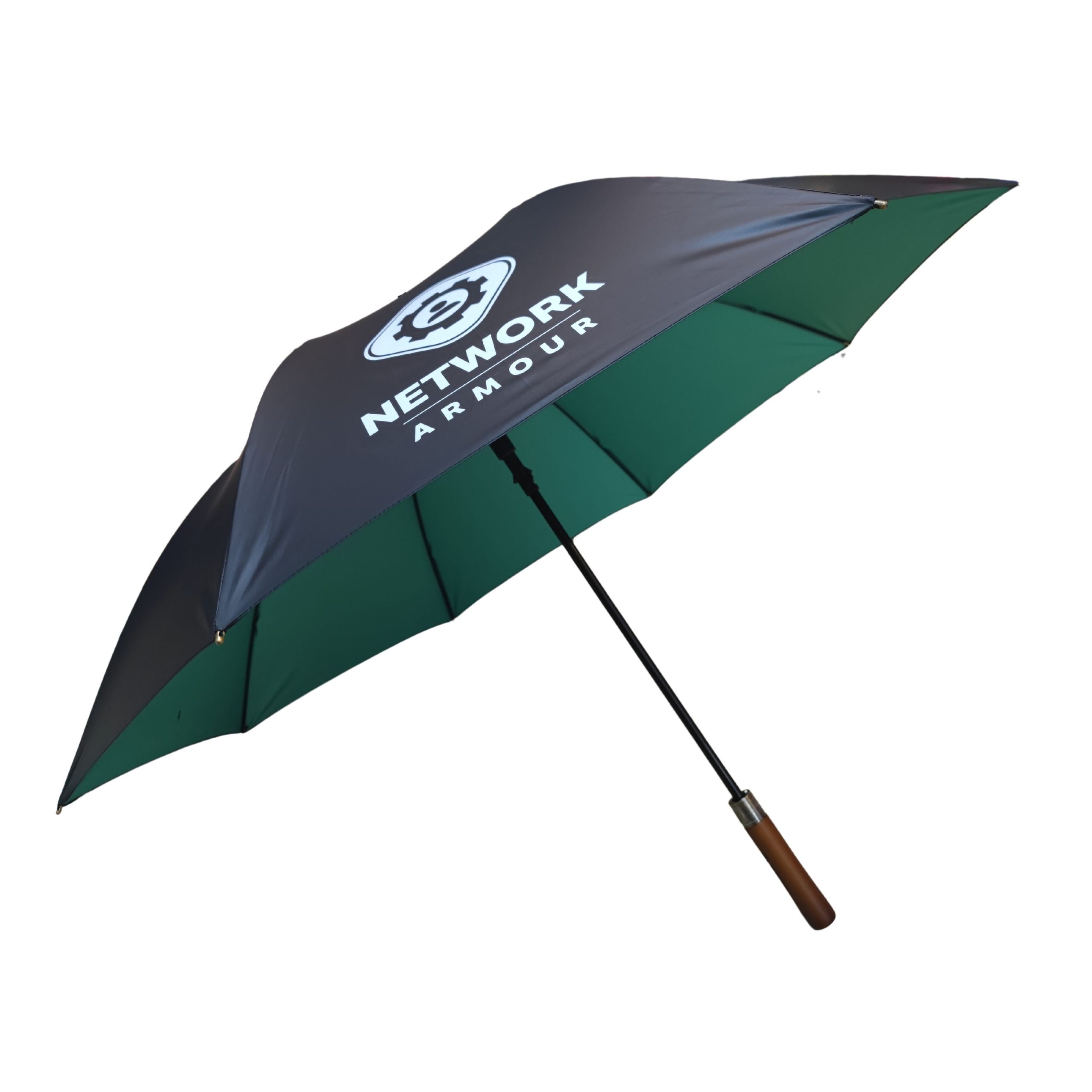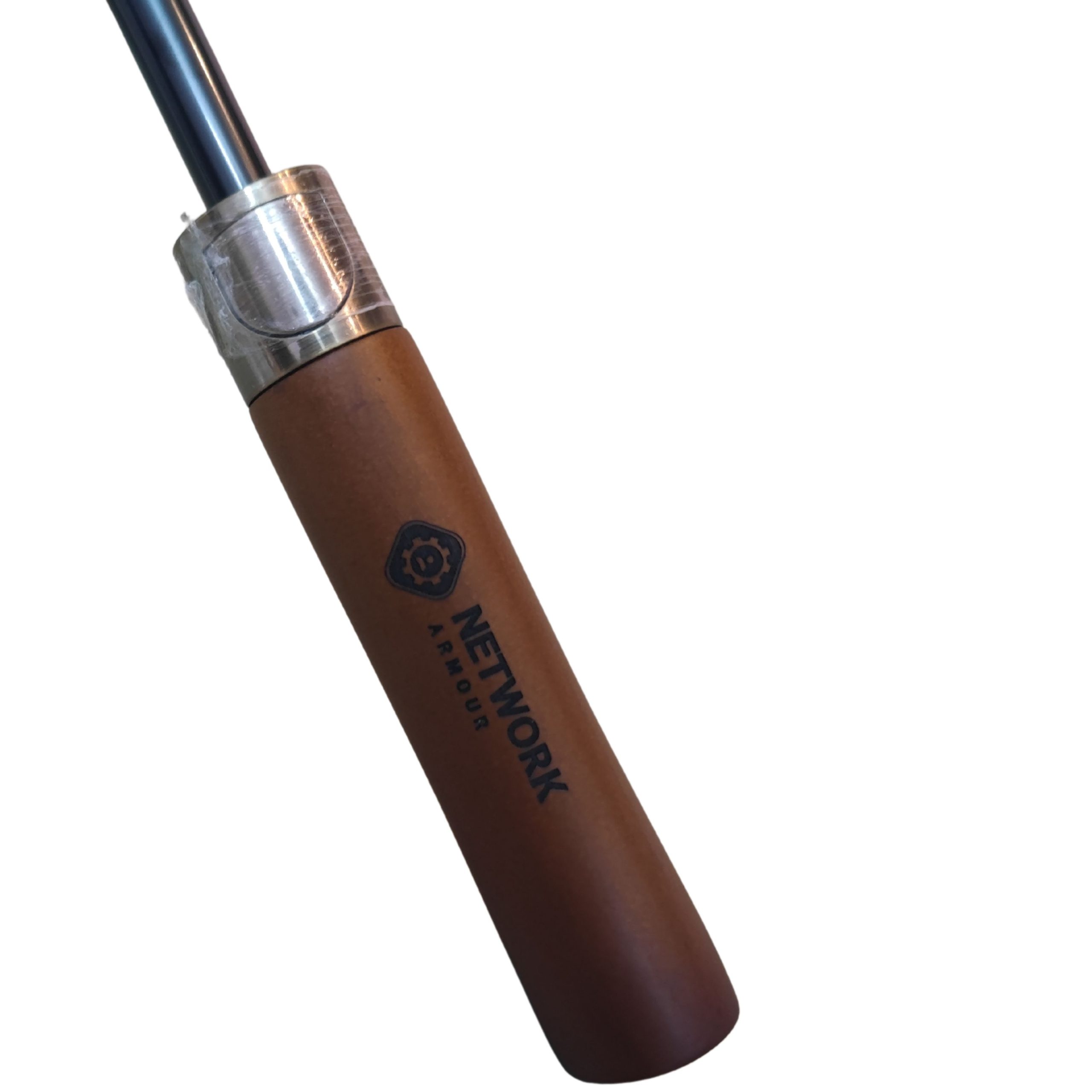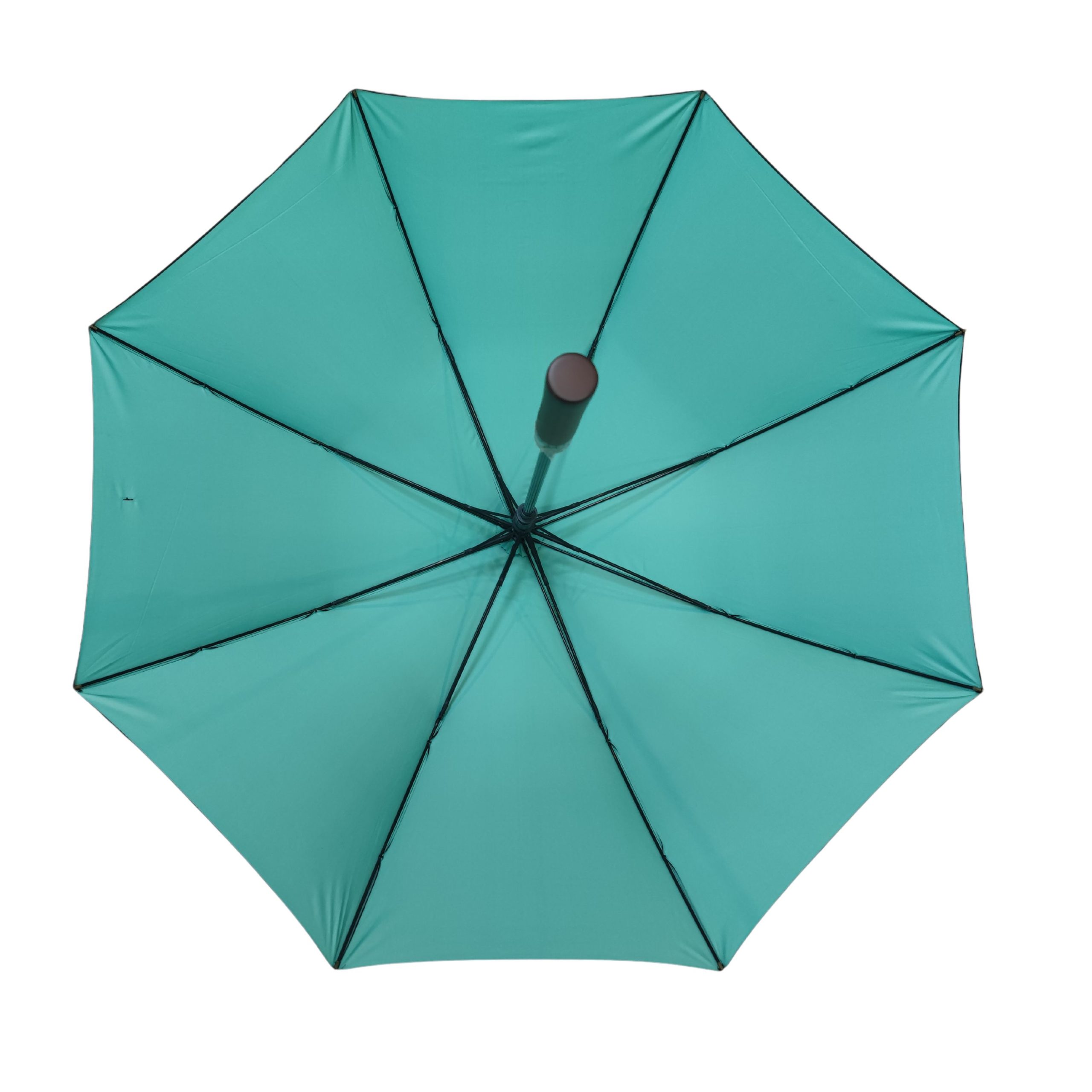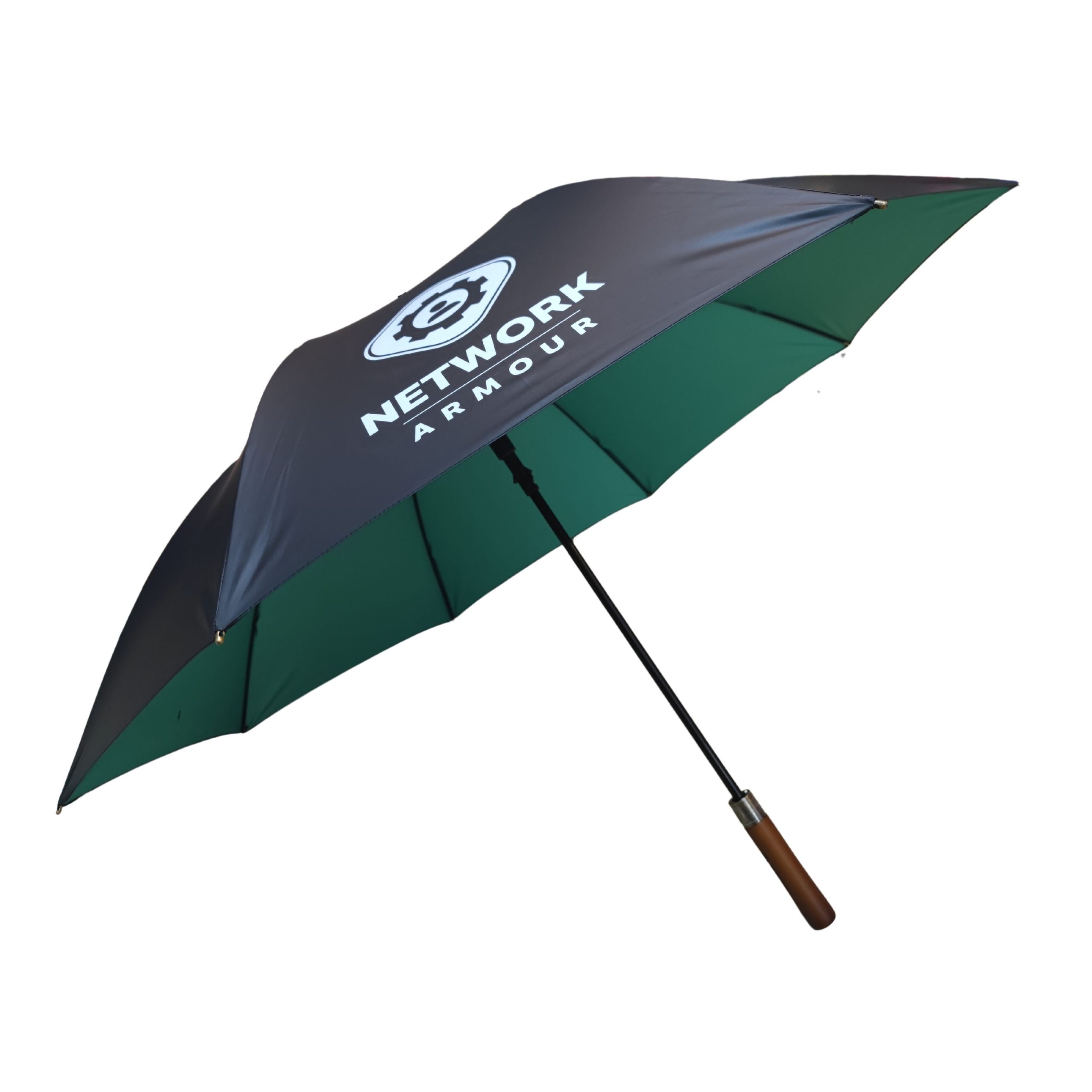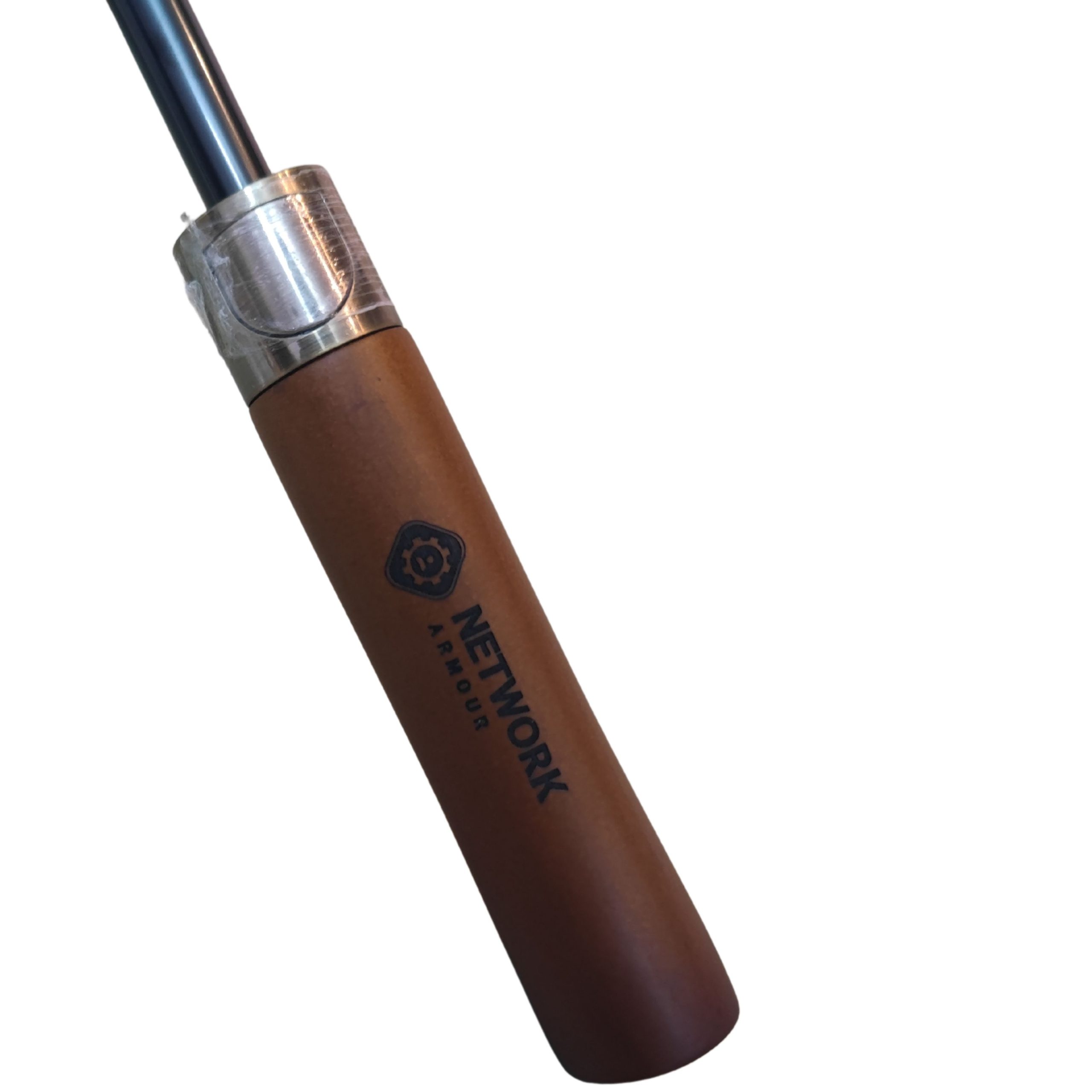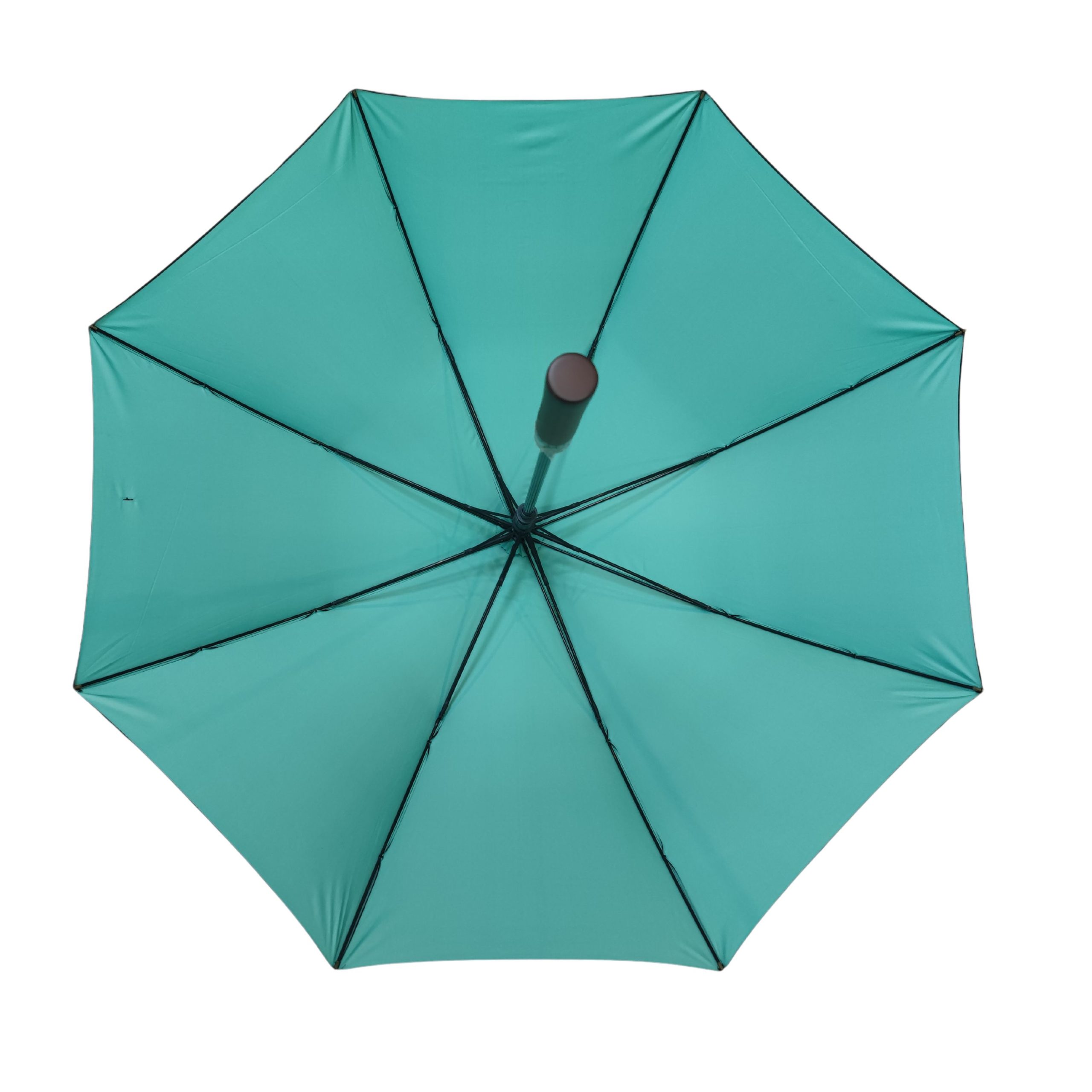 keyboard_arrow_leftPrevious
Nextkeyboard_arrow_right Promotional Golf Umbrellas
Here at Branded Brolly, we are dedicated to helping you and your business grow and succeed. No matter if you're a new startup or a long-standing company who simply wants to get your brand out there to more people, we can assist you. We are dedicated to helping you achieve this with the use of customised promotional golf umbrellas. Get the desired look you want, at a price you can afford! We offer a fully customised service with customer satisfaction guaranteed. Customised Design
Our custom golf umbrellas can be fully personalised to showcase your company brand. You can choose to have the inside, outside, or the entire canvas of the umbrella customised. This can include patterns, images, a logo or text. You can also choose your preferred style of handle and if you want your company logo or name printed onto it. There is also the option of customising the umbrella sleeve, so that it matches the colour and style of the umbrella. Get The Look You Want
We can help you to achieve your desired look with a range of golf umbrella styles and sizes. There are many options available that will allow you to customise the design on your chosen golf umbrella. You can choose from a double canopy, single canopy, steel shaft or windproof golf umbrella. Once you have chosen your style and size, you can then create your very own bespoke design, including adding your company name, logo and any branding. Printing Options
We can advise you on your printing options and what would look best on the finished umbrella. We will provide a digital mock up of the intended design, so that you can see how it will look before printing begins. This also enables you to make any changes to your design. We can assist you with colour options, and the size of text and logos, to help optimise your brand when the umbrella is in use. Colours, images and text will be bold, sharp and eye catching. Free UK Delivery
We provide free UK delivery for all orders of promotional golf umbrellas. Just tell us how many umbrellas you would like and we will put them in the post at no extra cost to you.
To learn more about our wide range of branded golf umbrellas for promoting your business and brand, then please do fill out the online form to receive a quick, no obligation quote. If you would prefer to speak to a member of our team, then no problem, simply give us a call today.