Branded Umbrellas Made To Order
We design and supply custom umbrellas with FREE delivery
At Branded-Brolly.co.uk, we work with you to create an exceptional custom umbrella that meets the exact requirements you'd like. Once you place an order with us, we provide a free design mock-up to showcase your umbrella in all its glory.
Read our custom umbrella buying guide >>>
We can customise all aspects of your umbrella, from handle types, all-over canopy printing, to printed sleeves and various shaft types. Fill out our form or call us to get started on your personalised umbrella quote.
keyboard_arrow_leftPrevious
Nextkeyboard_arrow_right
keyboard_arrow_leftPrevious
Nextkeyboard_arrow_right
keyboard_arrow_leftPrevious
Nextkeyboard_arrow_right
keyboard_arrow_leftPrevious
Nextkeyboard_arrow_right
keyboard_arrow_leftPrevious
Nextkeyboard_arrow_right
Get a FREE quote!
Fill in our form and let us know your requirements, if you upload your artwork, we will send over a free mock-up to showcase your design on your selected umbrella.
We offer some of the lowest industry prices and create umbrellas to your exact specification.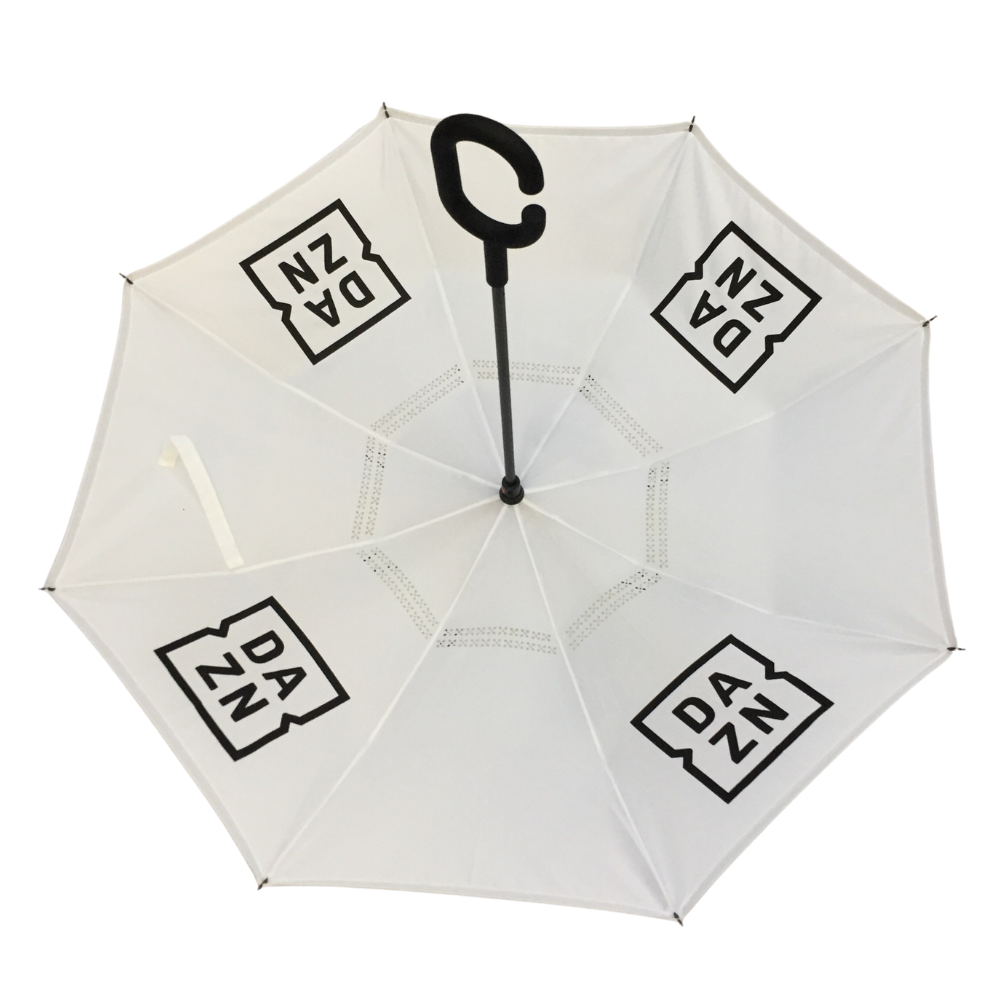 Quality Branded Umbrellas
Based in the UK, we provide full customisation options on all our branded umbrellas to suit your company branding all the way from the tip to the handle. Customise your umbrella with ease with the help of our friendly staff. Though we are located in the UK we also have a variety of manufacturing teams situated internationally, with a full list of our working locations found in a list on our contact page. We deliver our branded umbrellas anywhere in the United Kingdom and Worldwide. No location is too far!
Choose from our range of branded golf umbrellas, custom city umbrellas, branded telescopic umbrellas, inverted umbrellas, outdoor parasols, and even kids umbrellas which are perfect for primary and high schools.
Our branded promotional umbrellas are unique in setting the bar for excellence in promotional items. With our state-of-the-art technology, we can bring your company to life through and through. It's not just simply printing a logo on an umbrella; we offer Pantone matched canopy's, digital printing, shaft and handle colour matching as well as adding finishing touches such as logo's in the handle and printed tie wraps. We have minimum order quantities on different product variations, so please speak with our knowledgable sales team to build your custom umbrellas.
If that still isn't enough, we also offer full-colour photography printing on the canopy. Through our Pantone matching tool, we can pinpoint the exact colours you want for maximum accuracy, down to their exact #HEX. If you would like a pre-production sample of your custom umbrella, we charge a small fee of £49.99.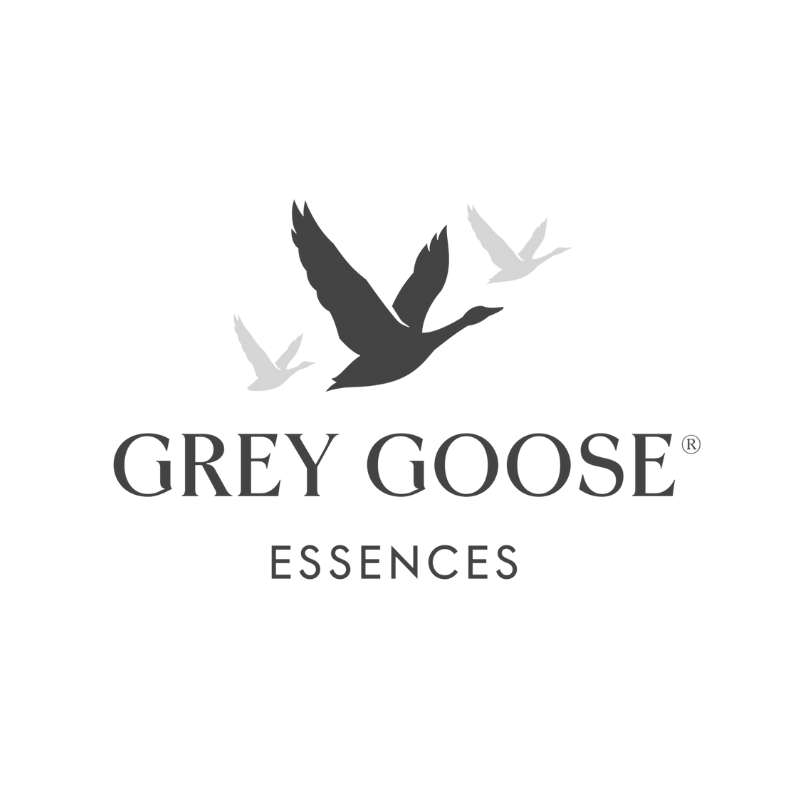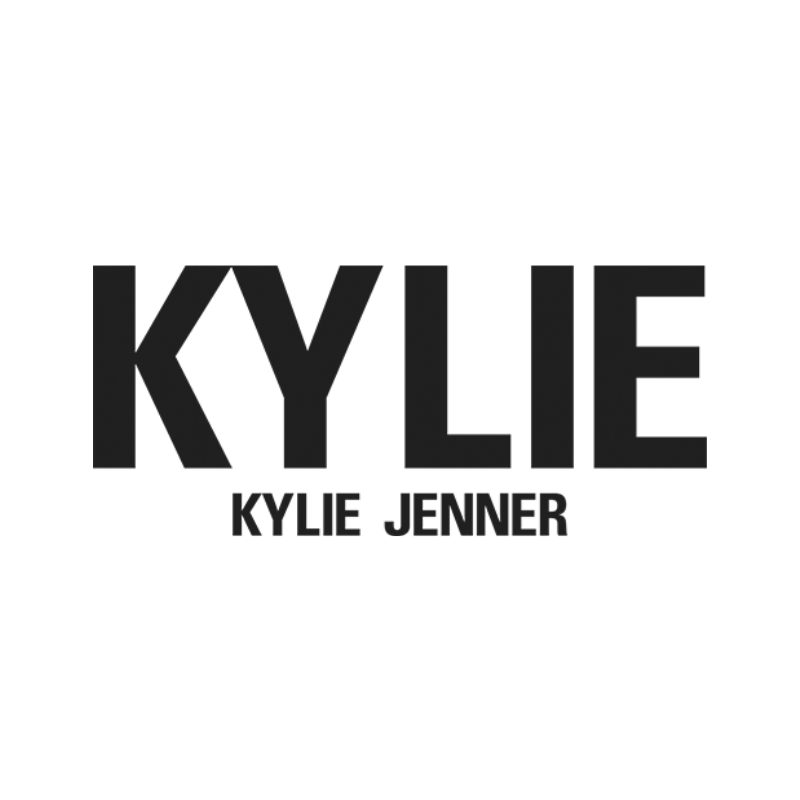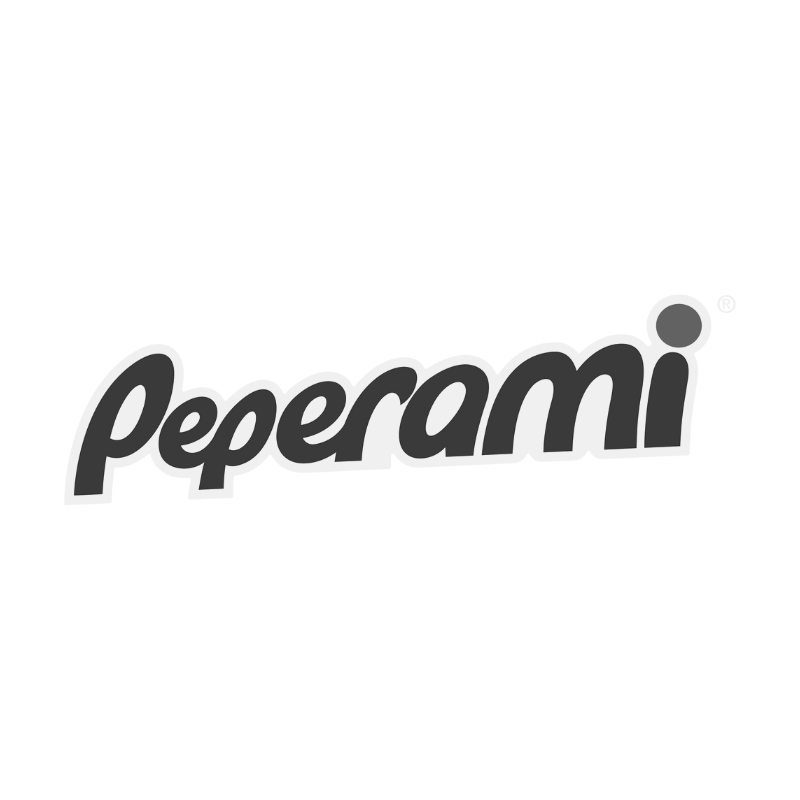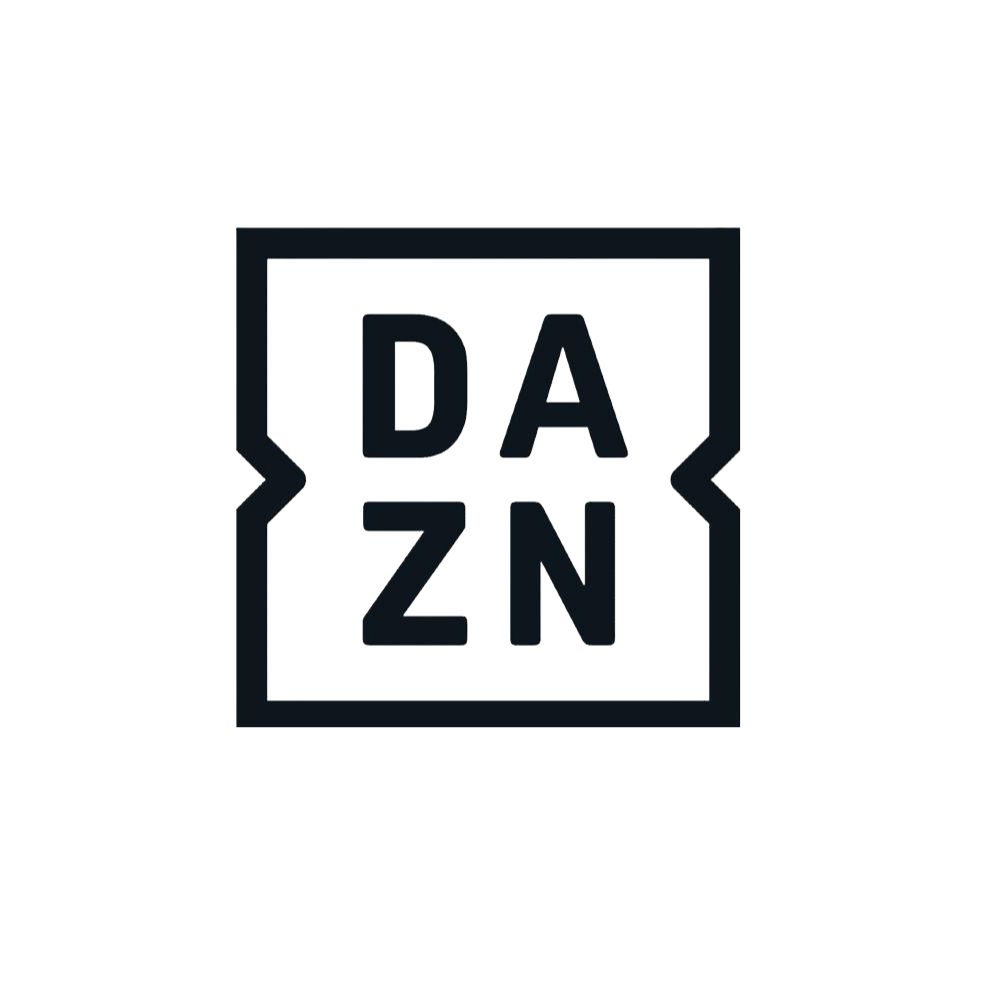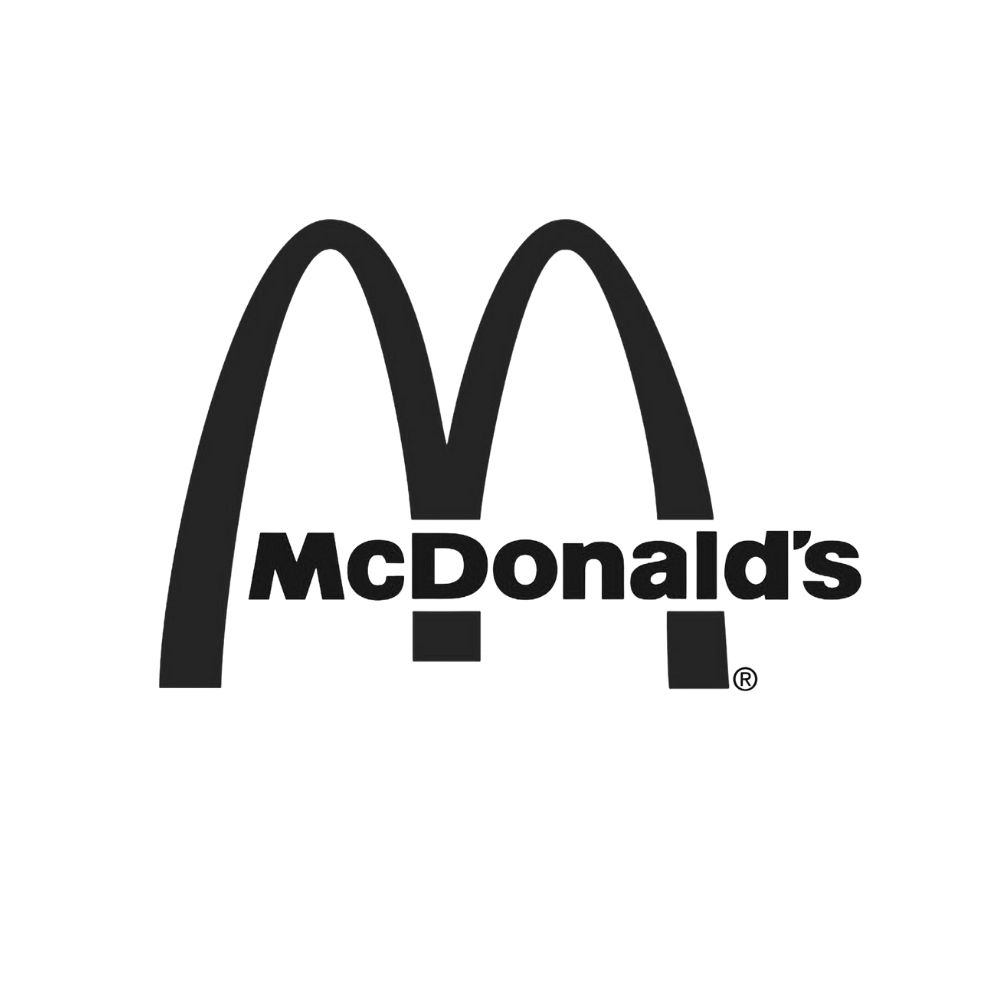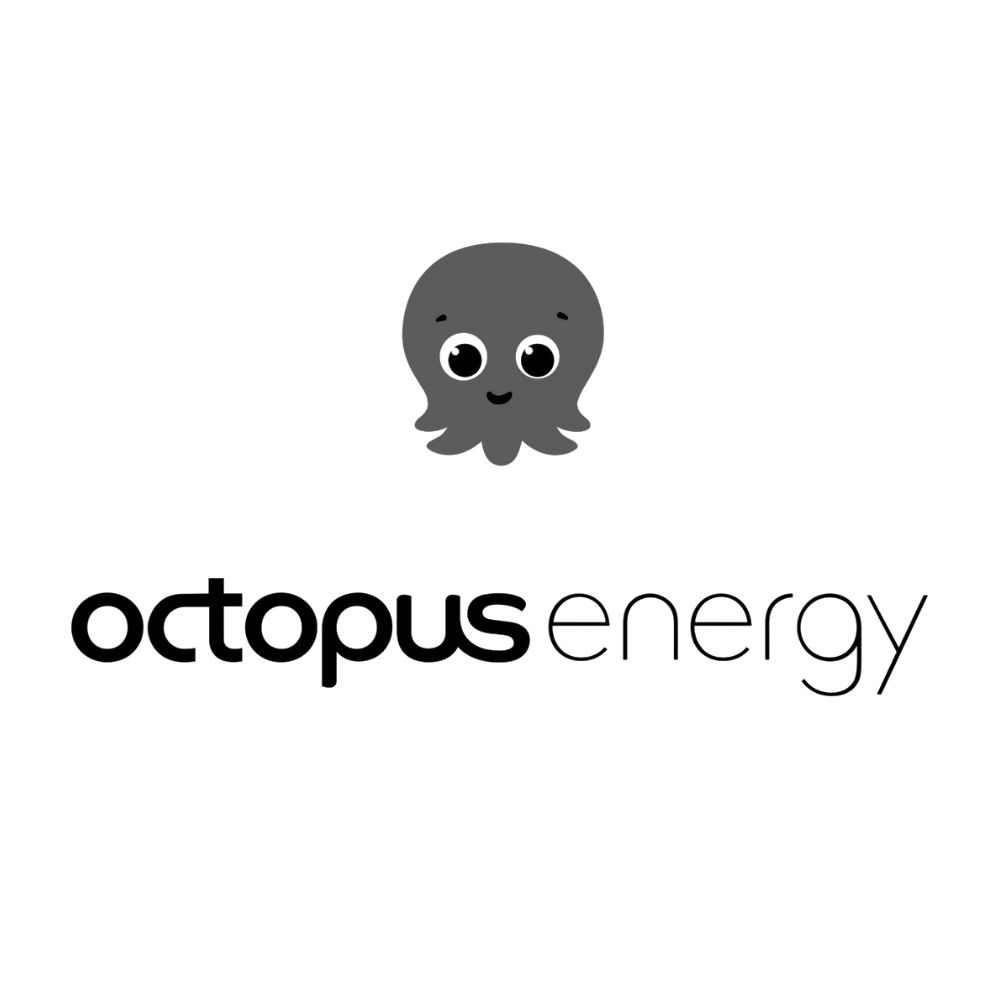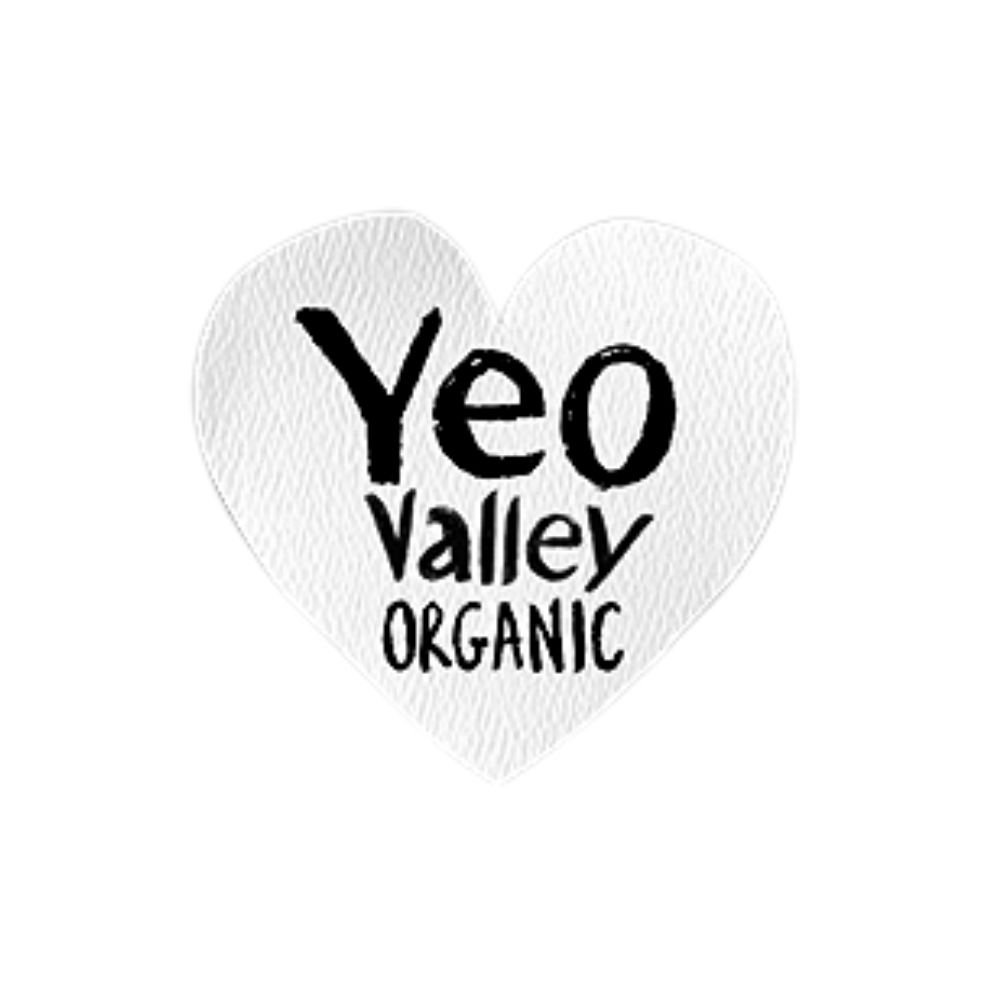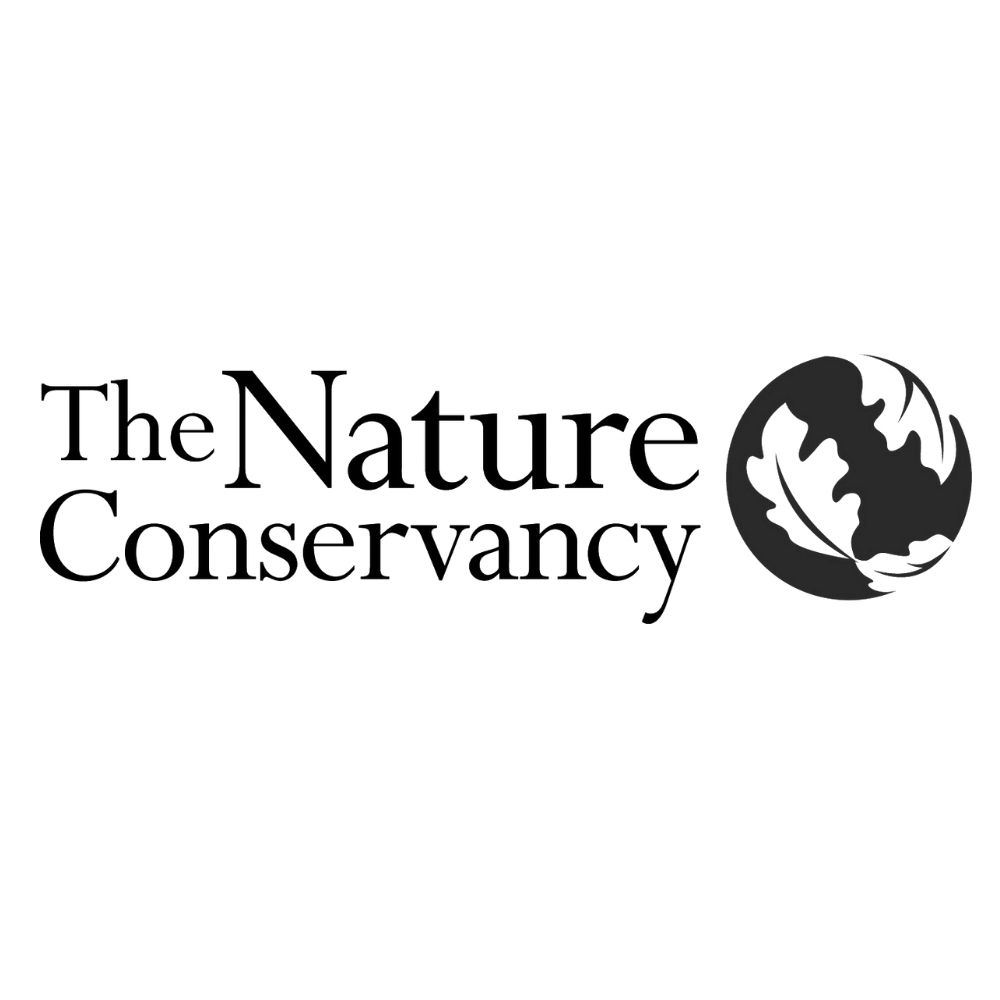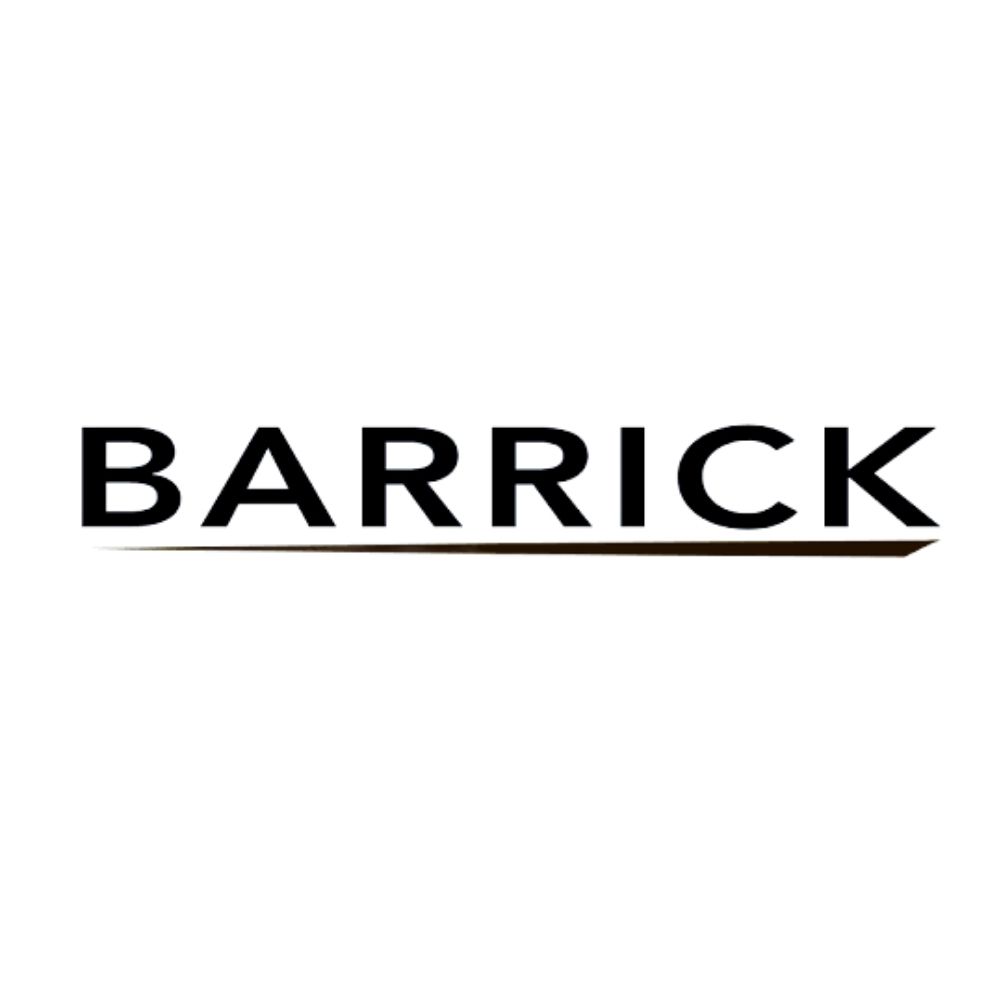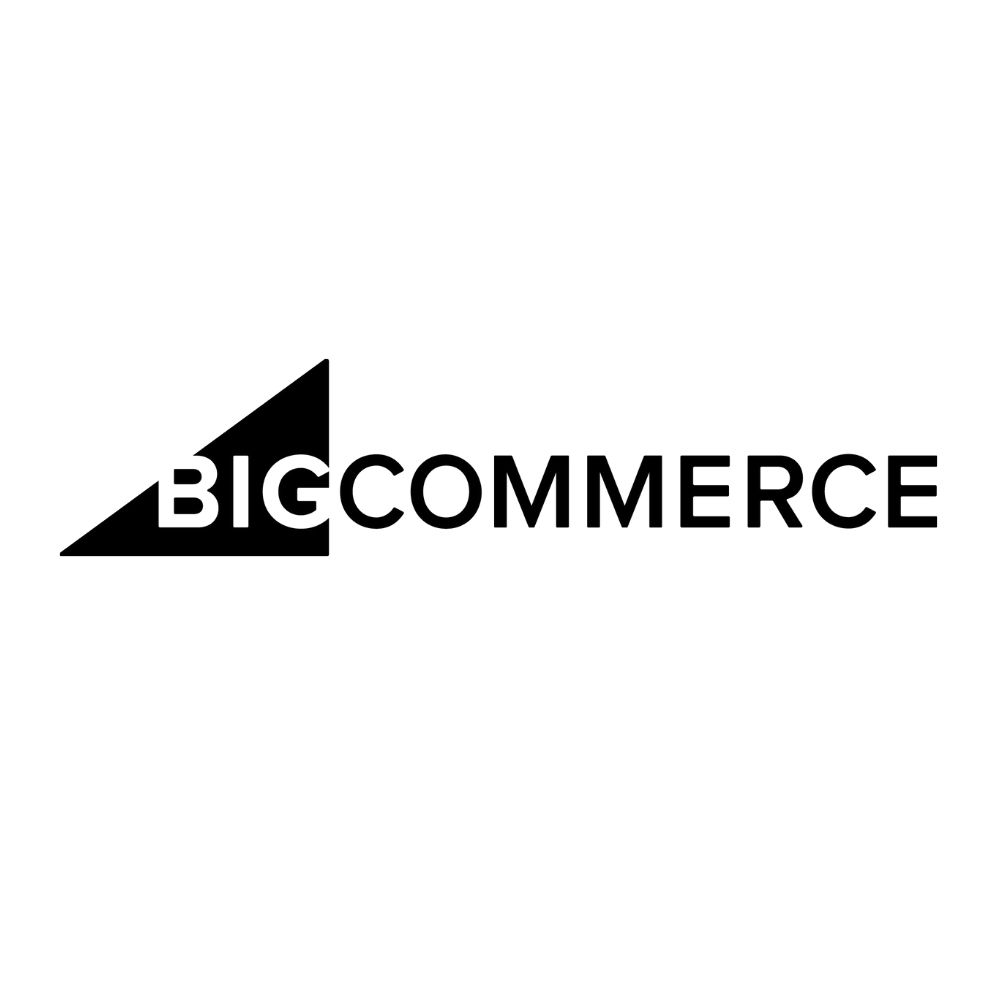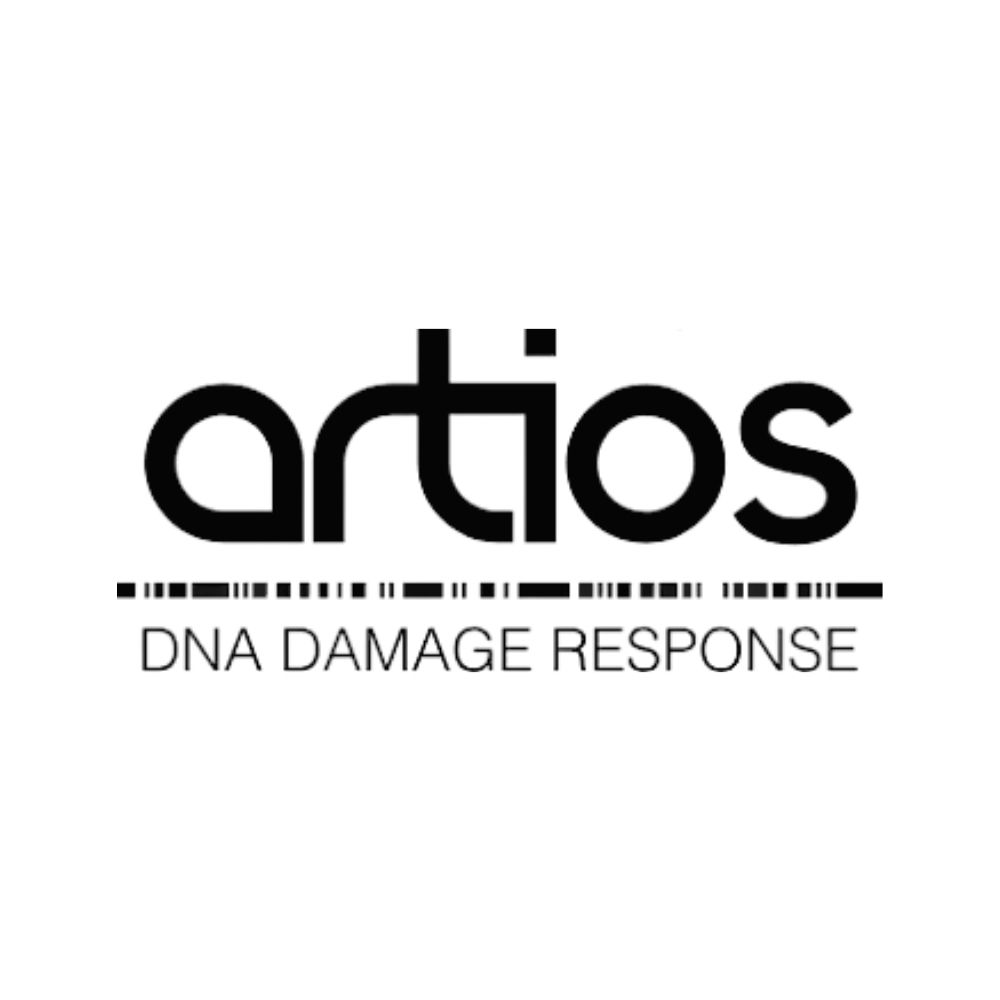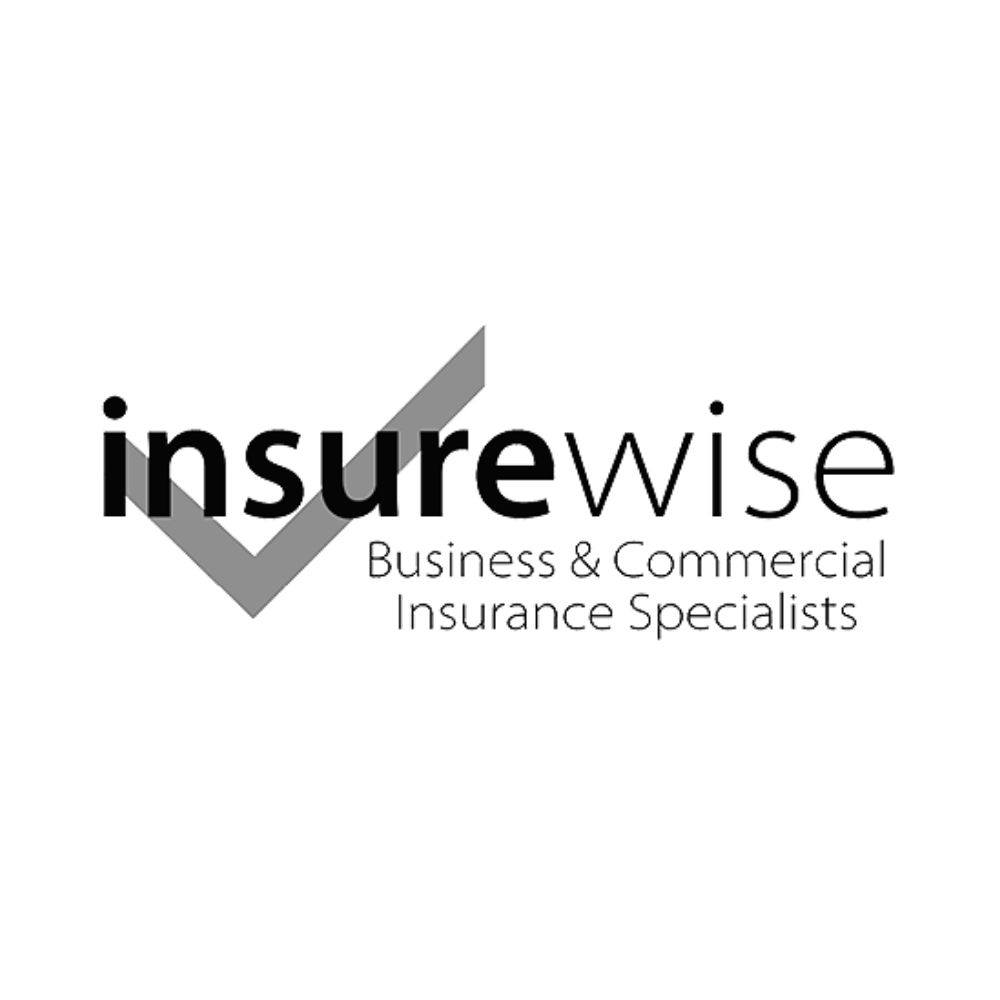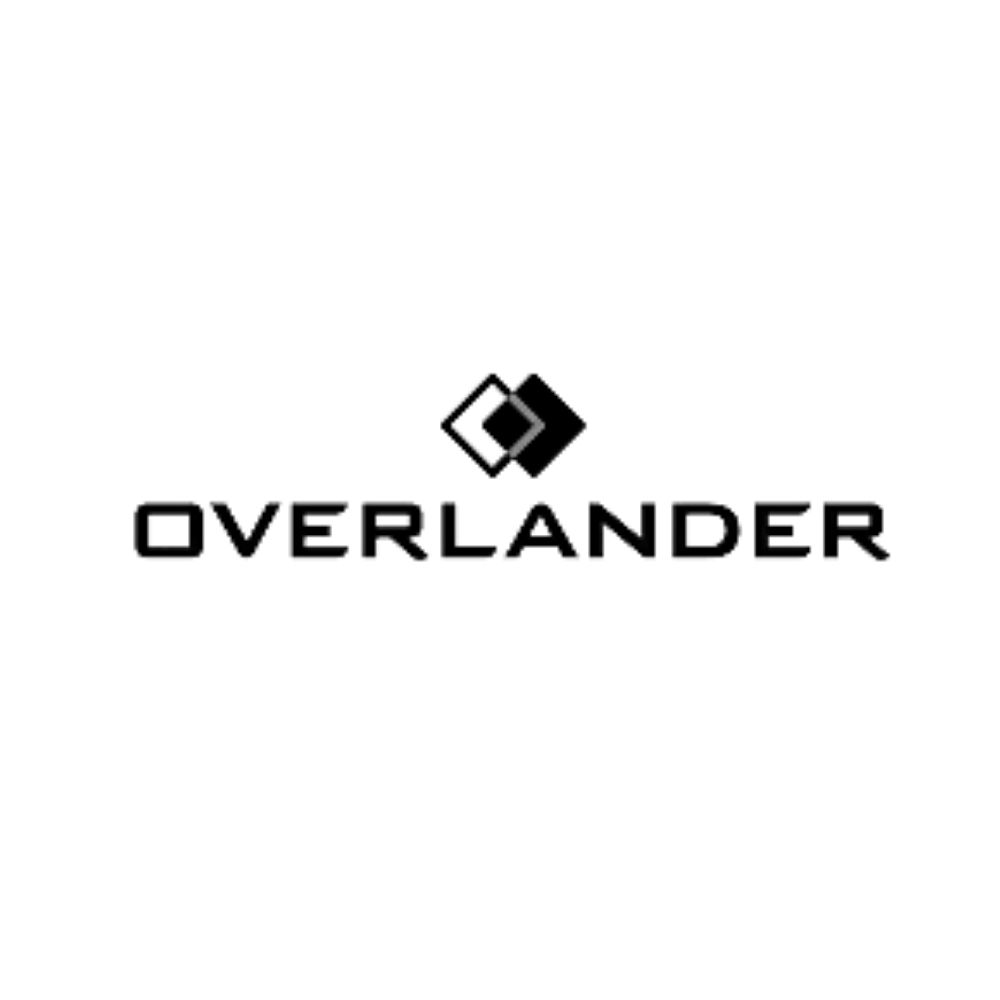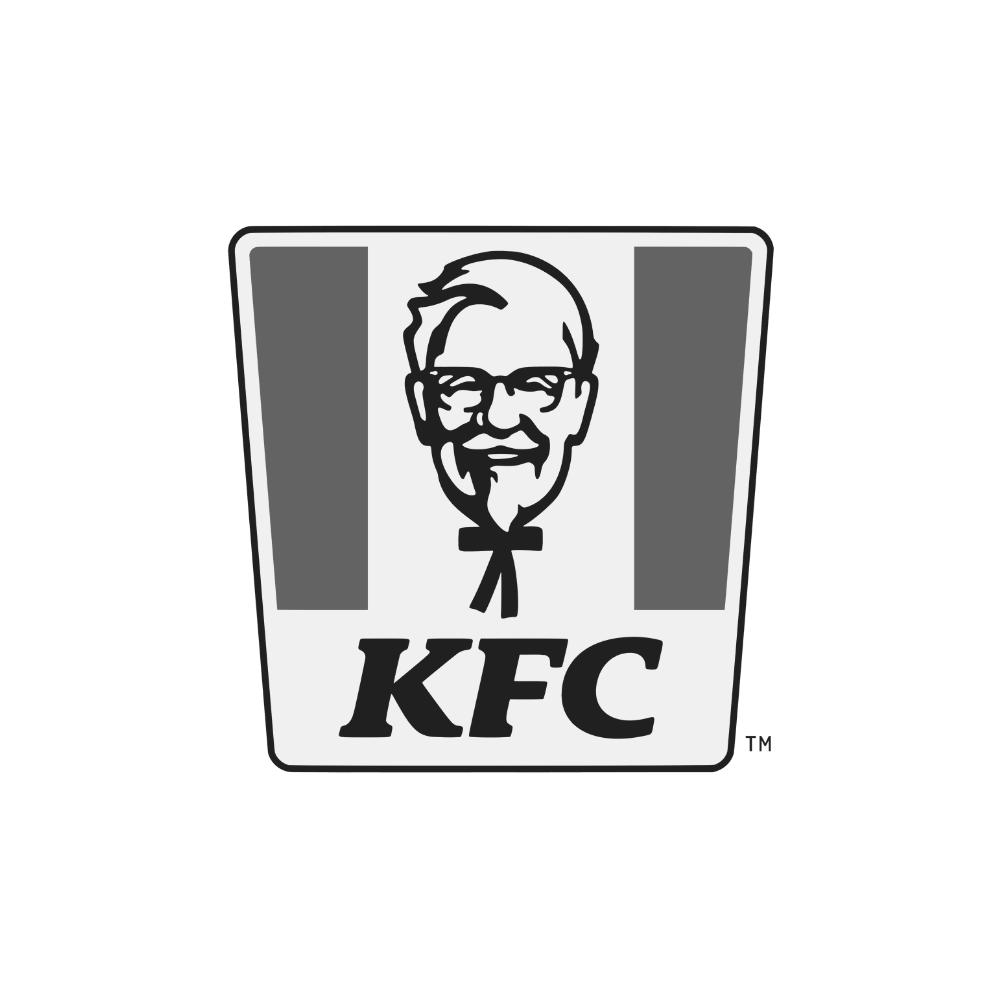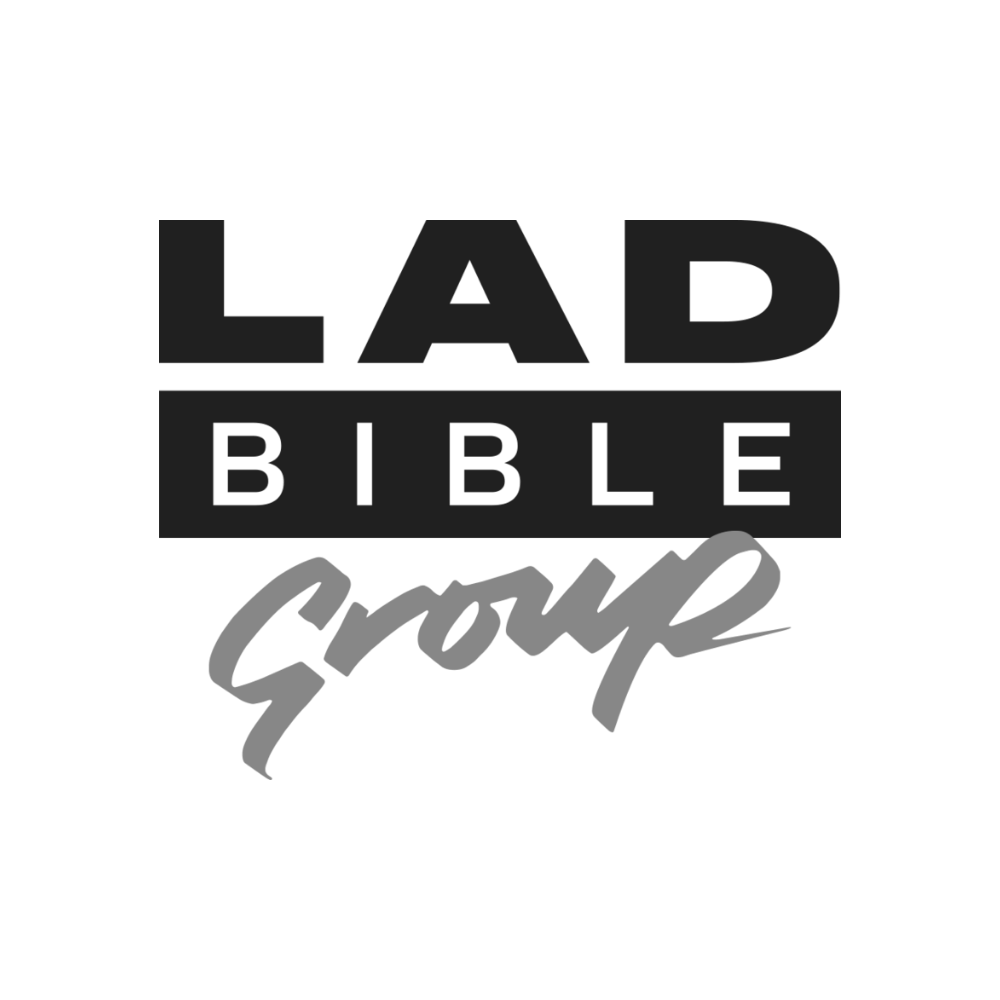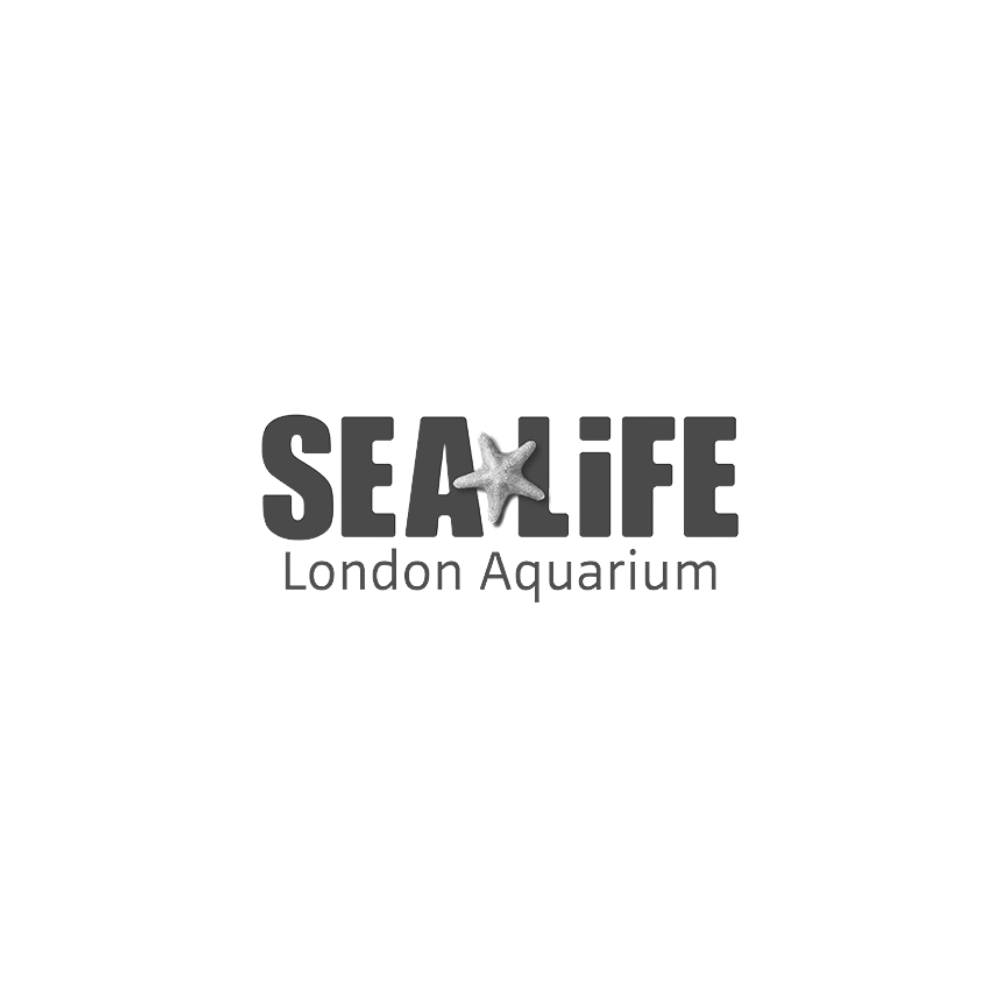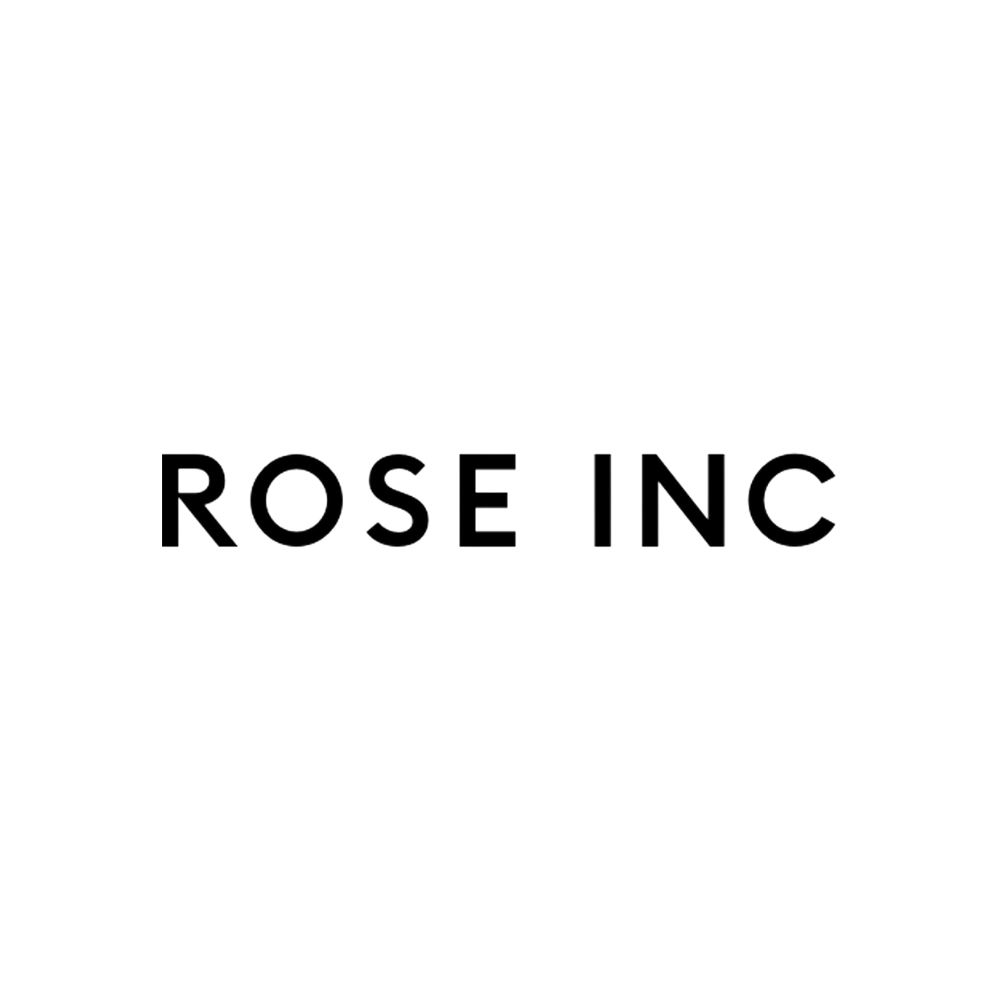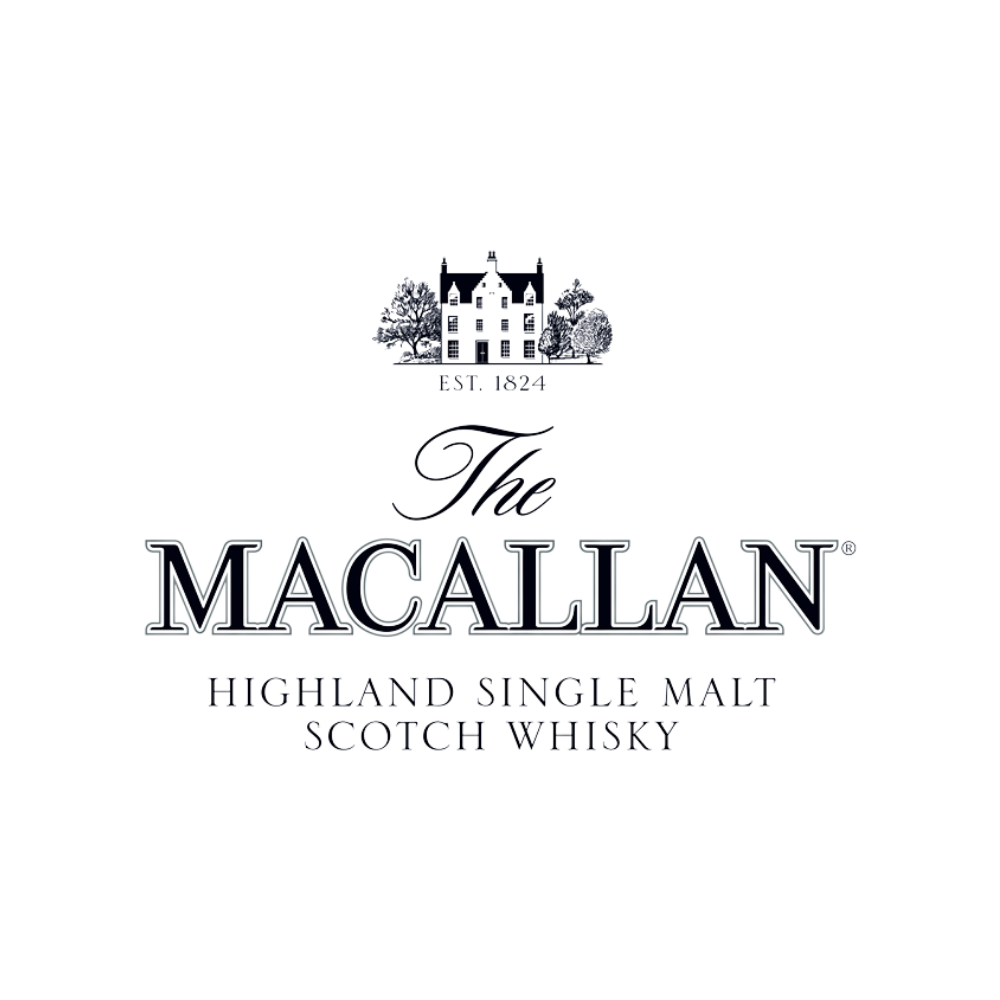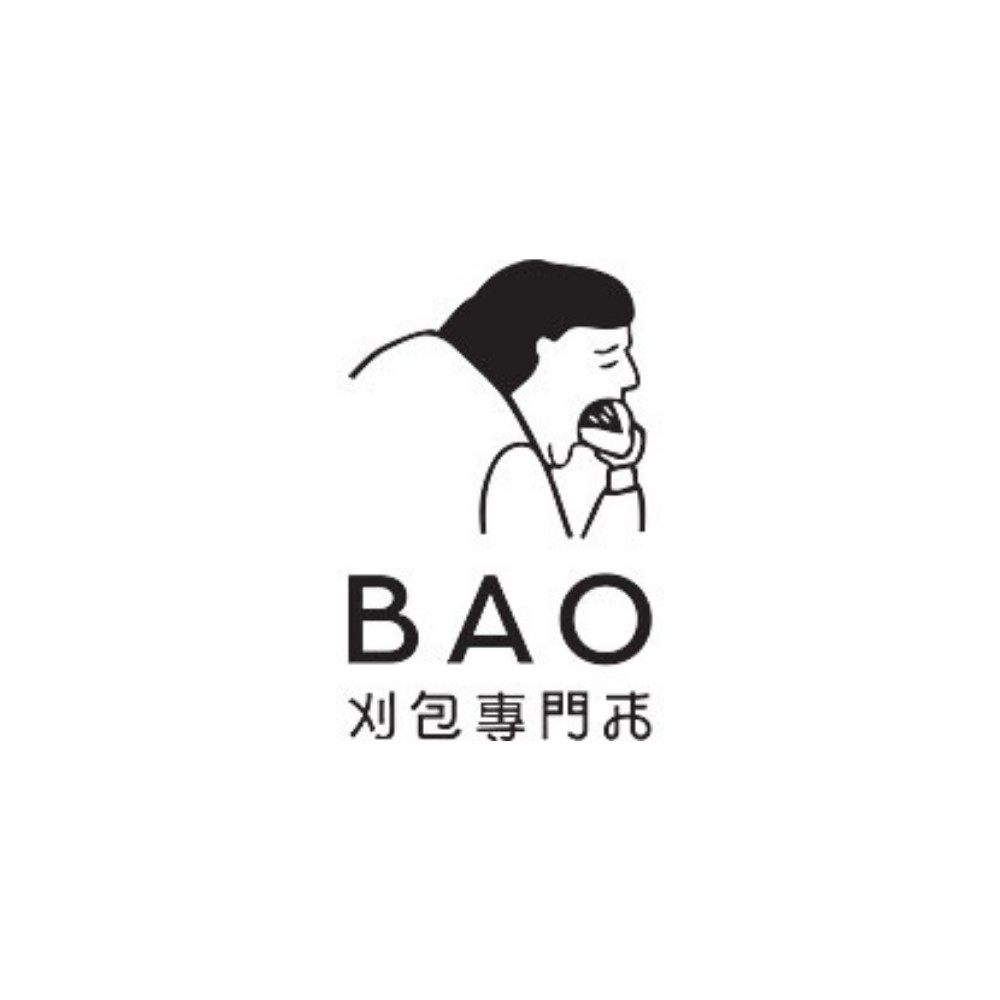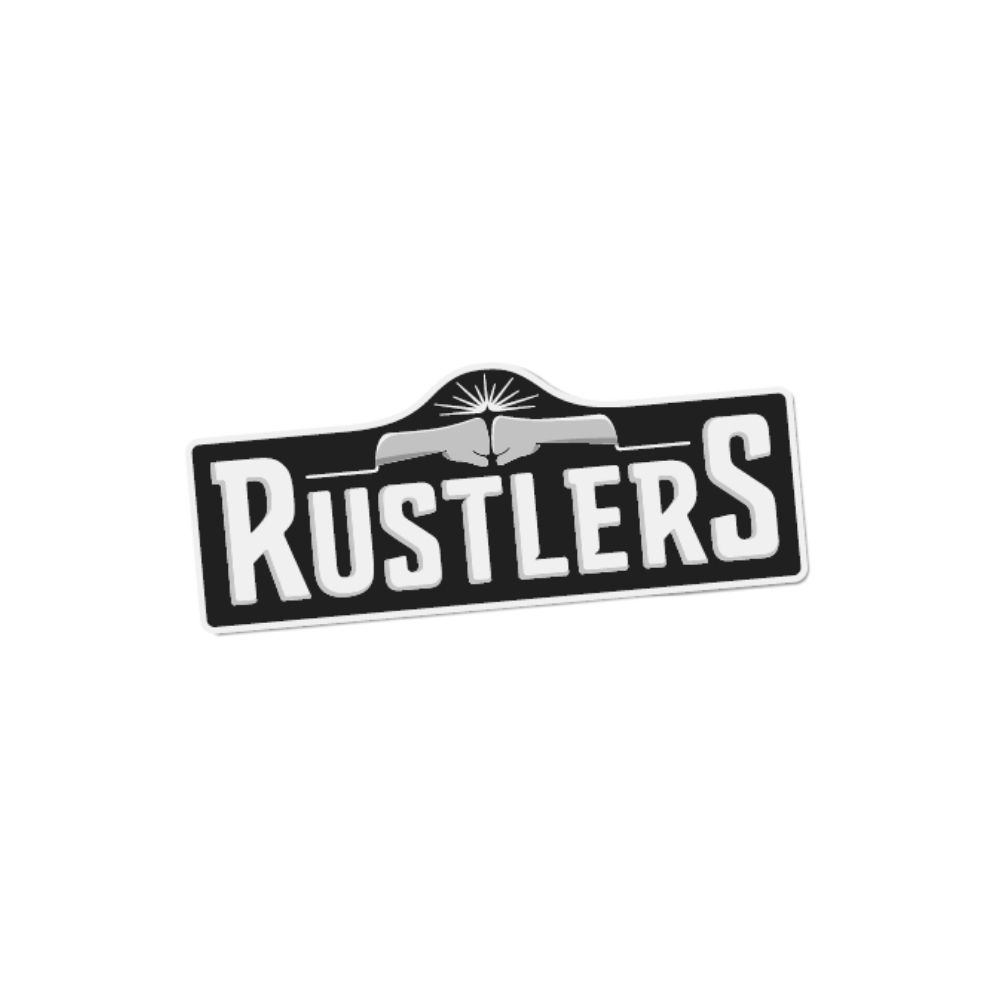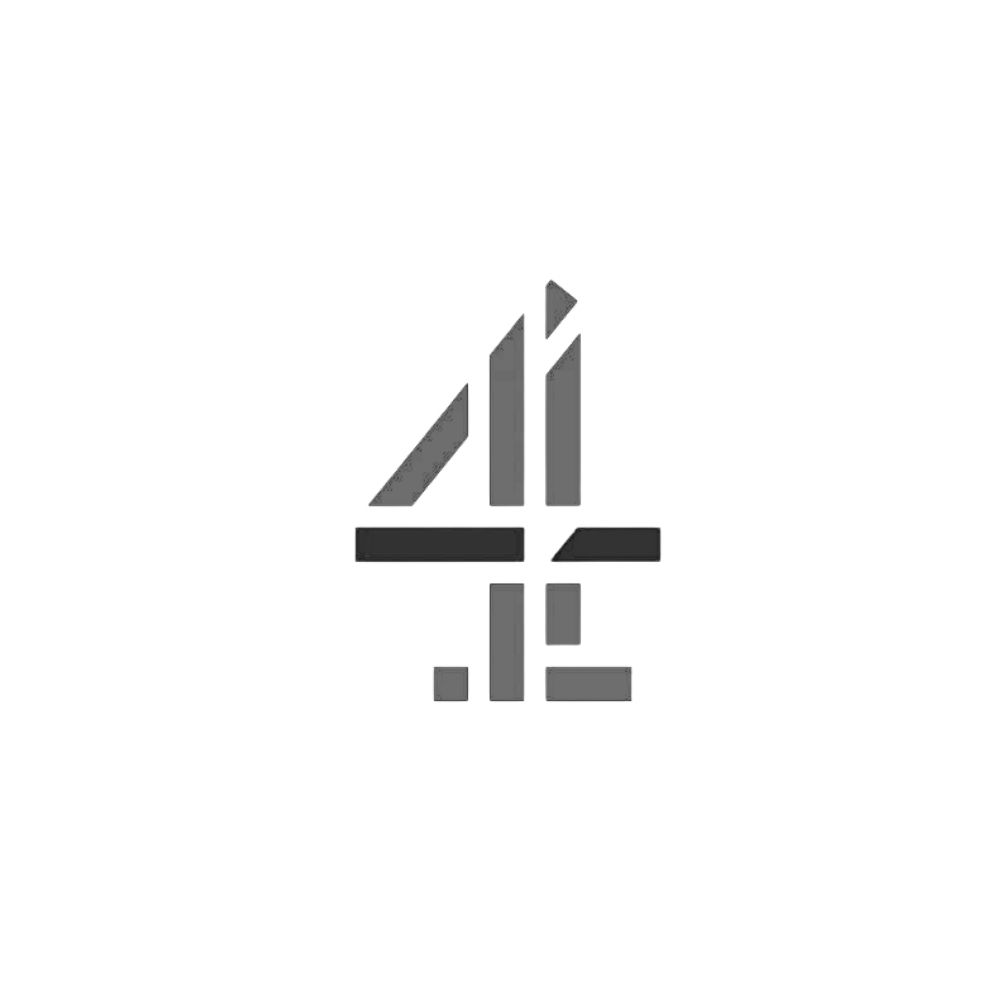 Frequently Asked Questions
What are the lead times for branded umbrellas?
Our lead times are on average 2 to 3 weeks for branded umbrellas. We do offer an express service where we can get your umbrella delivered in as little as 7 days!
Can I order a sample of my umbrella?
Yes you can! We have two options for samples; You can either have a blank sample delivered to you so you can assess the quality of a specific umbrella model or you can have your custom umbrella designed and delivered to you. Charges do apply for samples.
What is the MOQ for a branded umbrella order?
If you require a custom Pantone match canopy we have an MOQ of 25 units per style or colour of umbrella. If you choose a stock colour option then we have a MOQ of 10 units.
What type of branded umbrellas do you offer?
We offer umbrellas in 3 types: Golf, walking and telescopic umbrellas.
These 3 types of umbrellas are extremely popular and offer the best type of brand exposure whilst protecting against the elements, including the sun!