Meet Jasmine, our operations specialist. She's here to deliver an exceptional customer experience and make sure every purchase is a positive one. With her expertise in customer service, Jasmine makes sure that all orders placed on Branded-Brolly are delivered promptly and with care. Whether you're buying a single umbrella or bulk ordering for your company, trust Jasmine to get it done the right way!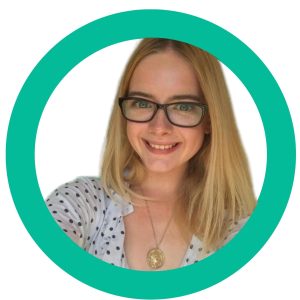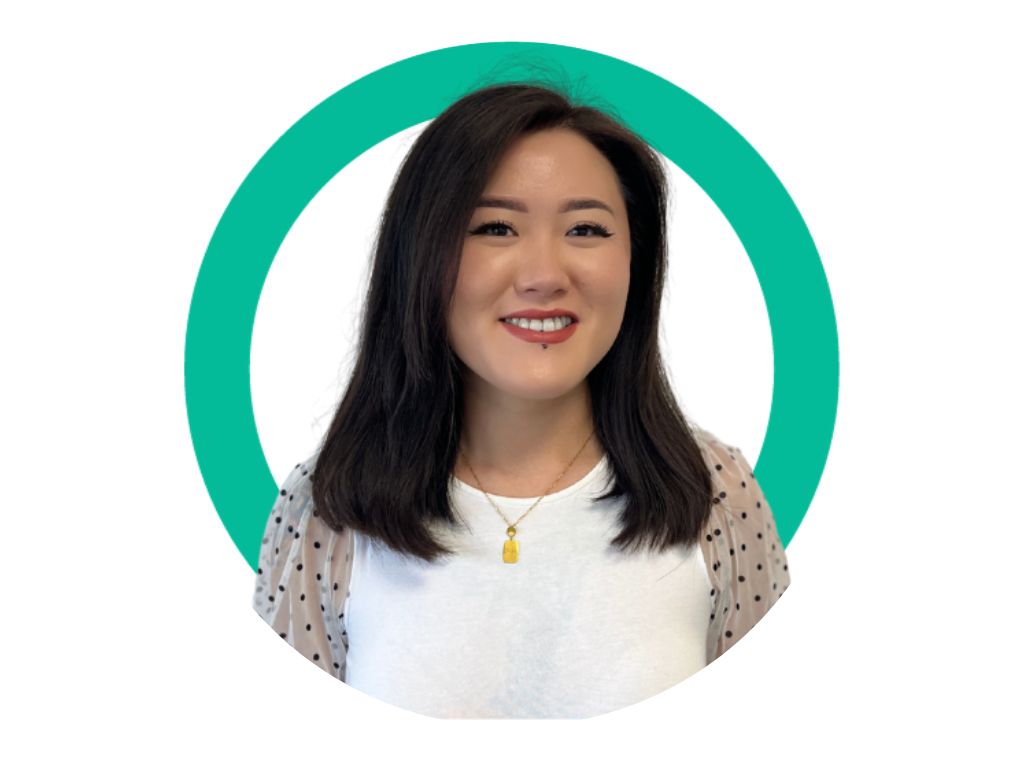 Audrey is our operations wizard. With an eye for detail and a talent for organisation, she keeps everything running smoothly. Her problem-solving skills and dedication to efficiency make her an essential part of our team. Audrey's collaborative nature and excellent communication make her the go-to person for help and guidance. When she's not optimising operations, she's out hiking and capturing the world's beauty through her camera lens.
Meet Jordan, our Sales Director extraordinaire. With a proven track record of driving revenue and a knack for inspiring teams, Jordan is the driving force behind our sales success. Their strategic vision and communication prowess make them a true leader. Beyond work, Jordan champions work-life balance, ensuring our team's well-being. Jordan's leadership is our path to continued success.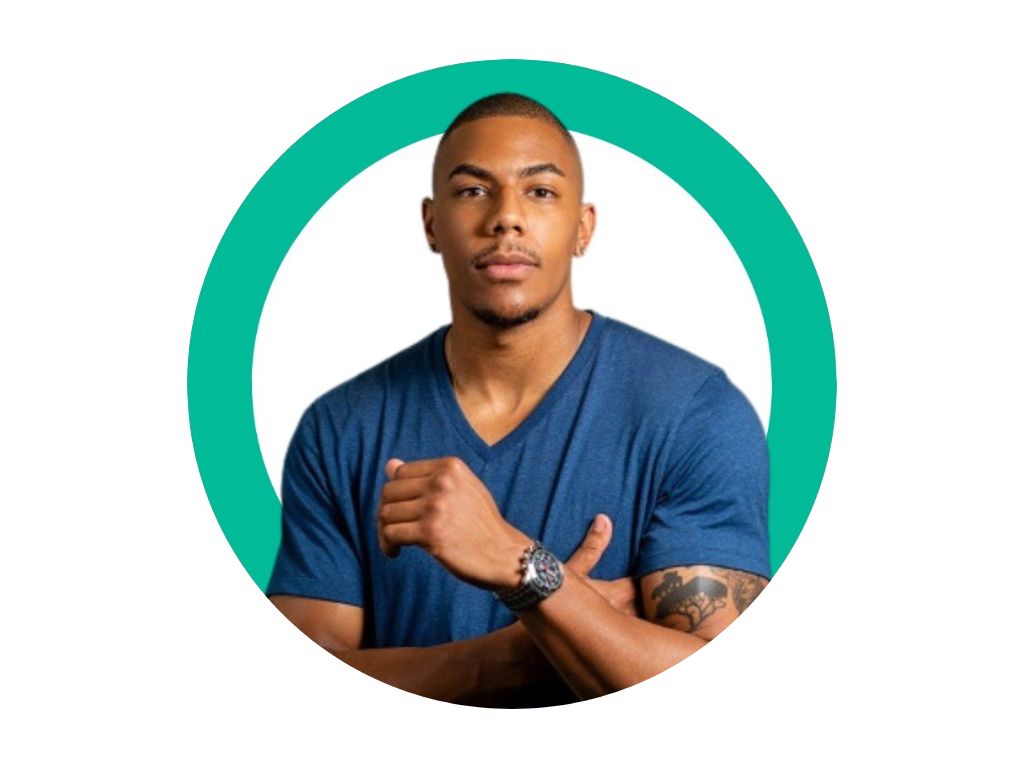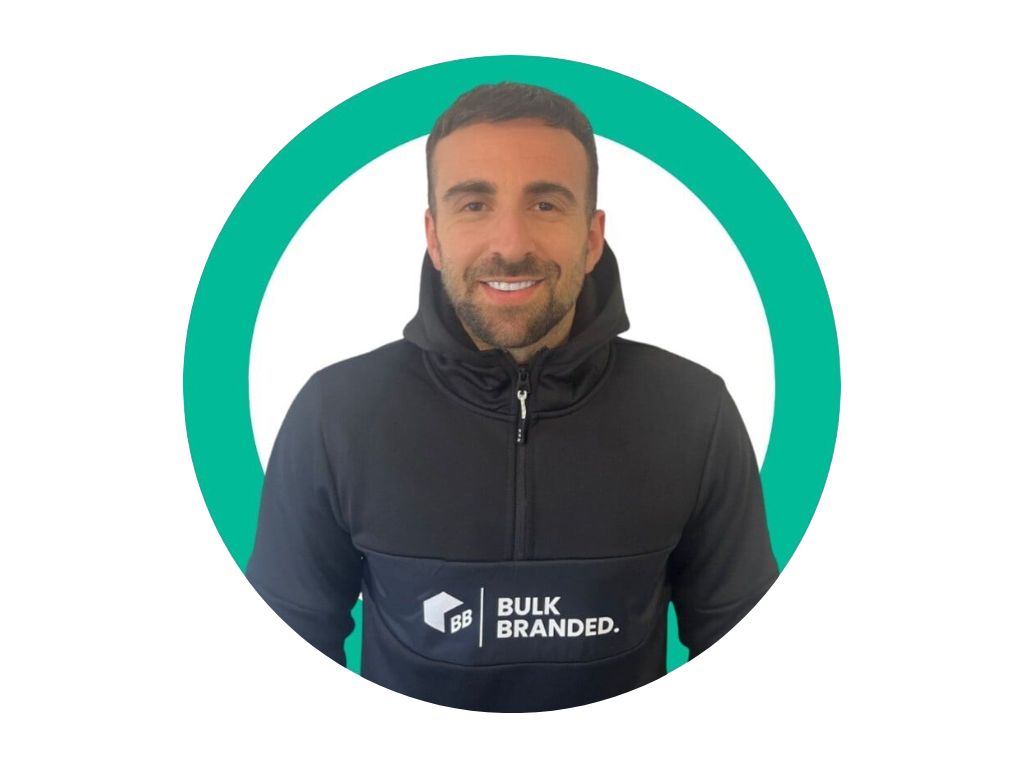 Kristian, our Marketing Director and co-owner, is the creative mind driving our brand's success. Their innovative strategies and commitment to our values elevate our marketing efforts. Kristian's collaborative spirit and open communication style empower our team. Beyond work, they champion work-life balance and personal growth. Kristian's leadership is the key to our bright future.
Keenan, our Operations Director and co-owner, is the driving force behind our success. Their strategic vision and operational expertise have streamlined our processes and propelled us to new heights. Keenan's commitment to our mission and their collaborative spirit make them an invaluable leader. Beyond the office, Keenan's adventurous nature fuels their innovative thinking. With Keenan at the helm, we're charting a course for continued success.